狼と香辛料VR/Spice&WolfVR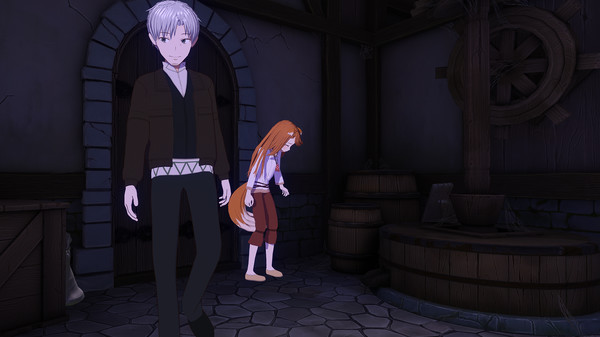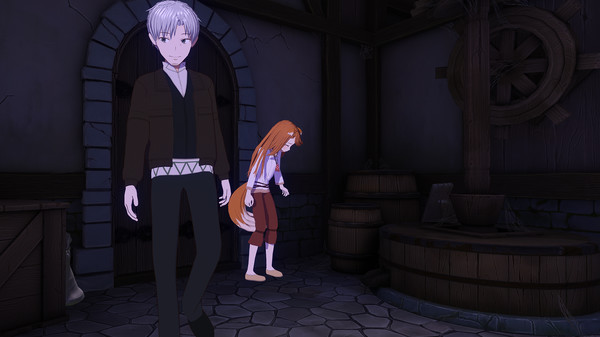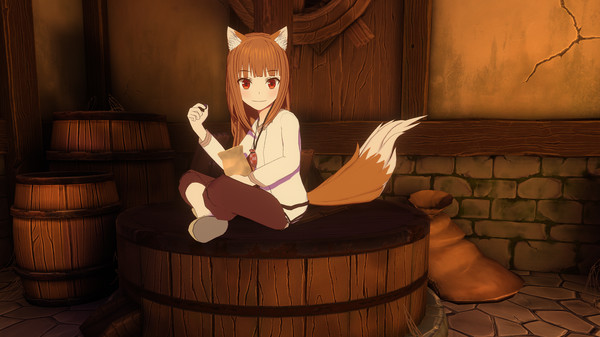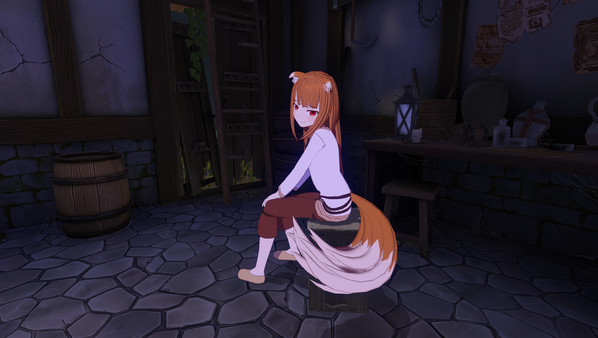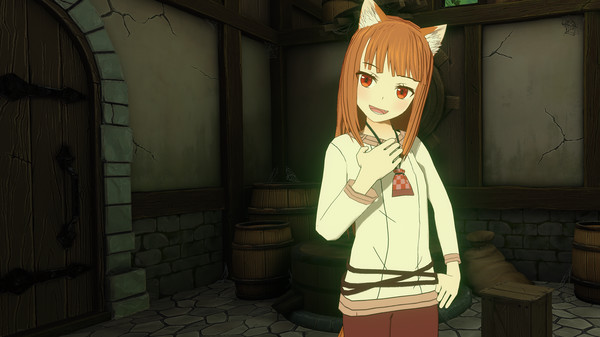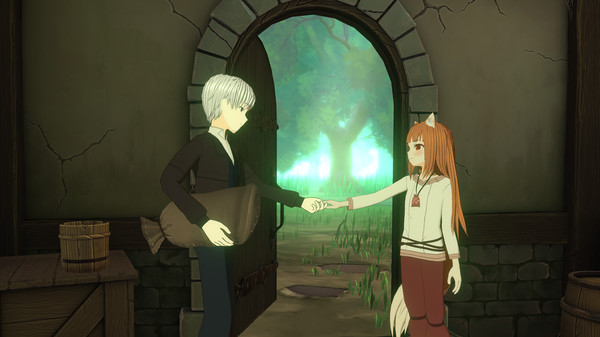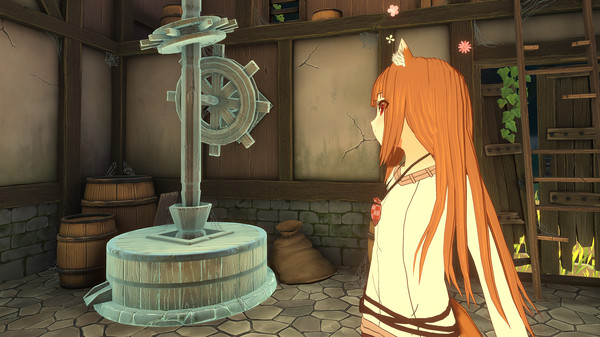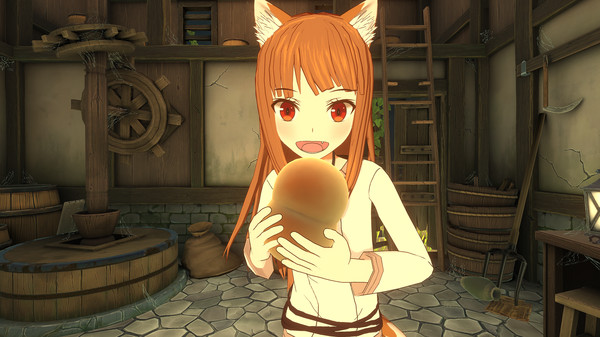 Minimum requirements
Minimum:
Requires a 64-bit processor and operating system

OS: Windows 10

Processor: Intel Core i3-4160T

Memory: 8 GB RAM

Graphics: NVIDIA GeForce GT 740

VR Support: SteamVR

Additional Notes: Not for VR. For PC only.
windows
Single-player, Tracked Controller Support, VR Only
Casual, Indie
3 Jun, 2019
Curator review
If you enjoyed the books then you are going to love the VR animation. Based on the amazing books, this VR animation seeks to change anime from something that is seen to something that is experienced.
Full review
If you're a fan of the books, prepare to be blown away by this VR animation adaptation of Spice and Wolf. Building upon the incredible story created by Isuna Hasekura, this immersive experience aims to revolutionize anime as we know it.
The story follows Kraft Lawrence, a traveling merchant who crosses paths with Holo - a captivating woman who can transform into a wolf. Together, they embark on a journey filled with hardships and challenges, including seeking shelter from rain in an abandoned water mill.
What sets this VR animation apart is its ability to make viewers truly feel like they are part of the tale. Through virtual reality technology, you not only witness the events unfold but also become an active participant in them. The level of immersion is incredible!
The production staff behind this project has done an exceptional job in bringing Spice and Wolf to life visually. With stunning character designs by Ju Ayakura and voice acting by Ami Koshimizu as Holo and Jun Fukuyama as Kraft Lawrence, every aspect feels authentic.
Even if you don't have access to a VR headset right now, fear not! This VR animation can still be enjoyed in non-VR mode through traditional viewing methods. The creators have made sure that everyone can experience it regardless of their equipment limitations.
In conclusion, if you're looking for a fresh take on anime that transcends passive observation and offers an interactive encounter with your beloved characters from Spice and Wolf's universe - look no further than this innovative VR animation adaptation!