Fireworks Mania - An Explosive Simulator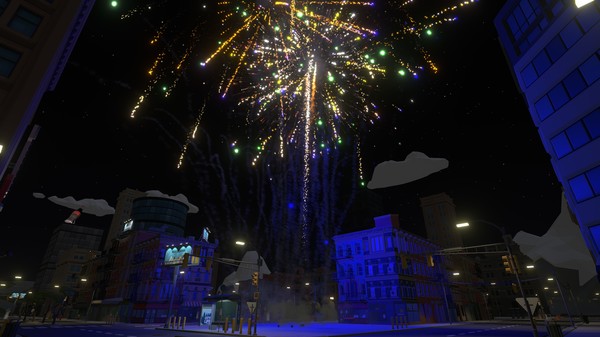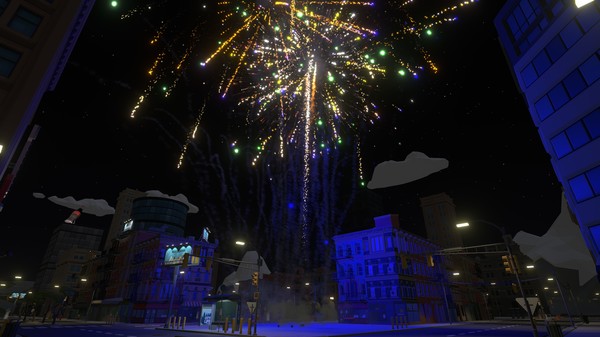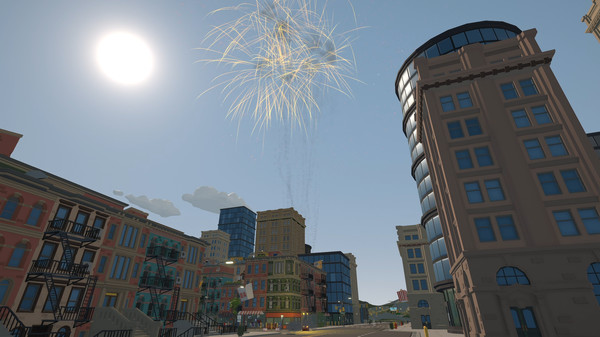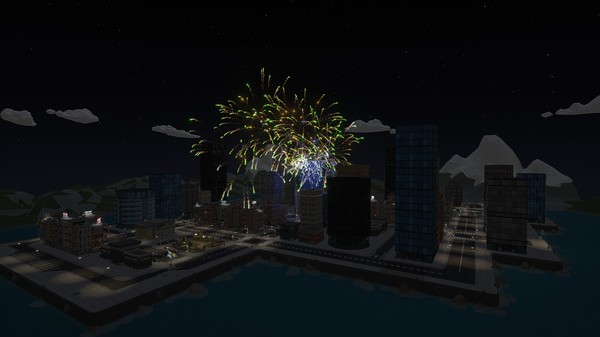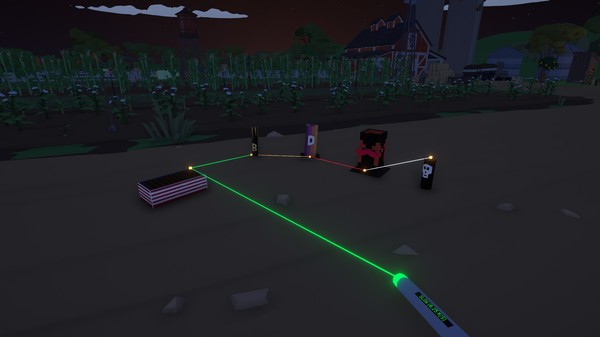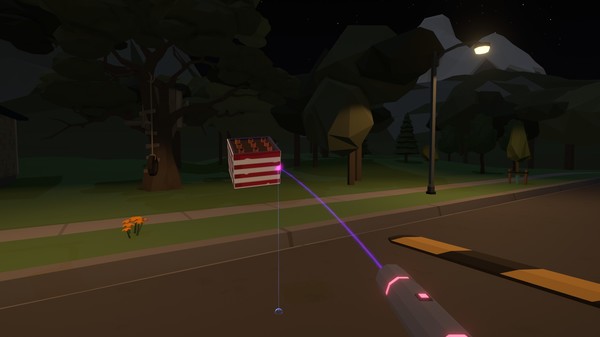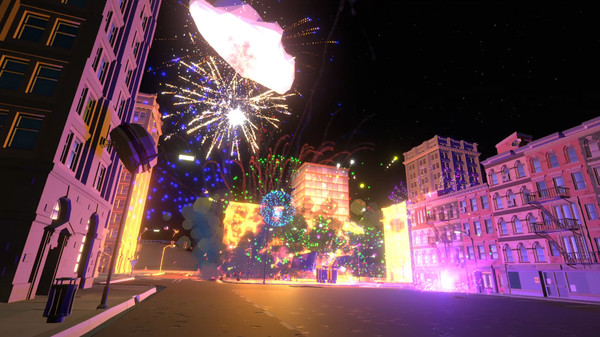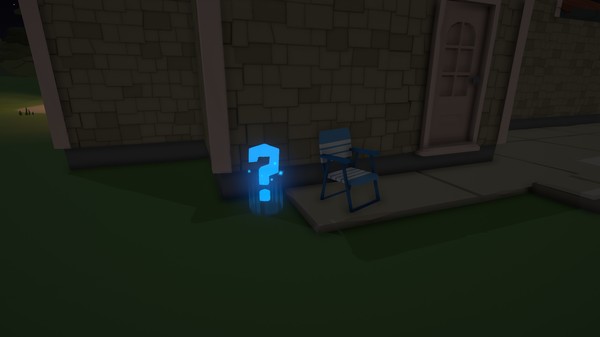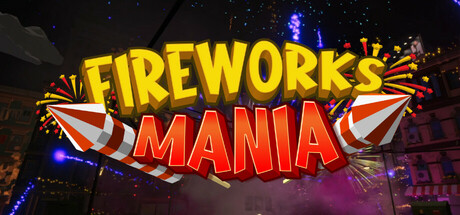 Minimum requirements
Minimum:
OS: Windows 7 (64 bit)

Processor: i5-2550k

Memory: 4 GB RAM

Graphics: Nvidia GTX 770

DirectX: Version 11

Storage: 2 GB available space

Sound Card: Pretty boring without
windows
Single-player
Action, Casual, Indie, Simulation
17 Dec, 2020
Curator review
Kaboom! Have an explosive amount of fun playing around with fireworks and create beautiful firework shows or just blow stuff up. You will have hours of pretty, colorful fun. 10/10 worth buying.
Full review
FIREWORKS MANIA is a captivating simulator game that allows players to indulge in the thrilling world of fireworks. Set in various low-poly environments, this game provides the perfect playground for those looking to go bonkers with pyrotechnics.
While designed as a casual experience for short bursts of entertainment, FIREWORKS MANIA has the potential to captivate creative individuals for hours on end. Whether you're meticulously planning and executing awe-inspiring firework displays or embarking on an explosive scavenger hunt through the game's diverse landscapes, there's no shortage of excitement.
Thanks to its heavy reliance on physics-based mechanics, each play session offers a uniquely dynamic experience. No two outcomes are ever quite the same, often leading to hilariously unexpected moments when your grand plans take an unforeseen turn. The unpredictability adds an extra layer of fun and keeps you eager for more.
KABOOM! FIREWORKS MANIA delivers an explosion-laden extravaganza that guarantees countless hours of pretty and colorful enjoyment. With its immersive gameplay and endless possibilities for pyrotechnic creativity, this game is certainly worth every penny spent – earning it a solid 10/10 rating from me!