CUSTOM ORDER MAID 3D2 It's a Night Magic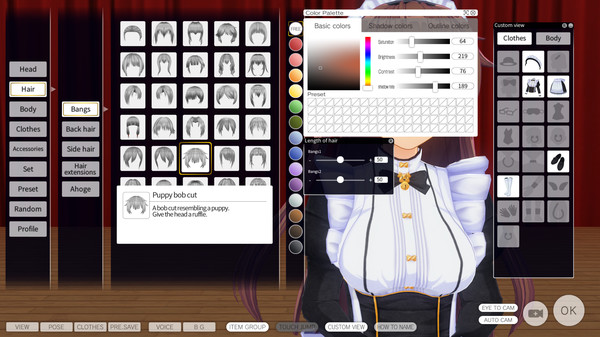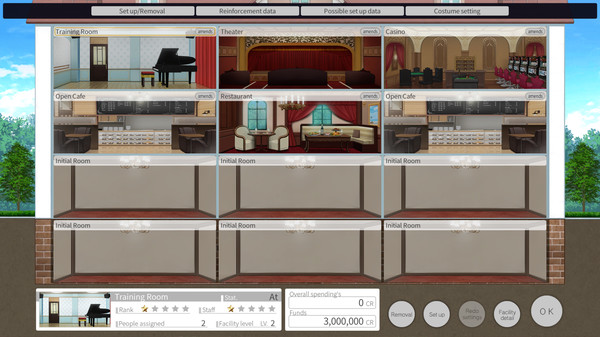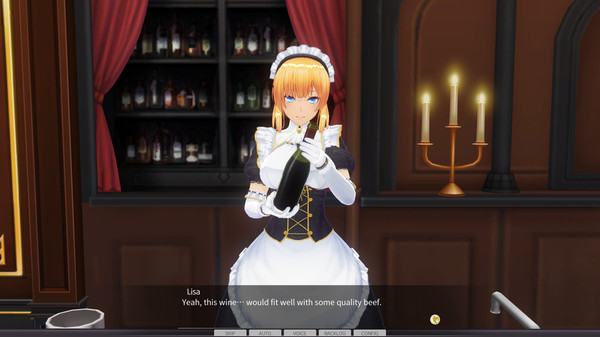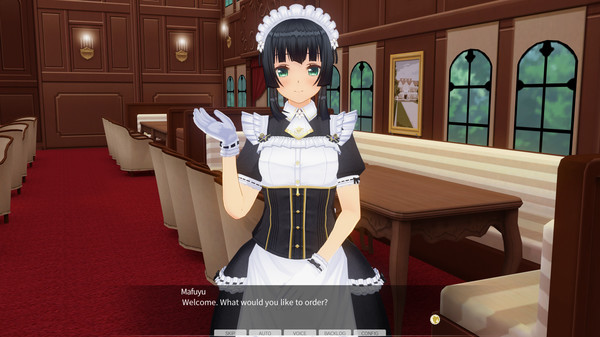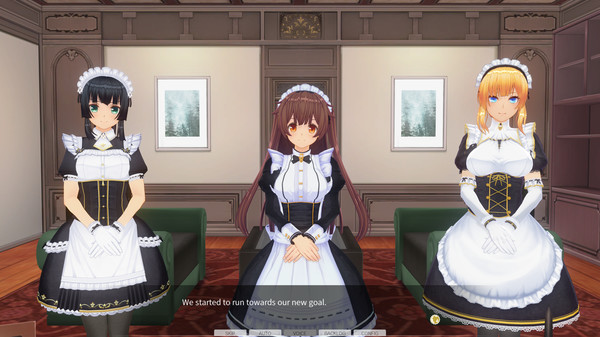 Minimum requirements
Minimum:
OS: WindowsR 7/8.1/10 (All versions must be 64-bit.)

Processor: Core i5 Quad-core 2.5Ghz or higher

Memory: 6 GB RAM

Graphics: 1280 x 720 or higher, DirectX11 compatible GPU mid-range or above / GeForce GTX 560 or above OR Radeon R7 260X or above

DirectX: Version 11

Network: Broadband Internet connection

Storage: 10 GB available space

VR Support: SteamVR

Additional Notes: [About GPU] Not guaranteed to work with Laptops, all in one desktops, and tablet PCs. Not guaranteed to work with Mobile GPU and IntelHD Series GPU. Does not correspond with RadeonHD Series GPU. Please install the latest Graphic Driver that is provided by your PC brand. [About VR device] In the case you playing in VR mode, please meet the minimum system requirements of your VR device. Please install the latest Runtime that is provided by HMD brand. [About Internet Environment] This product does not need internet connection to play, however, some contents will not be available offline. Not compatible with mobile Internet connection and tethering devices. [About OS] Not compatible with 32bitOS. Guaranteed to work only with the latest service pack. Please follow the warranty period of OS providers. Windows 7 has been announced that the warranty lasts until January, 2020.
windows
Single-player, Tracked Controller Support, VR Supported
Adventure, Indie, Simulation
30 Jul, 2019
Curator review
If u need cool hentai anime simulator, its probably the best choice!
Full review
Empire Club: A Unique and Customizable Bar Sim
Empire Club is a one-of-a-kind bar simulation game that takes players on an exciting journey of rebuilding and managing their very own luxurious establishment. Set in the future, this game offers an immersive experience where players can personalize their club while facing various challenges and interacting with charming maids.
A Story Full of Possibilities
The game revolves around the protagonist inheriting Empire Club from his uncle, only to discover that the business is deeply in debt. With no other option but to run the place, he must not only save it financially but also overcome numerous unexpected problems along the way. Amidst his difficulties, three loyal maids step forward to help him restore Empire Club's former glory.
Charming Maid Personalities
The characters in Empire Club are truly unique and bring life to your gaming experience. Meet Maria Seido - an innocent and cheerful maid who always brings a smile; Mafuyu Himuro - known for her serious and loyal personality; Risa Takizawa - a mature woman with elegance and grace. As you work together with these extraordinary women, you'll uncover engaging storylines filled with friendship, romance, and surprises.
Create Your Ideal Maid
In addition to captivating characters, Empire Club allows players the unparalleled ability to customize their maids through character edits. Whether it's changing physical features or modifying personalities, you have complete control over making your virtual companions as idealistic as possible. The options are endless!
Rhythm-Acting Games: A Unique Twist
VS Dance, one of its standout features combines intense rhythm action gameplay along with battling rivals who appear within the storyline. Test your skills against these opponents or feel free to skip the games and focus on other aspects of the game. Empire Club offers a multitude of choices for everyone.
In Conclusion, Empire Club is an impressive game that brings together elements of simulation, customization, and exciting gameplay. With its unique storyline and captivating characters, it's a perfect choice for fans seeking an immersive experience in a luxurious world filled with endless possibilities.