OMNIMUS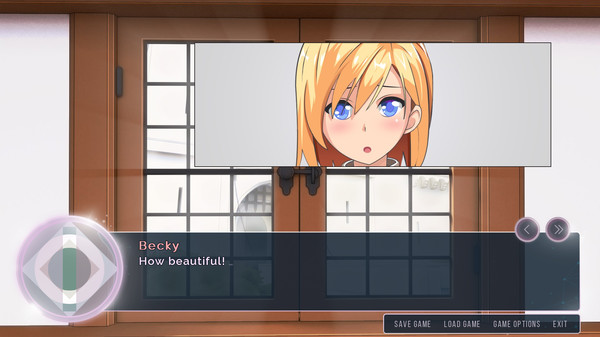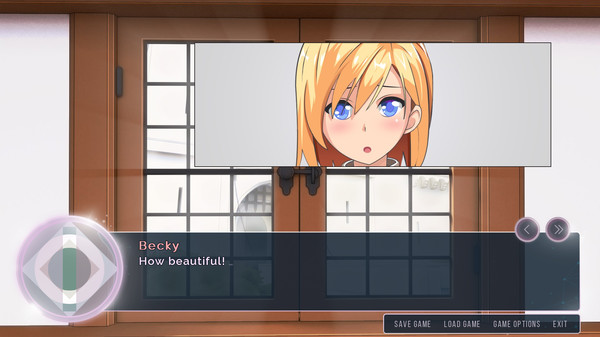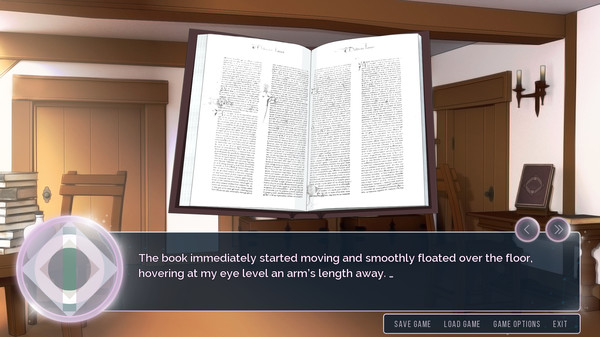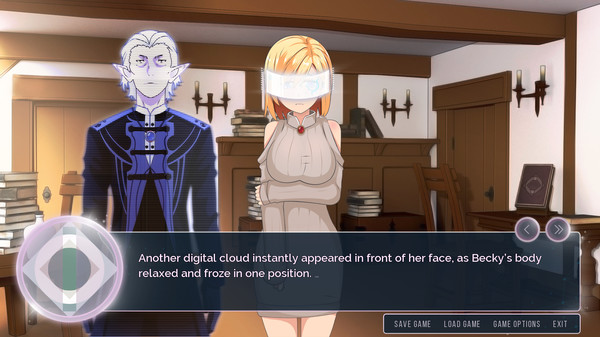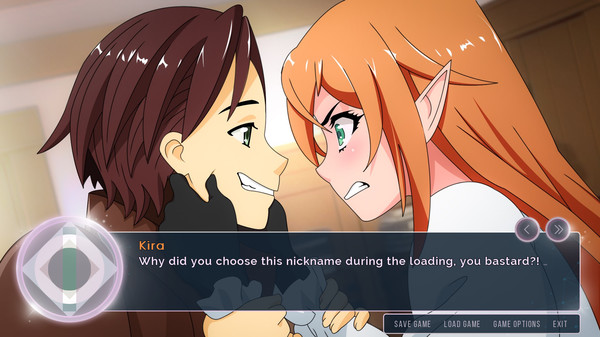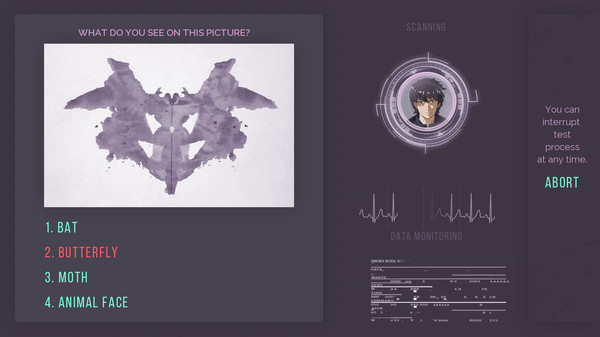 Minimum requirements
Minimum:
OS: windows 7

Processor: 1.6 GHz

Memory: 1 GB RAM

Graphics: intel GMA

DirectX: Version 9.0c

Storage: 1 GB available space

Sound Card: any
windows, mac, linux
Single-player
Adventure, Indie
25 Sep, 2019
Curator review
A futuristic Sci-Fi adventure awaits you in this amazing Visual Novel that's full of amazing art work and an awesome soundtrack. A great read for any Sci-Fi fan. Great for any member of the family.
Full review
Omnimus is a captivating interactive visual novel set in a unique fusion of science fiction and fantasy. It presents players with the opportunity to directly shape the course of its gripping storyline.
The aftermath of the third world war has left most nations shattered, erasing borders and establishing a corporatocracy where power rests in the hands of relentless boards of directors from transnational companies. In this post-war reality, individuals like our protagonist are deemed as useless cripples without any future.
However, fate offers him an extraordinary chance to start anew within an experimental version of full-immersion virtual reality. Unbeknownst to him, he becomes entangled in an ambitious experiment that sets forth unexpected events as time progresses.
Omnimus shines through its emphasis on player decisions and their subsequent consequences. Every choice made holds significance, leading to diverging paths within the story and ultimately resulting in multiple endings for players to explore. Additionally, two romanceable characters bring another layer of intrigue and depth.
Visually stunning CG artwork complements the engrossing narrative perfectly while being accompanied by an original soundtrack crafted by the talented author themselves. The synergy between artistry and music further enhances immersion into this futuristic sci-fi adventure.
Omnimus excels at catering not only to avid fans of science fiction but also welcomes members from all walks of life into its fascinating world. With its rich storytelling elements combined with breathtaking visuals and captivating music choices, it provides a remarkable experience that can be enjoyed by anyone seeking enthralling narratives filled with possibilities.