Farmer's Life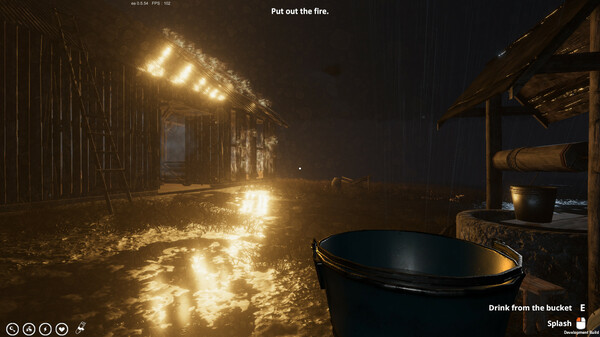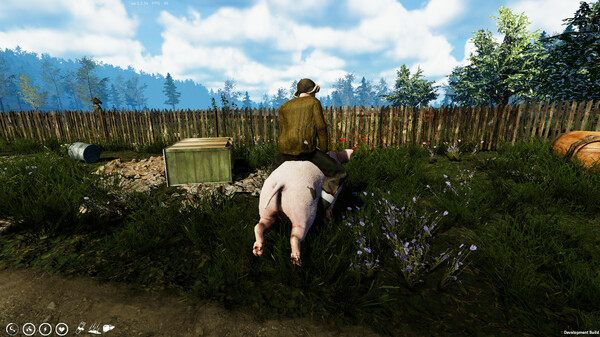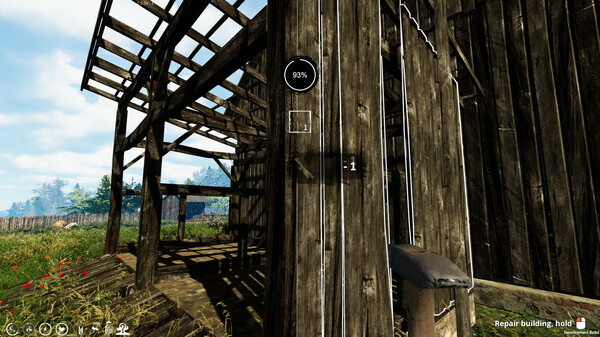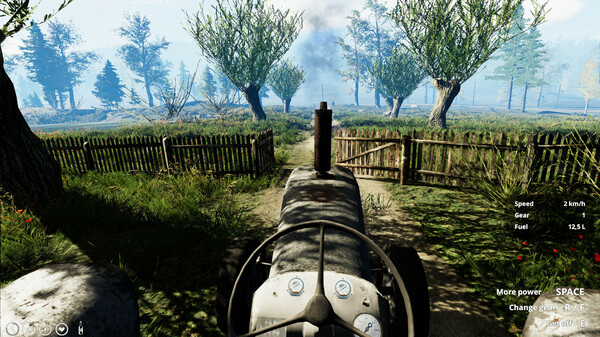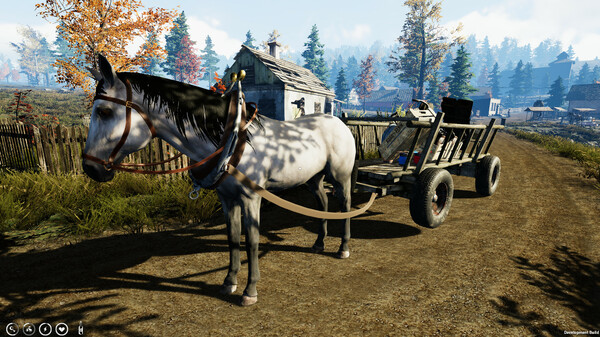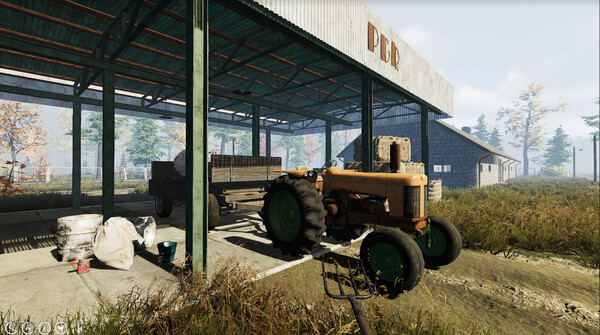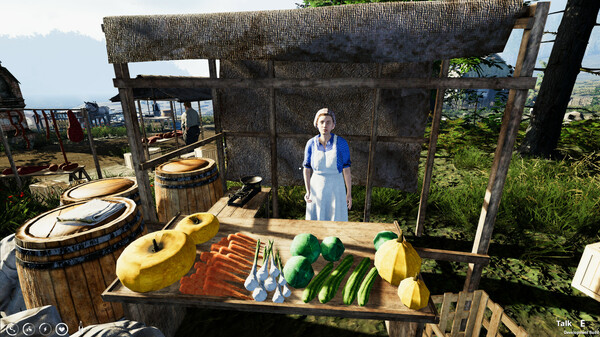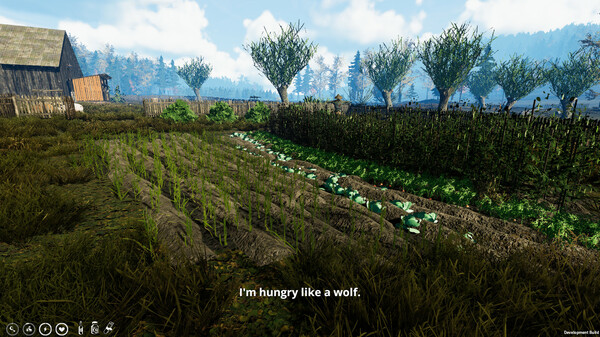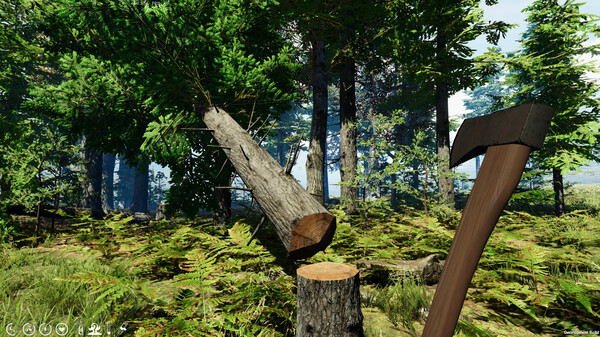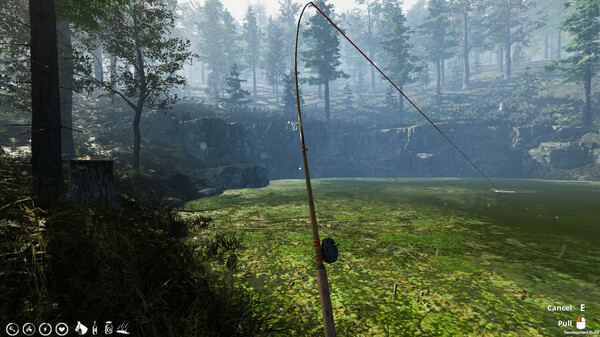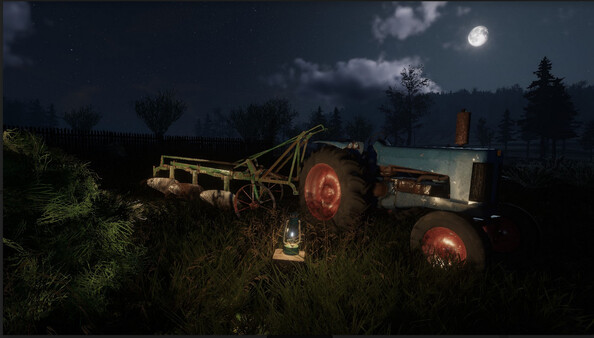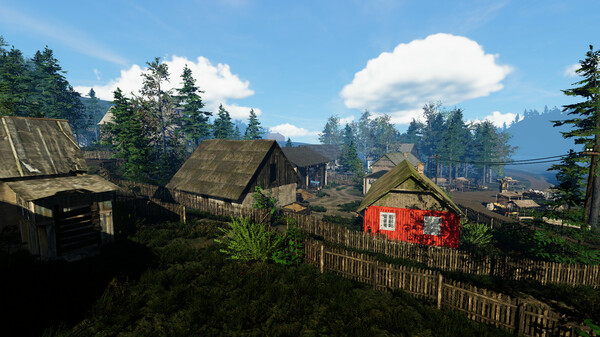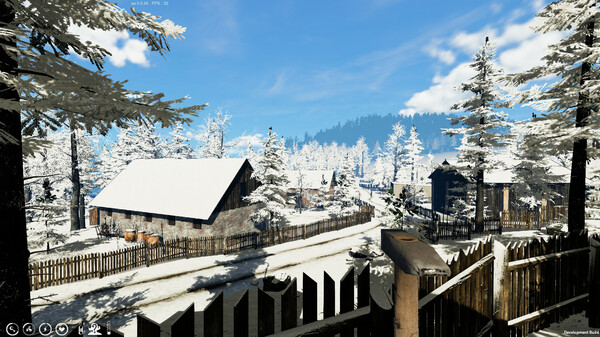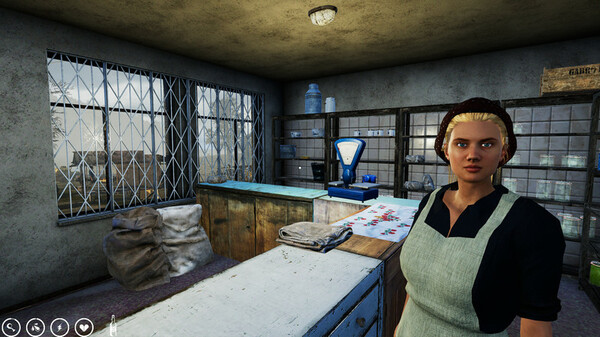 Minimum requirements
Minimum:
OS: Windows 7

Processor: Intel Core i5

Memory: 8 GB RAM

Graphics: NVidia GeForce GTX 750

DirectX: Version 10

Sound Card: DirectX compatible
windows
Single-player, Steam Achievements, Steam Cloud
Action, Adventure, Casual, Indie, RPG, Simulation, Early Access
5 Aug, 2021
Curator review
Life on the farm can be pretty boring sometimes but that's one of the great things about this game, you get all the fun of farm life and none of the boring parts not to mention the awesome 3D graphic.
Full review
Farming simulators have always provided players with a unique, immersive experience of rural life, and "Farmer's Life" takes it to the next level. This captivating game allows you to unleash your inner farmer as you dive into the rustic charm of country living.
One of the standout features of "Farmer's Life" is the impressive variety of animals that you can care for on your farm. From chickens and pigs to majestic horses, nurturing these creatures becomes an essential part of your responsibilities. The developers have paid great attention to detail, ensuring that each animal provides valuable resources, adding depth and realism to gameplay.
Planting crops and ensuring their growth is another key aspect in this virtual farming adventure. As you roll up your sleeves and get your hands dirty plowing fields and harvesting crops, you'll feel a profound sense of accomplishment when seeing the fruits (and vegetables) - literally -of your hard work.
The ability to build and shape every aspect of your dream farm adds a delightful level customization in this game. Constructing cozy houses or sturdy fences becomes an exciting creative outlet as you mold every inch according to personal preference.
If crafting delectable meals sounds enticing, then "Farmer's Life" will not disappoint. The art cooking comes alive as players explore a wide range recipes using ingredients harvested from their own farms."🏹 Hunt for Thrills: Take on the challenge hunting foxes... Brewing alcoholic beverages may not be immediately associated with farming simulators but "Farmer's Life" breaks conventions by allowing players craft their drinks at their very own distillery. Love never seemed so appealing than during marriage ceremonies complete with supportive spouses who join them in this remarkable journey. Engaging trade markets provide opportunities for building wealth expanding farms while epic quests promise hours endless challenges. Transportation is also a fun aspect in this game as players can choose from various conveyances, including bicycles, horse carts, tractors or motorcycles. Enjoying the freedom to decide on how their farm operates gives players an unparalleled sandbox experience. This freedom allows them to tailor the gameplay according to their own preferences and style.
As you progress through "Farmer's Life," you'll witness dynamic seasons that require adapting your crop choices and strategies year-round. The ever-changing environment keeps the gameplay fresh and exciting.
The attention given to detail extends even beyond the flora and fauna of your farm. "Farmer's Life" offers an impressive array unique farming machines that provide a realistic feel as you take control mowers, plows seeders spreaders diggers enabling efficient farming operations.


In addition to its immersive gameplay mechanics , "Farmer's Life" also injects some lighthearted moments for players seeking a little chaos. Unwind from all your responsibilities by indulging in playful activities like riding a pig or causing harmless mayhem - it's just one more way this game adds enjoyment without sacrificing realism.
Finally, if exploration is what excites you most in games, then be prepared for adventure beyond the boundaries of your farmstead. Discover hidden treasures secrets as explore bunkers ruined houses old churches minefields ponds winding rivers - all contributing making "Farmer's Life" a rich world with countless wonders.
In conclusion,"Farmers' life" provides captivating virtual farming adventure where choices shape destiny., Immersed i engaging activities while enjoying stunning 3D graphics make it hard put down.. So why wait? Begin building empire ground up today!
Get ready for life on th farm!