Particle Wars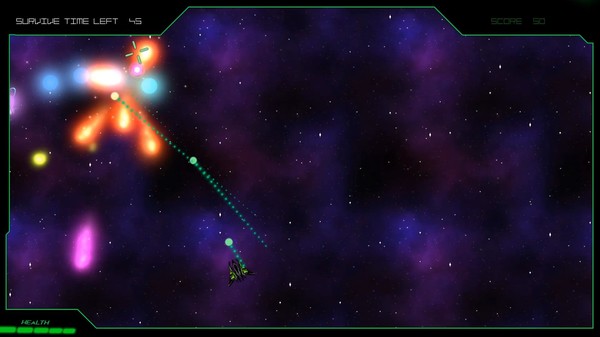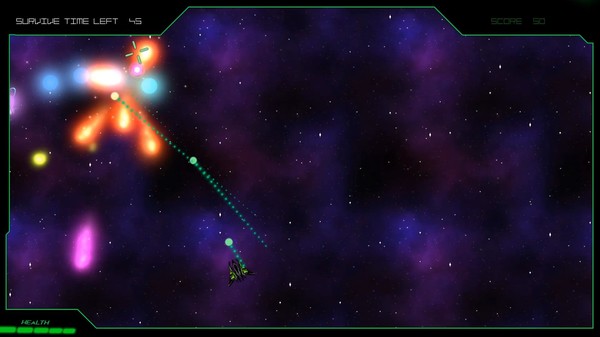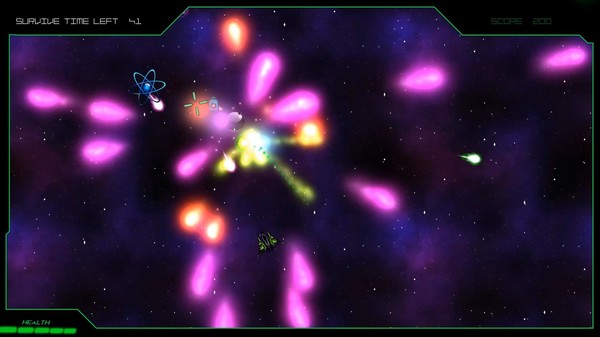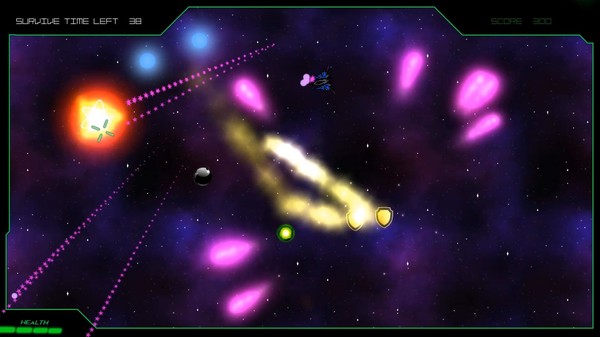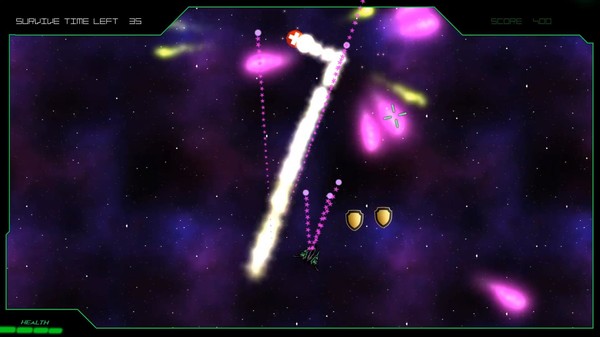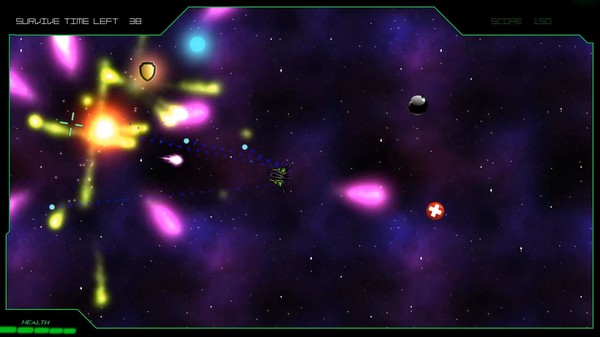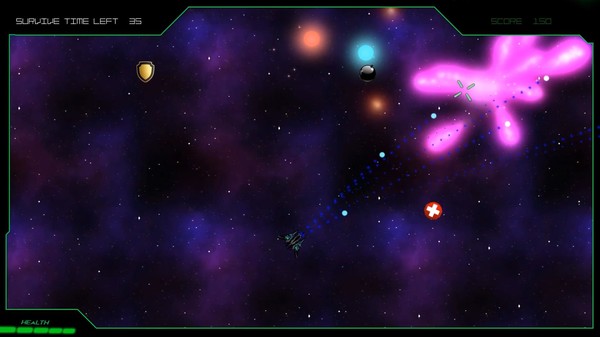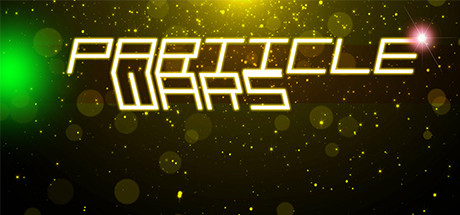 Minimum requirements
Minimum:
OS: Windows 7/8/10

Processor: Core i3

Memory: 2 GB RAM

Graphics: 2GB Graphics card

Storage: 500 MB available space

Sound Card: Standard sound card / Motherboard sound

Additional Notes: Game runs in locked 60FPS
windows
Single-player, Steam Achievements, Full controller support
Action, Indie
1 Oct, 2019
Curator review
Space invaders move over, there is a new space king in town and the name is Particle Wars. You won't have a choice but to spend hours turning your enemy's into fireworks as you rock out to the music.
Full review
Explosive Space Shooter with Mesmerizing Visuals
Prepare yourself for a mind-blowing space shooter experience like no other! Particle Wars is a game that will easily captivate you with its stunning visuals and addictive gameplay. This survival shooter takes the classic concept of space invaders and elevates it to new heights, offering an explosion-filled extravaganza that will keep you playing for hours on end.
Aesthetically Pleasing
If there's one thing that stands out in Particle Wars, it's the incredible particle effects. The screen comes alive with vibrant colors as particles dance across the screen, creating a visual spectacle that is truly mesmerizing. Each shot fired and every enemy destroyed adds to this symphony of light, immersing you in an audiovisual feast.
Diverse Gameplay Options
With six different levels to conquer and an infinite game mode for those seeking endless challenges, Particle Wars offers plenty of variety to keep players engaged. Discover your preferred approach as you tackle each level using five unique weapons - each with its own play style. Whether you prefer explosive firepower or swift precision strikes, there's a weapon option perfectly suited to your taste.
Frenetic Action
The heart-pounding action in Particle Wars will undoubtedly put your reflexes to the test. Moving effortlessly in all directions while avoiding incoming particles and bullets requires both skillful planning and lightning-fast reactions. The feeling of narrowly escaping certain doom as enemies swarm around you is simply exhilarating!
Power-Up Extravaganza-ups scattered throughout every level add another layer
As you battle your way through the chaos, be sure to grab the various power-Ups and pickups
they can aid in your survival. These strategic boosts grant temporary advantages that can turn the tide of battle in your favor. Stay nimble, keep an eye out for these valuable items and make the most of them when they appear!
A Complete Package
Particle Wars not only delivers an electrifying gameplay experience but also comes with full controller support for those who prefer playing with a gamepad. Steam achievements await those seeking additional challenges to overcome. Plus, let's not forget about the cool soundtracks that will invigorate you as you blast away alien forces.
Conclusion
In conclusion,
Particle Wars is a must-play for fans of intense space shooters and high-octane action games.
. Whether you're looking
for a challenge or simply want to immerse yourself in dazzling visuals,, this game ticks all the right boxes. Get ready to unleash explosive firepower, dodge enemy onslaughts, and claim victory as you soar through levels filled with particles dancing across the screen. &Ammo up, brace yourself... Particle Wars awaits!