Aluna: Sentinel of the Shards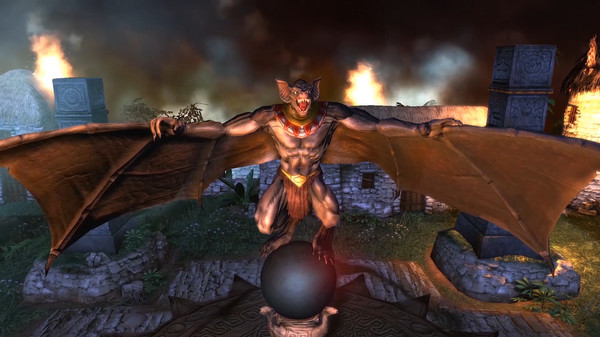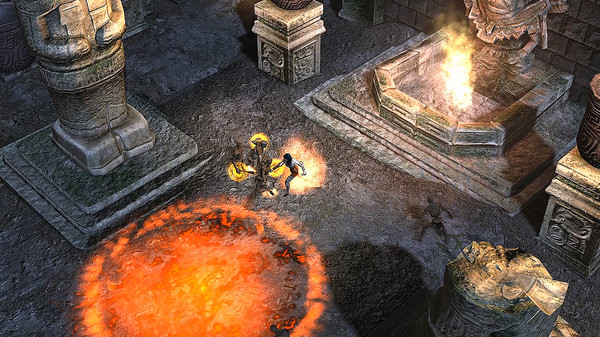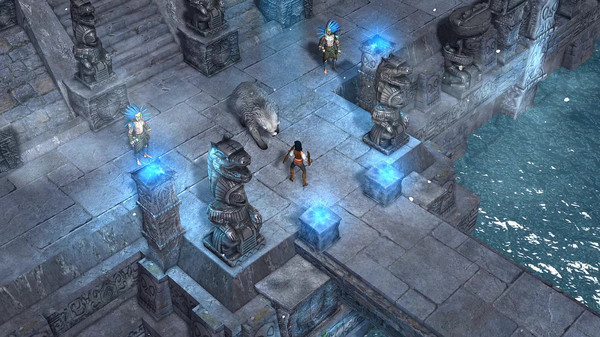 Minimum requirements
Minimum:
Requires a 64-bit processor and operating system

OS: Requires a 64-bit processor and operating system

Processor: AMD FX-8320 (3.5 GHz) / Intel i5-4690K (3.5 GHz) or better

Memory: 4 GB RAM

Graphics: Nvidia GeForce GTX 650 or AMD Radeon HD 7750

DirectX: Version 11

Storage: 7 GB available space

Sound Card: No accelerated sound hardware required
windows
Single-player, Full controller support
Action, Adventure, Indie, RPG
26 May, 2021
Curator review
The storyline in this fast paced and action packed adventure RPG game is so creative and captivating that it will keep you playing for hours with enjoyment, not to mention everything else.
Full review
Aluna: Sentinel of the Shards is a game that will immerse you in a captivating storyline that combines history, mythology, and fast-paced action. Set in the 16th century, you follow the journey of Aluna, a warrior with a unique heritage as the daughter of a Spanish conquistador and South American nature goddess Pachamama.
The game takes you through lush jungles, towering cliffs, and other breathtaking environments as Aluna embarks on her quest to restore her mother's entrusted amulet. Along the way, you'll encounter mythological gods and creatures inspired by Latin American folklore that add an extra layer of excitement to your adventure.
Your skills play a crucial role in determining your fate as you engage in intense combat using various weapons from both the Old World and New World. You have access to powerful magical abilities across three schools of magic that allow for customization according to your preferred fighting style.
But it's not just about combat - exploration plays an important part too. The vast land is filled with dense jungles teeming with dark creatures and demons waiting to halt Aluna's progress. Each new area offers its own challenges and surprises for you to discover.
In addition to its engrossing gameplay mechanics, Aluna: Sentinel of the Shards features stunning visuals that bring this mysterious unexplored territory alive. The attention given to detail makes every moment feel immersive - whether it is navigating through Sanctuary seaside cliffs or venturing into Nagaric's Temple within Volcanic Canyons.
Furthermore,Alunais played by renowned actress Paula Garces, who brings her talent and charisma into making this character come alive on screen.This adds another layer of authenticityand enjoymenttothe overall experience.Thegamealso draws inspiration from "The WorldofAluna" comic book series writtenby the creatorsof Assassin's Creed and Batman: Arkham Origins. This further enhances the rich lore and world-building within the game.
Overall, Aluna: Sentinel of the Shards is a highly creative and captivating RPG adventure that will keep you enthralled for hours on end. Whether it's the engrossing storyline, intense combat mechanics, or stunning visuals, there is something here for every fan of action-packed games with a touch of mythology. So gear up and embark on this unforgettable journey through history!