Guilty Parade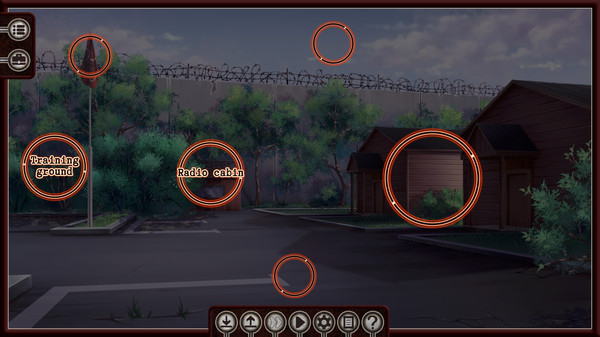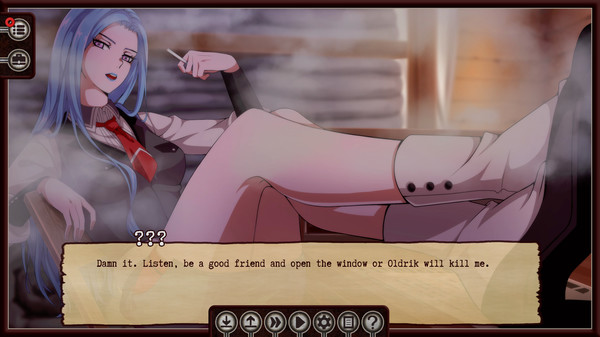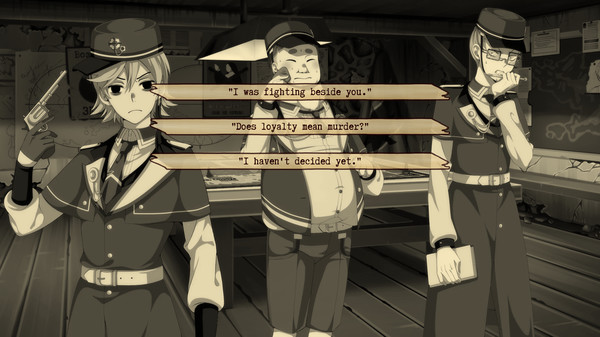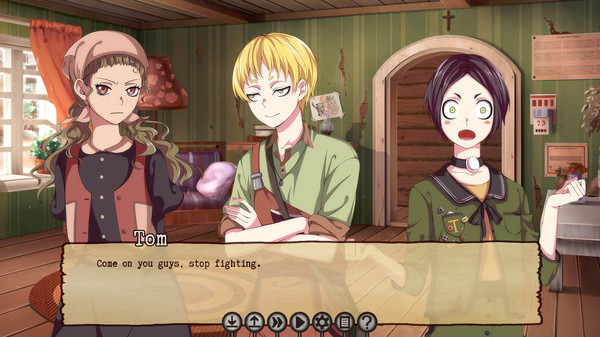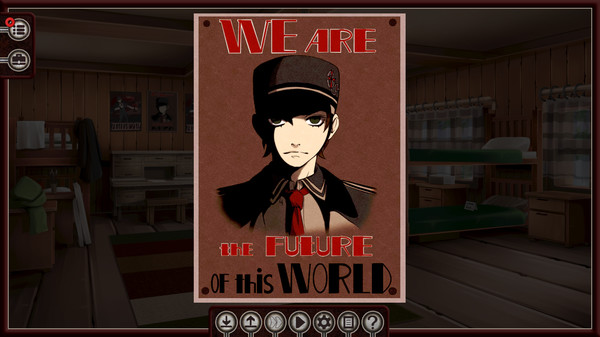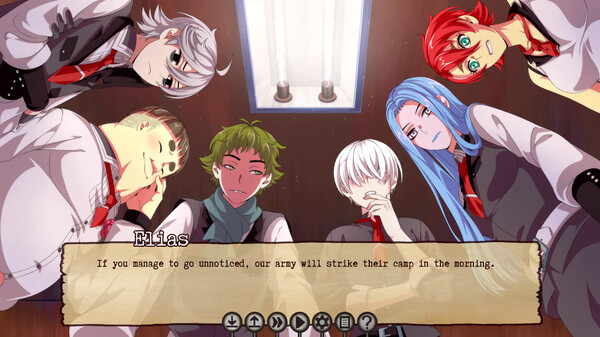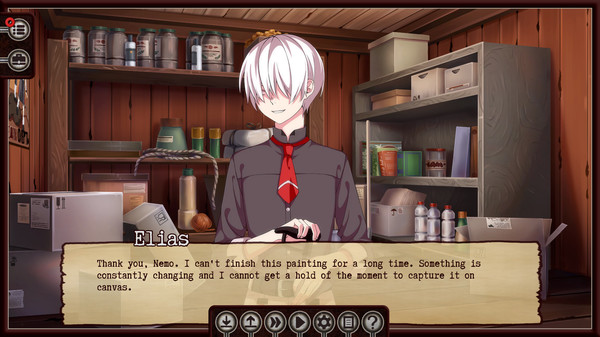 Minimum requirements
Minimum:
OS: Windows 7/8/8.1/10 64-bit

Processor: 1.2 GHz

Memory: 1 GB RAM

Storage: 1 GB available space
windows, mac, linux
Single-player, Steam Achievements, Steam Trading Cards, Steam Cloud
Adventure
6 Jan, 2021
Curator review
Well put together visual novel with Extremely catching story. Investigate a mysterious crime and decide who to side with.
Full review
Experience the Underside of the Future Community
Join our friendly community:
Discord:
Nozori Games Server
Twitter:
@NozoriGames
E-mail:
\n
[email protected]
" About the Game
Guilty Parade is an interactive Visual Novel with Point & Click elements. Immerse yourself in a rich story and engaging gameplay as you uncover the truth behind a mysterious crime. The game consists of five exciting episodes, with three already released and the first half of Episode 4 now available. Embark on an unforgettable journey filled with intrigue, secrets, and unexpected twists. Wake up in an unfamiliar place without memories and find yourself surrounded by hostile soldiers. As Nemo, a man with amnesia, you are given shelter by Commander who offers you protection in exchange for investigating a heinous crime. To solve this case, you must join an elite squad of soldiers and earn the trust of your new comrades. However, as you uncover shocking secrets, friendships will be tested, and new questions will arise. Guilty Parade offers a unique blend of Visual Novel storytelling and Point & Click gameplay. Make important choices that affect the outcome of the story. Explore your surroundings independently by interacting with objects and characters in camp. Get ready to build strong bonds with quirky characters who have their own comedic and dramatic features. Your relationships will play a crucial role in shaping the narrative. In this dual-sided conflict, take on two different perspectives: - Nemo: A man with amnesia who must infiltrate his squad to investigate the crime - Lien: A child of war seeking revenge against black apostates Investigate meticulously, follow clues diligently, and uncover the truth behind this mysterious crime. With meaningful choices that impact scenes throughout your journey, you'll not only solve crimes but also navigate through an unknown world and make decisions on which side to align within this military conflict.
Captivating Storyline The storyline in Guilty Parade is exceptionally well-crafted - it's truly a visual novel masterpiece! From the moment you wake up without any memories in an unfamiliar setting surrounded by hostile soldiers until its unexpected conclusion – everything keeps you fully engaged.
You'll travel through layers upon layers of suspense as you carry out your investigation into a brutal crime while navigating complex relationships within an elite soldier unit.
Each character has its own intriguing quirks which add depth to their personalities. As Nemo or Lien (depending on whom you choose), every step forward brings more puzzles that need solving.
The writing is top-notch, with thought-provoking dialogue and immersive descriptions.
Guilty Parade is a game that captivates players from beginning to end. Final Verdict: Uncover the Guilty Parade In conclusion, Guilty Parade offers an impressive visual novel experience blended with point-and-click elements.
With its engaging storyline and well-developed characters, this game will keep you entertained for hours on end.
The combination of intriguing investigative gameplay, meaningful choices that shape the narrative,
and dual-sided perspectives ensures a unique and unforgettable experience.
If you enjoy immersive storytelling and a taste of mystery within an interactive world,
Guilty Parade is definitely worth your time. Dive in now to uncover the truth in this thrilling underworld!