Firing Vibes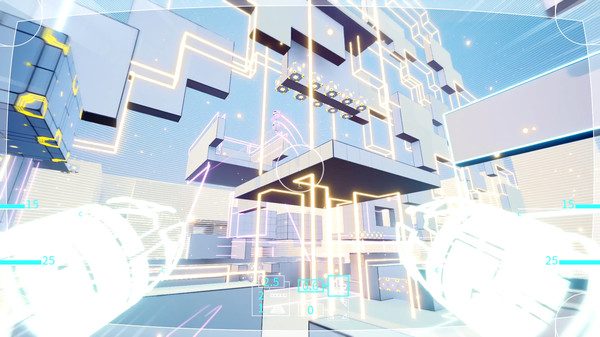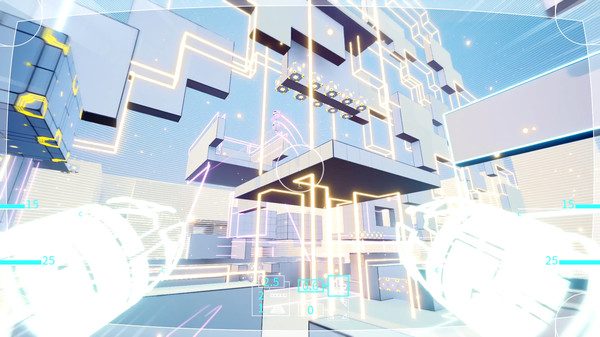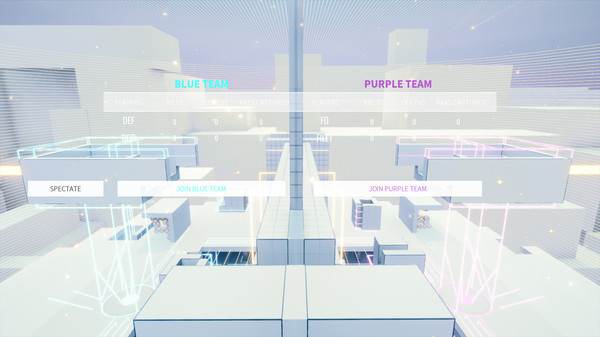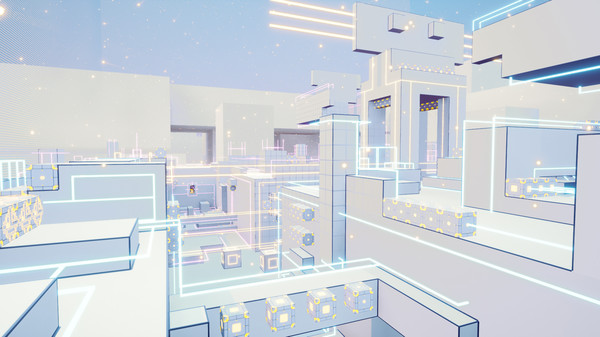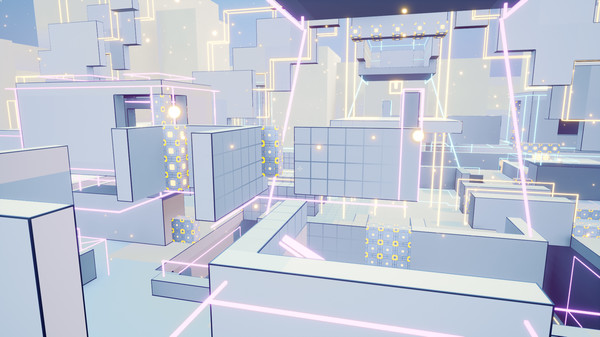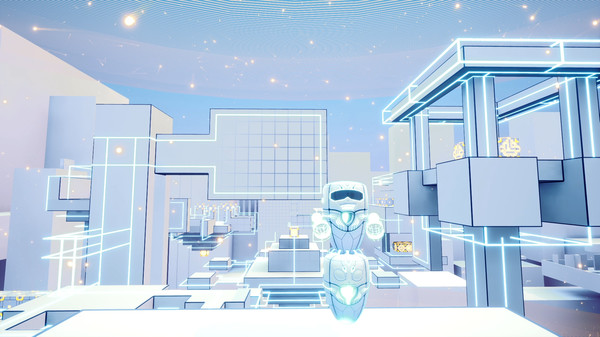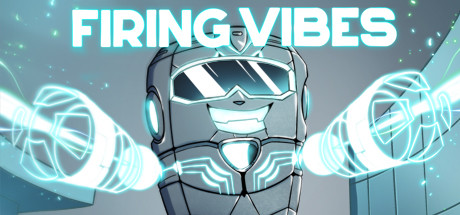 Minimum requirements
Minimum:
Requires a 64-bit processor and operating system

OS: Windows 10 64-bits

Processor: Intel i3 7100

Memory: 4 GB RAM

Graphics: NVIDIA GTX 1050 Ti / AMD R9 280

DirectX: Version 11

Network: Broadband Internet connection

Storage: 5 GB available space
windows
Multi-player, PvP, Online PvP, Steam Achievements
Action, Indie
4 Jan, 2022
Curator review
You and your friends will have days of fun coming up with new and inventive ways to kill each other in this 'creative' and futuristic PVP shooter game. No kill or death is the same, every match a new.
Full review
Firing Vibes offers a refreshing twist to the traditional FPS genre, combining heavy vertical gameplay with a rhythm-based mechanic. Instead of relying on conventional weapons, players choose melodies that deliver unique damage patterns. The varying rhythms of these melodies add depth and strategy to the gameplay experience.
The game takes place in a minimalist sci-fi world where players have access to two special skills that allow them to navigate the fully vertical environment. The first skill grants a unique climbing ability, enabling players to effortlessly move on walls as if they were on solid ground. The second skill allows them to spawn cubes and walls, creating new pathways and opening up exciting possibilities for exploration and combat.
Key Features:
Team-Based Online Multiplayer: Engage in thrilling 2 vs 2 matches against other players from around the world.
Shoot with Music: Step away from traditional firearms - your only weapons are music-based lasers that bring a fresh dynamic to combat.
Create New Pathways: Utilize your cube spawning abilities strategically to navigate through levels in novel and interesting ways.
Climb Everywhere:
Your character's exceptional climbing prowess combined with cube placement allows you unparalleled freedom of movement across any surface.
In Firing Vibes, creativity knows no bounds, resulting in countless hours of fun with friends as you devise new and inventive ways to eliminate each other. With its futuristic setting and unique gameplay mechanics, every kill and death takes on a fresh tone, ensuring that no two matches ever feel the same. The combination of vertical gameplay elements and rhythmic combat will keep players engaged and always searching for the perfect melody to gain an upper hand in battle.