Action Ball 2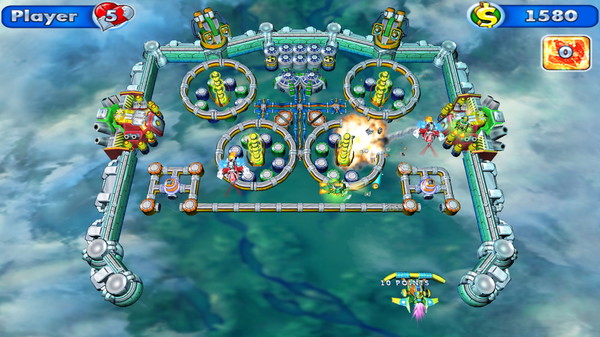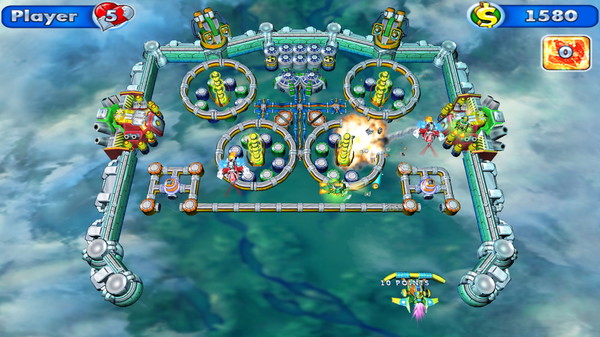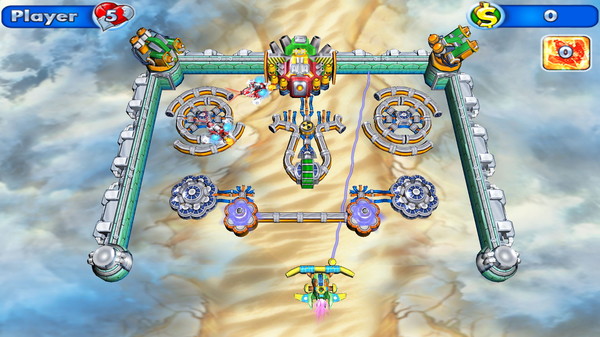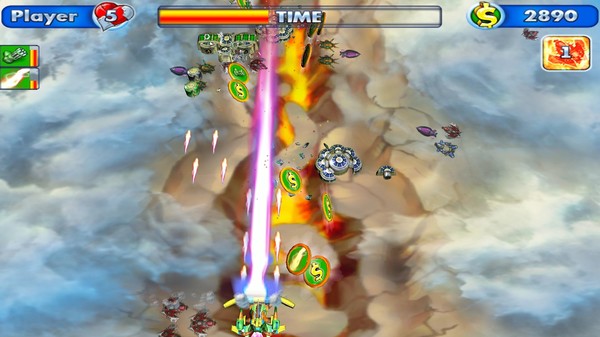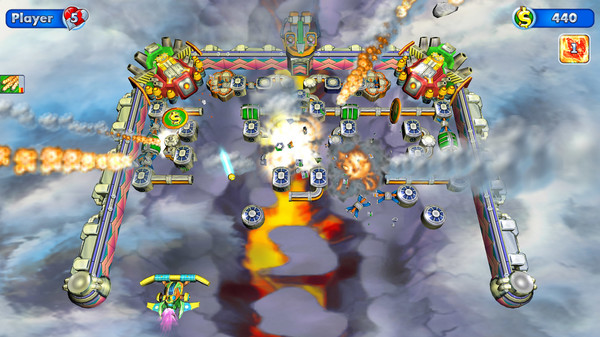 Minimum requirements
Minimum:
OS: Windows 7/8.1/10

Processor: Intel Core i3

Memory: 1 GB RAM

Graphics: GeForce GT 730

DirectX: Version 8.1

Storage: 128 MB available space

Sound Card: DirectX 9.0c compatible sound card
windows
Single-player, Steam Achievements, Full controller support, Steam Cloud
Action, Casual, Indie
7 Feb, 2020
Curator review
The thrilling and action packed sequel to the fun Breakout style game straight from the year 2000. This great arcade genre game contains multiple challenging levels that the whole family will enjoy.
Full review
Action Ball 2 is the electrifying sequel to the hit arcade game that will take you on a thrilling adventure in the skies. Strap yourself in and get ready for some brick-busting excitement as you soar above the clouds in your paddle-equipped ship. The relentless robots are back, but so are you, armed with determination and lightning-fast reflexes.
With even more intense 3D breakout styled action, Action Ball 2 picks up where its predecessor left off. Using your mouse, maneuver your paddle along the bottom of the screen to keep that ball from passing by. Each level presents a variety of interesting brick formations just waiting to be knocked down.
The game features over 150 levels spread across two themes, offering hours of eye-popping fun for players of all ages. From classic brick-busting gameplay to scroll shooter levels and exhilarating boss fights, there's never a dull moment in Action Ball 2. And with over 30 types of bonuses at your disposal, you'll have plenty of tools to help you conquer each challenge.
In addition to battling hordes of robots and tricky brick layouts, players will also encounter five different bosses throughout their journey. These epic showdowns add an extra layer of excitement as you strive to defeat formidable enemies while saving Captain Livsey's mechanical cat from their clutches.
As if that wasn't enough adrenaline-fueled action already, Action Ball 2 offers various ways for players toupgrade their paddles.There are four distinctive skins available for customization purposes.They allow each player's styleto truly shine through during gameplay sessions
.
Action Ball 2 is an addictive arcade experience that combines nostalgia with modern graphics and engaging mechanics.Players seeking an immersive gamingexperience can count on this thrilling homage torise uptotheir expectationsof what aworthysequel entails.Incorporatingthe best elementsfromthe original game whileenhancingthem withnew features like scrolling shooter levels and challenging boss fights, it's guaranteed to captivate both fans of the genre and newcomers alike. So grab that paddle, embrace your inner hero,and get ready for an action-packed adventure you won't soon forget.