VenusBlood FRONTIER International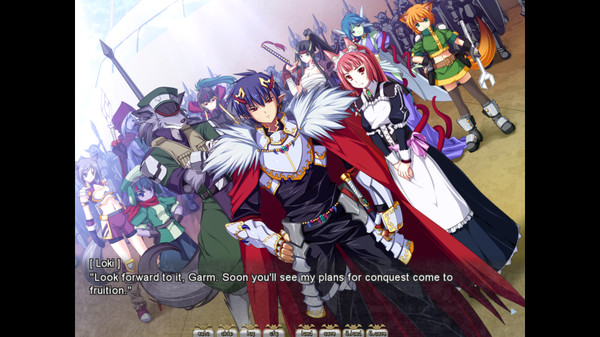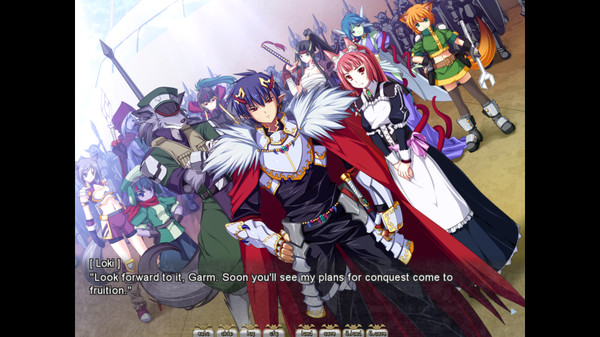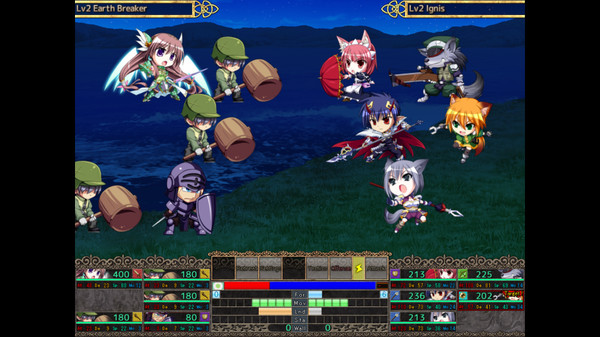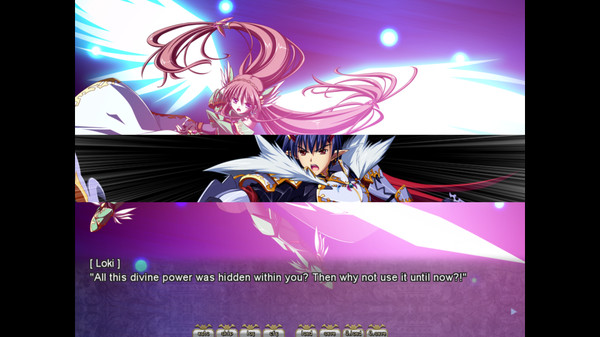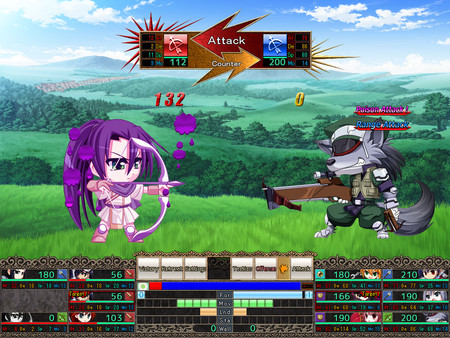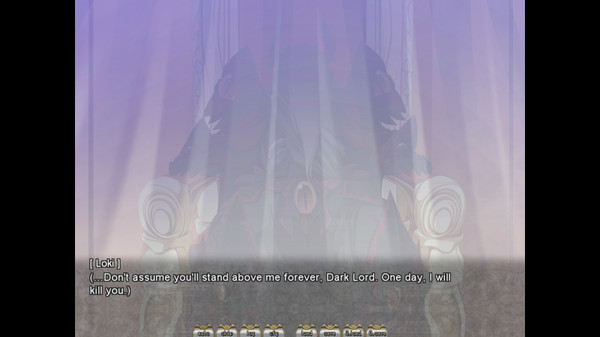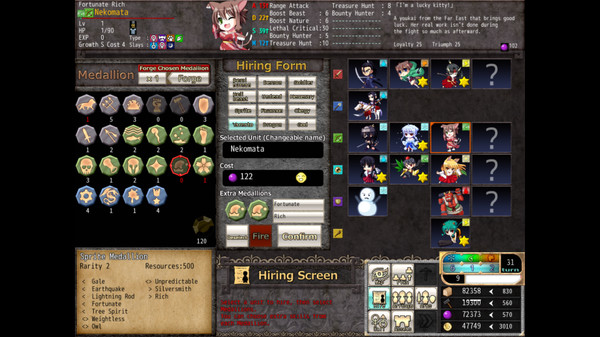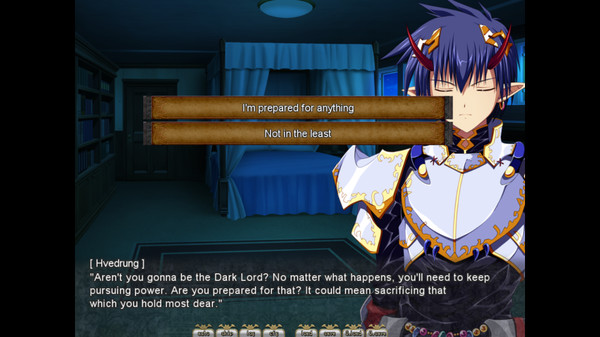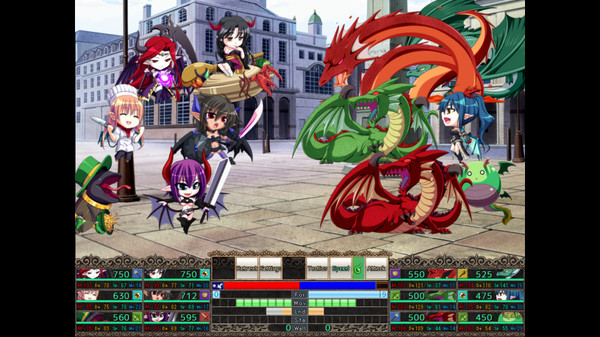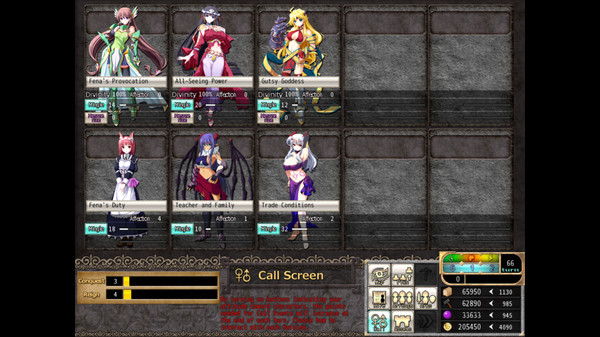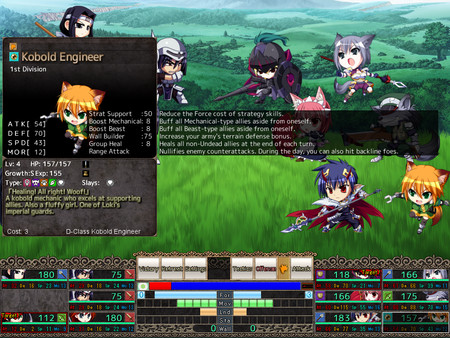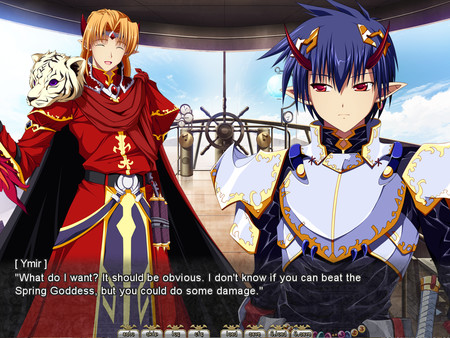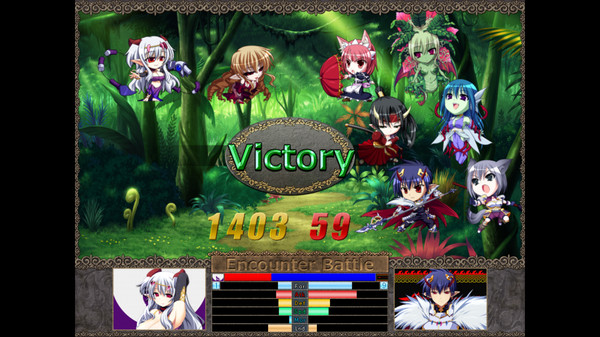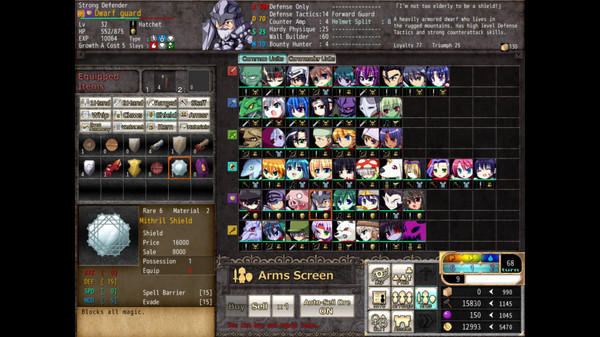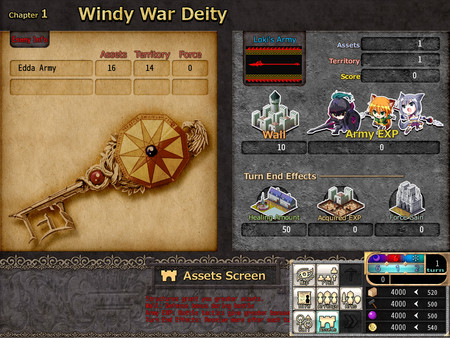 Minimum requirements
Minimum:
OS: Windows 7/8.1/10

Processor: PentiumW1.5Ghz

Memory: 1024 MB RAM

DirectX: Version 9.0

Storage: 4 GB available space

Sound Card: DirectX 9.0-compatible sound card
windows
Single-player
Adventure, RPG, Simulation, Strategy
7 Feb, 2020
Curator review
This is a fantastic game and an excellent visual novel in one. With corruption elements, deep strategy and interesting combat, huge amounts of player choice, an epic and engaging story & so much more.
Full review
Review:
VenusBlood FRONTIER International is a captivating combination of a fantastic game and an excellent visual novel. Drawing inspiration from Norse mythology, the game sets the stage with a world that was once torn apart by the Ragnarok War between gods and demons.
The story follows Loki, one of the five royal heirs vying for the throne of Dark Lord Surt. The goal is to obtain the Heart of Yggdrasil safeguarded by goddesses on the Floating Continent. The narrative delves into themes of ambition, power struggles, and moral dilemmas as Loki embarks on this dangerous journey.
What sets VenusBlood FRONTIER International apart is its unique gameplay features. Players have full control over army composition, creating teams with synergies to overwhelm their foes. Building armies consisting of up to six units allows for strategic customization tailored to individual preferences.
The base investment aspect adds depth as players develop conquered lands while managing resources like food and magic production. Building structures according to army needs enhances gold generation or resource procurement, among other factors.
Battles play a crucial role as players invade governed countries by goddesses in their quest for dominance. Capturing territory culminates in an assault on these capital cities while gradually subjugating captured goddesses – offering choices between friendship or corruption.
Military preparation allows outfitting subordinates with equipment while forging unique 'medallions' grants access to more units based on player choices during gameplay progression. Medallions can also apply titles enhancing status parameters or granting new skills – fostering unit diversity and creativity among players.
VenusBlood FRONTIER International truly excels in providing freedom within its gameplay experience. The Law vs Chaos routes present morally ambiguous decisions that significantly impact story progression and ultimate ambition outcomes.
The inclusion of multiple endings adds replayability, with unique sub endings for specific heroines. Over 50 hours of story content and fully voiced heroines and side characters further immerse players in this richly crafted world.
For those who prefer a focus on story, the game provides easy mode with an instant win button to skip battles. Battle royale mode allows pure SRPG gameplay devoid of narrative elements after clearing the game.
In essence, VenusBlood FRONTIER International is a masterpiece that successfully blends deep strategy, corruption elements, captivating storytelling, and immense player choice. It's an unforgettable journey through a world inspired by Norse mythology – offering freedom and replayability seldom seen in linear games.