Wallachia: Reign of Dracula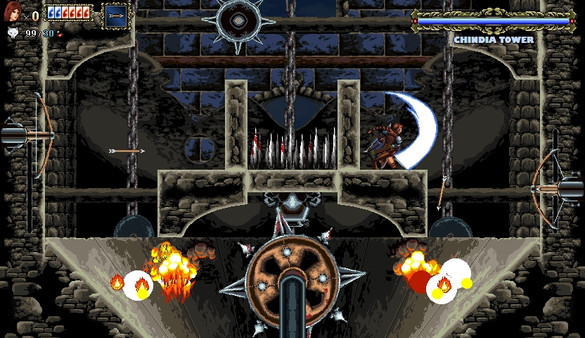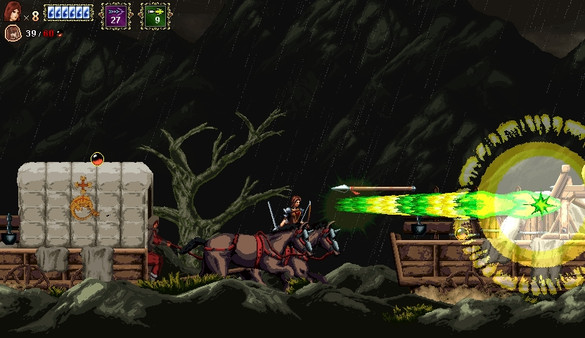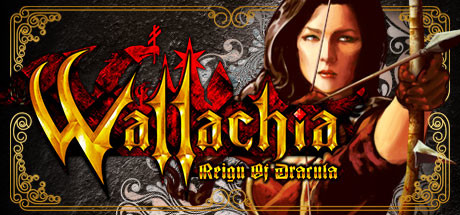 Minimum requirements
Minimum:
OS: Windows Vista,7,8,10

Processor: Intelcore2Duo 2.20Ghz

Memory: 500 MB RAM

Graphics: Intel R 965 graphics

DirectX: Version 11

Network: Broadband Internet connection

Storage: 120 MB available space
windows
Single-player, Steam Achievements, Partial Controller Support, Steam Leaderboards
Action, Indie
28 Feb, 2020
Curator review
Get ready to be on the edge of your seat in this action pack and heart pounding 2D platformer game. You will be lost for hours as you try to complete each level to reach the all mighty boss.
Full review
Wallachia Reign of Dracula is an enthralling retro-styled action platformer/shooter game that will keep you on the edge of your seat. With its unique blend of historical inspiration and thrilling gameplay, this game offers a refreshing twist on the vampire genre.
The developers have brought together a highly talented cast of professional voice actors, including Kira Buckland and Robert Belgrade, to breathe life into the game's characters. Their performances add depth and immersion to the already captivating storyline.
Speaking of immersion, Wallachia Reign of Dracula boasts an outstanding soundtrack that complements the gameplay perfectly. The music sets a haunting tone throughout each level, further enhancing the overall experience for players.
The game takes place in Wallachia—a fictionalized version inspired by Vlad the Impaler's history rather than typical vampire tales. This unique approach adds an air of authenticity to the narrative and allows players to explore a compelling world steeped in rich lore.
In addition to its action-packed seven levels, Wallachia Reign of Dracula offers plenty more content to sink your teeth into. From bonus stages and mini-games to unlockable official crossover content from Bloodstained Ritual Of The Night—it's safe to say there won't be any shortage of things keeping you entertained for hours on end.
As you embark on this perilous adventure as Elcin Floarea—the new protagonist—you'll find yourself faced with invigorating challenges at every turn. Navigating treacherous platforms while engaging in heart-pounding combat will test your skills as a gamer like never before.
All roads lead up towards confronting Vlad Dracula himself—a tyrant ruler whose oppressive grip over Wallachia must come undone once and for all. Brace yourself for epic battles against formidable foes as you strive towards freeing your homeland from his tyranny!
So, get ready to embark on an exhilarating journey filled with adrenaline-pumping action and hours of captivating gameplay. Wallachia Reign of Dracula is a game that will have you hooked from the moment you start playing.