A Crooked Heart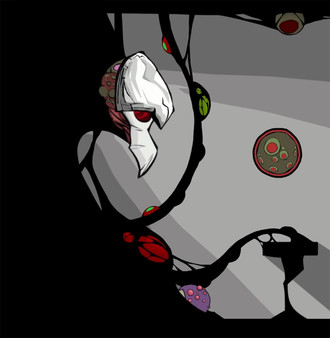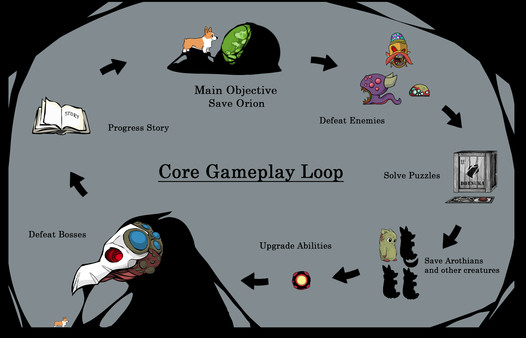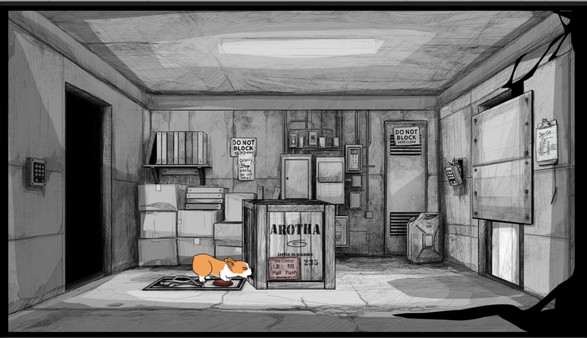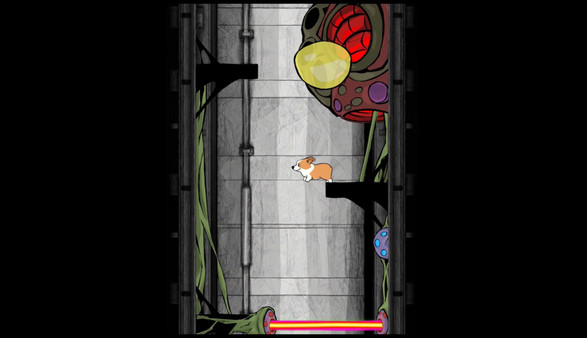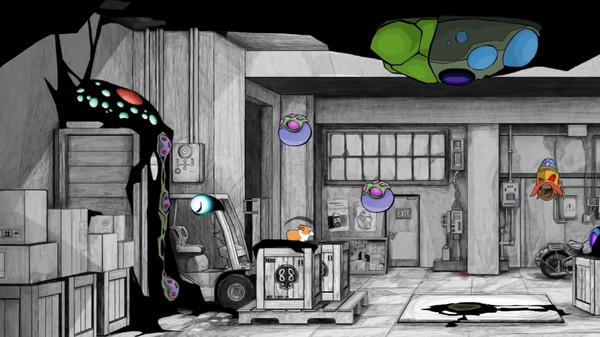 Minimum requirements
Minimum:
OS: Windows 10

Processor: Intel i5 3.30GHz or higher

Memory: 3 GB RAM

Graphics: Nvidia Quadro or higher

DirectX: Version 12

Storage: 3 GB available space

Additional Notes: It should work fine with AMD but I don't have a way to test at the moment.
windows
Single-player, Full controller support
Action, Adventure, Indie, Early Access
8 Jan, 2021
Curator review
A cute puppy with super powers? Sign me up. This little cutie will have you killing enemies with your mystical doggie powers all with a big smile on your face. A great game with beautiful art.
Full review
A Crooked Heart is an enchanting side-scrolling adventure game that combines action, puzzles, and adorable corgis. The game follows the courageous duo of Lulu and Orion as they embark on a mission to save the gentle Arothians from the menacing Ravan. With its traditional animation style and captivating storyline, A Crooked Heart offers a delightful gaming experience.
One of the standout features of A Crooked Heart is its stunning artwork. The use of black and white backgrounds creates a striking contrast that draws players' attention to important elements within each scene. Whether it's a button, a highlighted area indicating a hole or switch, or even just subtle touches of color amidst the monochromatic palette, every detail is thoughtfully crafted to guide players through their journey.
The gameplay mechanics are both engaging and intuitive. Players will find themselves using Lulu's superpowers to defeat enemies while enjoying her infectious smile throughout their adventures. Additionally, clever puzzle elements require thoughtful problem-solving skills as you navigate various rooms built with one-point perspective.
As an Early Access title still in development at this stage in 2023 release planning for mid-2023; however,purchasing now provides access not only tthis build but upcoming content updates upon their release without any additional cost.. This allows players to closely follow the progress made by the developers while enjoying new playable content along the way. In conclusion,A Crooked Heart is undoubtedly an excellent choice for those seeking endearing characters,fascinating gameplay,puzzles,and visually stunning artwork. Don't miss your chance to join Lulu and Orion on their noble quest to save the Arothians from the clutches of Ravan.
Rating: 4.5/5