Ramiwo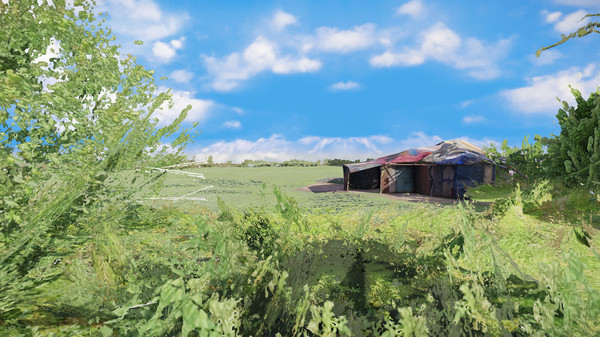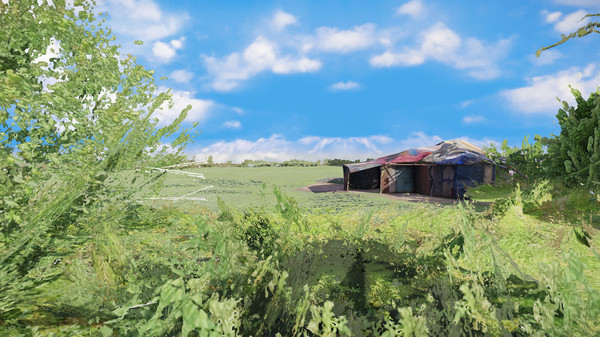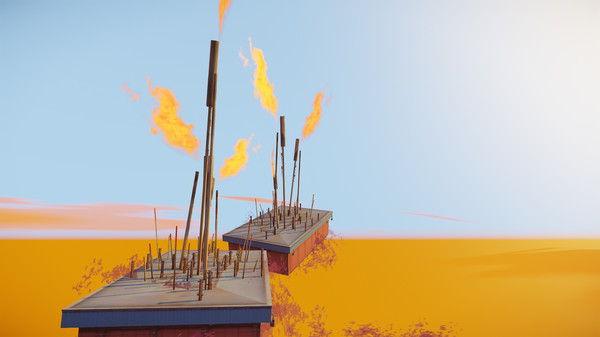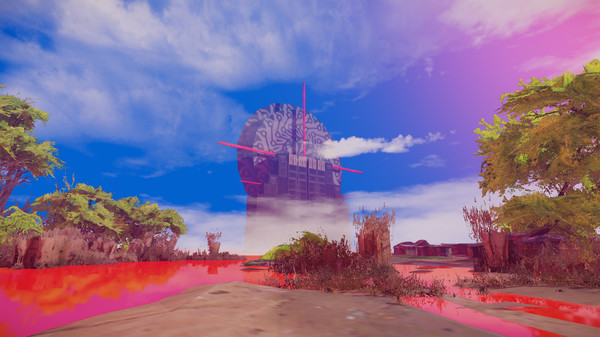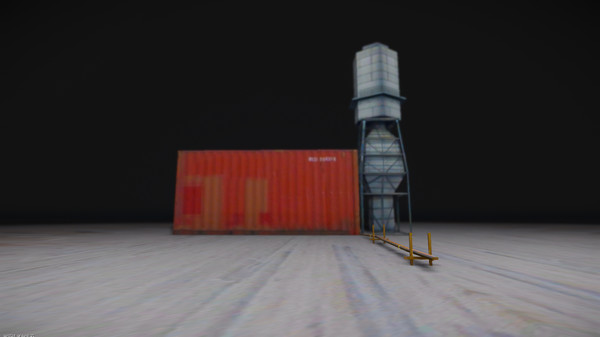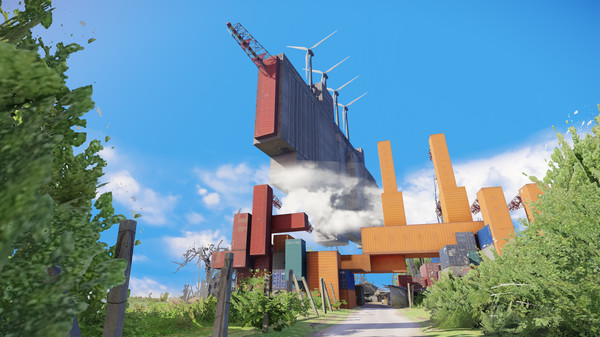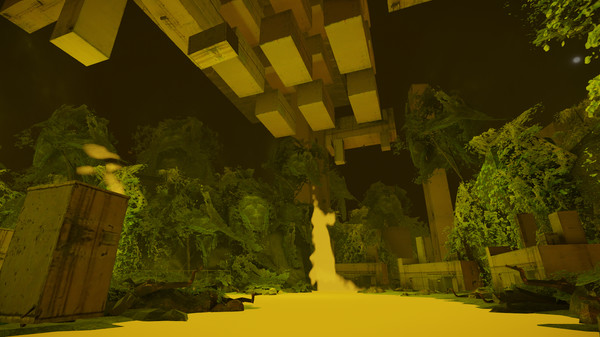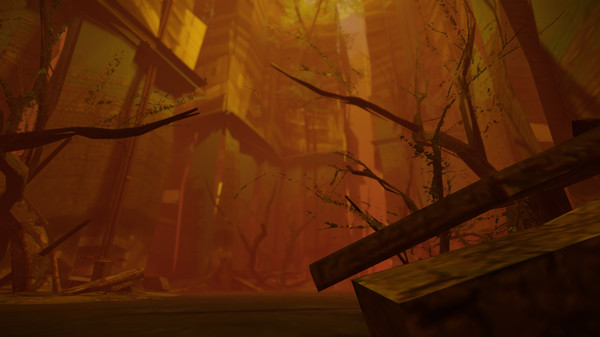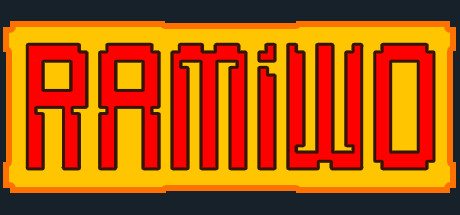 Minimum requirements
Minimum:
Requires a 64-bit processor and operating system

OS: windows 7

Storage: 660 MB available space
windows
Single-player
Indie
19 Feb, 2020
Curator review
A unique and creative walking simulator that focuses on exploration. Multiple various environments and levels to explore containing little puzzles & hidden elements to discover.
Full review
Ramiwo is a truly immersive and captivating 1st person exploration game. From the moment you start, you will find yourself lost in a vast variety of beautifully designed worlds.
What sets Ramiwo apart from other games in its genre is the sheer amount of creativity and attention to detail put into each world. With 96 unique environments to explore, there is never a dull moment. From lush forests to mysterious caves, every location offers its own set of challenges and hidden elements for you to discover.
While the main objective of Ramiwo is exploration, it also features little puzzles scattered throughout the game. These puzzles not only add an extra layer of depth but also provide a sense of accomplishment when solved.
The visuals in Ramiwo are stunningly beautiful and highly detailed. Each world feels distinct and carefully crafted with vibrant colors that truly bring them to life. Combined with smooth controls using WASD for movement and mouse for looking around, immersion is guaranteed from start to finish.
Another aspect that makes Ramiwo stand out is its unique mapping system on a cube structure. This adds an additional challenge as players must navigate through four gates marked within each world's location on the cube before progressing further.
In conclusion, if you are looking for a walking simulator that goes beyond mere exploration by incorporating various environments, imaginative designs, hidden secrets, and thought-provoking puzzles into gameplay - then look no further than Ramiwo!