Creepy Tale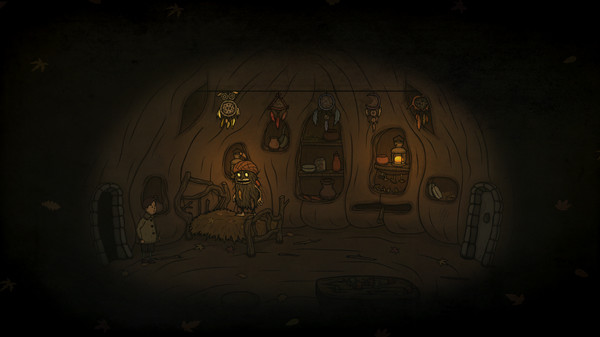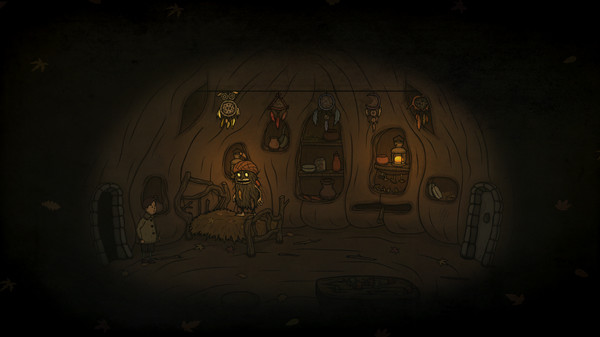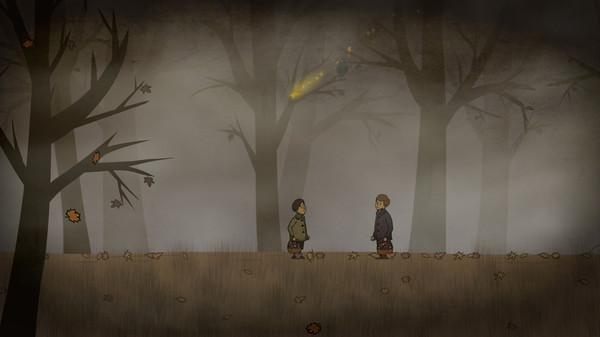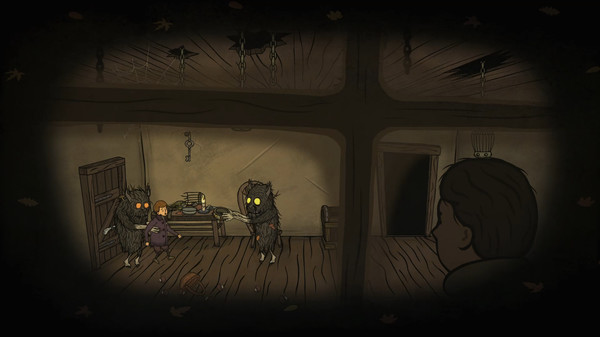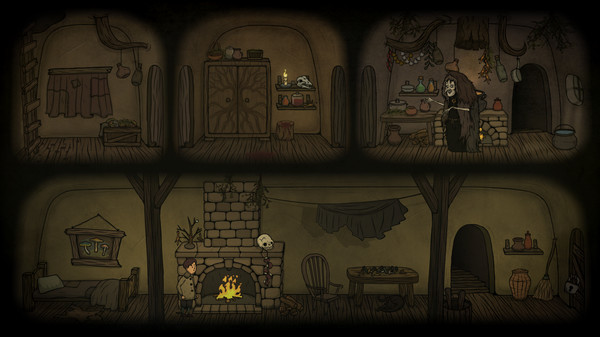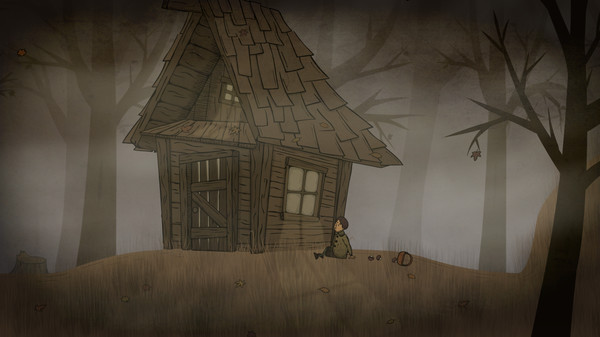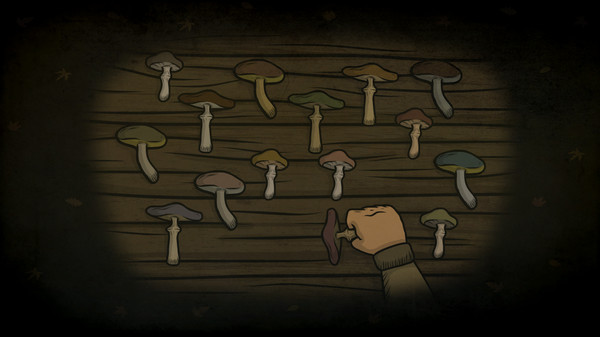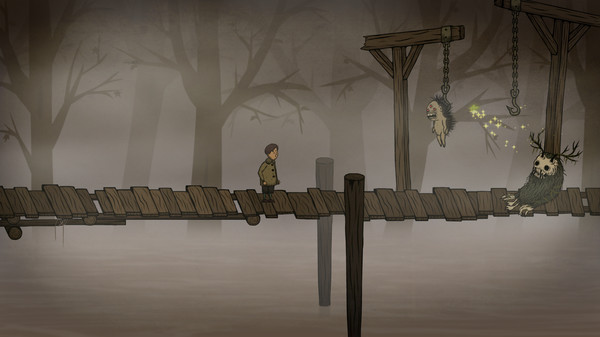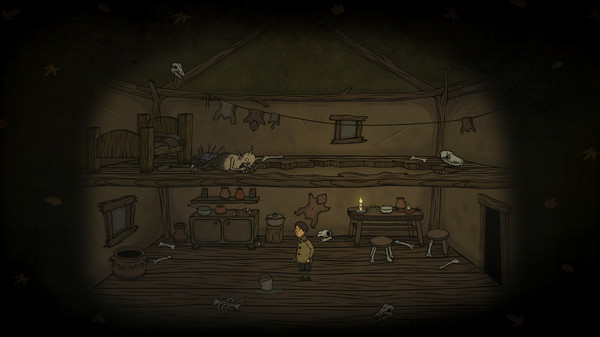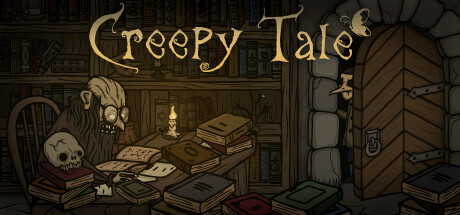 Minimum requirements
Minimum:
OS: 64-bit Windows 7 / 8 / 10

Processor: 2 GHz

Memory: 2 GB RAM

Graphics: GeForce 600 Series

Storage: 2 GB available space
windows, mac, linux
Single-player, Steam Achievements, Full controller support, Steam Trading Cards
Adventure, Indie
21 Feb, 2020
Curator review
Can you solve all of the creepy puzzles and save your brother before the forest creatures get you. The artwork and soundtrack are paired beautifully with the creepy theme. A great classic adventure.
Full review
Ingrid Penance is a captivating game developed by Creepy Brothers Studio that will immerse you in a dark and terrifying tale. As you walk alongside your brother, the serene atmosphere quickly transforms into an atmosphere of horror, dragging the protagonist into a series of dreadful events.
Your worst nightmare becomes reality when your brother is kidnapped, leaving you alone to confront an ominous forest teeming with dangerous creatures and spine-chilling mysteries. To rescue your beloved sibling, you must solve perplexing puzzles scattered throughout this creepy realm.
The game features atmospheric puzzle elements that will keep you on the edge of your seat. Prepare yourself for a classic quest-like experience where collecting various items becomes crucial as they serve essential roles in solving intricate riddles along the way.
However, Ingrid Penance goes beyond being solely a quest-driven adventure. You'll find yourself hiding from lurking dangers, running away from sinister forces and even mastering unconventional skills such as playing the reedpipe.
One standout aspect of this game lies within its haunting soundtrack and stunning 2D art style. The spine-tingling melodies accompanying each moment guide players further into this dark narrative while simultaneously complementing the overall eerie ambiance created by exquisite visuals.
If delving into disturbing mysteries set against a backdrop where peril lurks at every corner piques your interest, Ingrid Penance promises to deliver hours filled with unforgettable thrills. Unravel secrets hidden within this malevolent forest as you embark on an adventure like no other - one that may ultimately save not only yourself but also all those peaceful creatures affected by its tragic fate.