Ducks' Wrath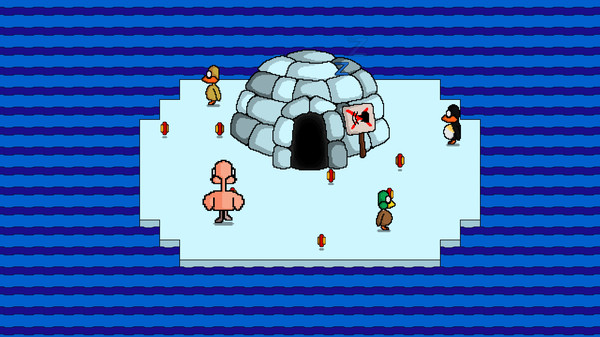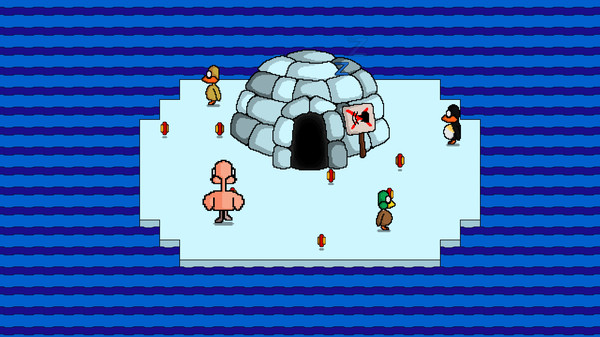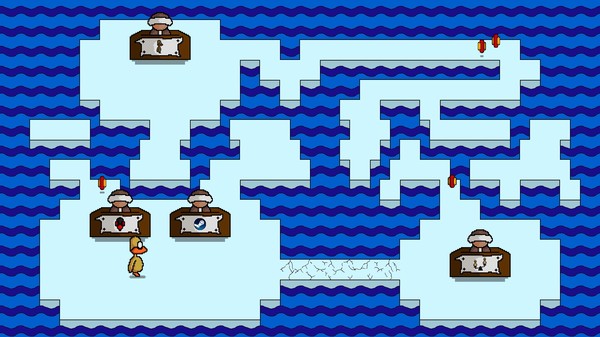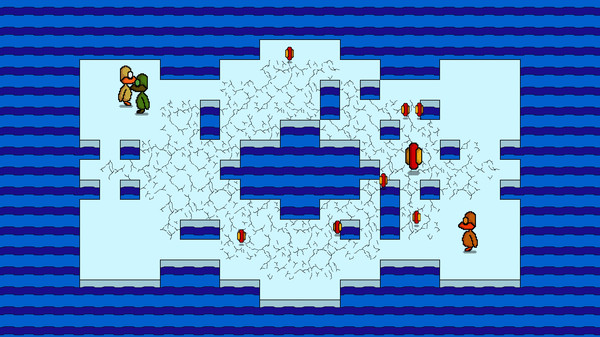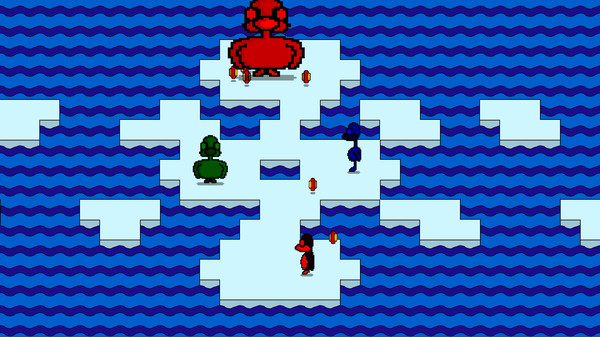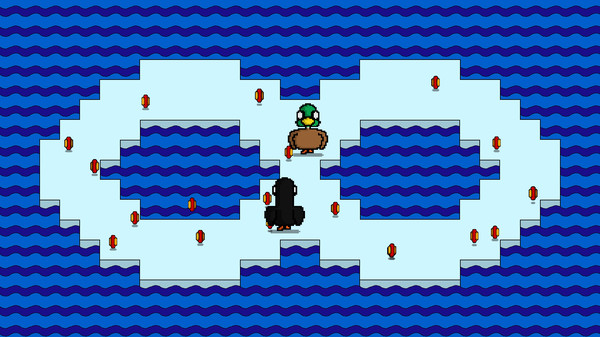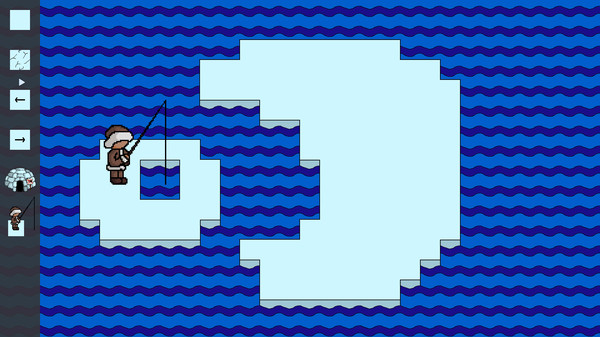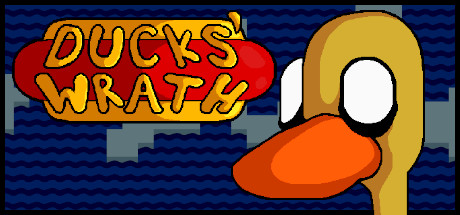 Minimum requirements
Minimum:
OS: Windows 10

Storage: 20 MB available space
windows
Single-player, Multi-player, PvP, Shared/Split Screen PvP, Co-op, Shared/Split Screen Co-op, Shared/Split Screen, Steam Achievements, Full controller support, Steam Workshop, Steam Leaderboards, Includes level editor, Remote Play on Phone, Remote Play on Tablet, Remote Play on TV, Remote Play Together
Action, Casual, Indie
15 Oct, 2020
Curator review
If you are looking for a fun little time killer game then look no further. This cute little duck game will keep you entertained for hours as you slide around the levels trying to push off the enemies.
Full review
After spending some time with Duck's Wrath, I can confidently say that it is a fun and entertaining game that guarantees hours of enjoyment. If you are searching for a delightful time killer, look no further!
The game presents two different game modes where you can challenge up to three friends. The objective? Push your rivals into the water by colliding with them or using a well-timed burp attack. To execute this move, you must eat hot dogs that randomly appear throughout the levels. The more food you consume, the stronger your burps become! It adds an element of strategy to the gameplay.
Duck's Wrath offers both controller and keyboard support, allowing for versatile multiplayer experiences. You have multiple options: play with up to four controllers or use three controllers alongside one keyboard – perfect for accommodating various setups.
A notable feature of Duck's Wrath is its level editor toolset. You can easily create custom levels in no time at all and share them with your friends! This not only extends the replayability but also fosters creativity among players.
All in all, Duck's Wrath delivers on its promise as an enjoyable little gem worth playing when seeking entertainment without too much commitment required.