Gravewood High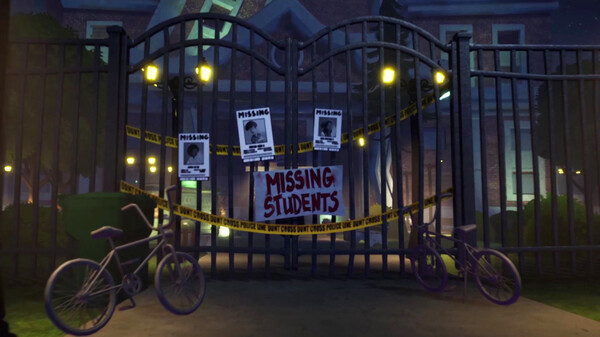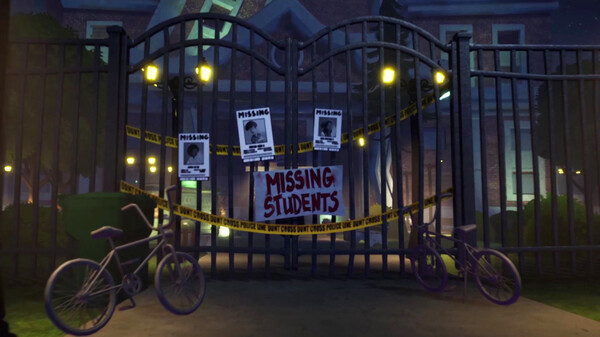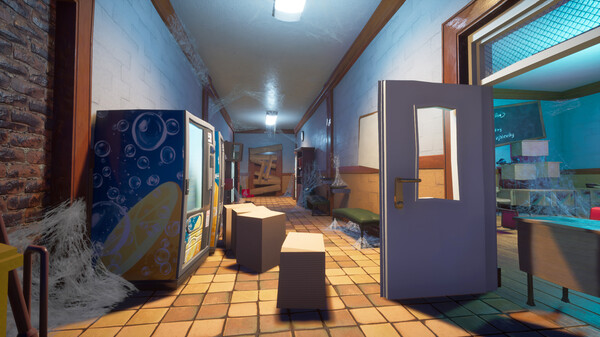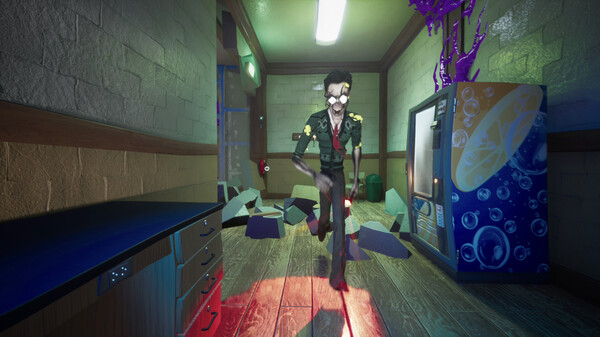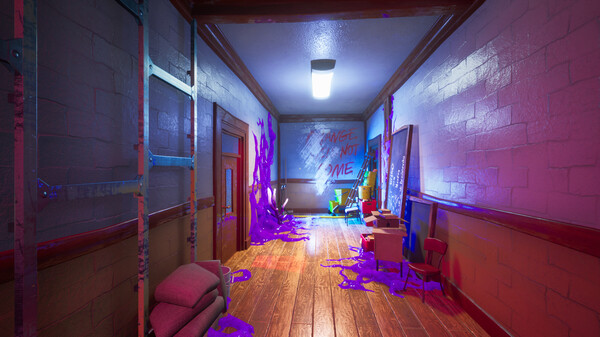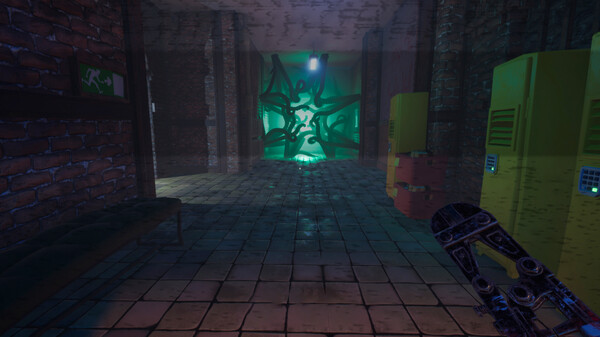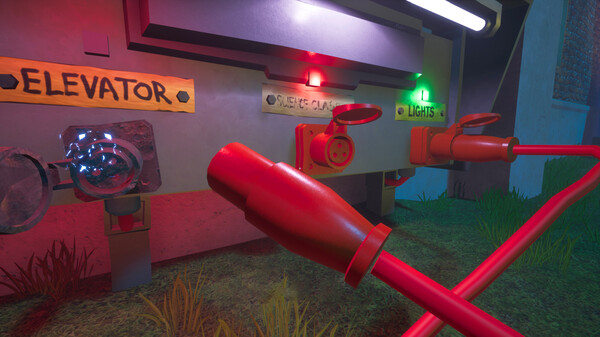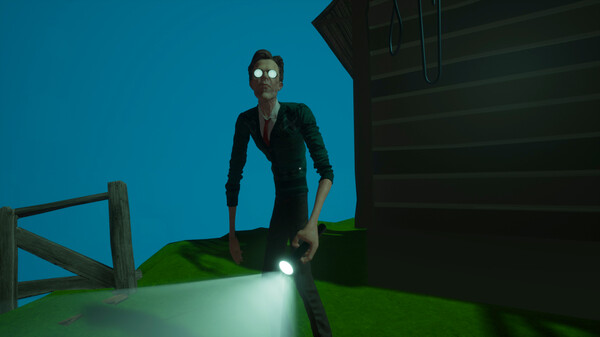 Minimum requirements
Minimum:
Requires a 64-bit processor and operating system

OS: Windows 8.1, Windows 10 (64-bit versions)

Processor: 2.5 GHz CPU, 4 cores

Memory: 4 GB RAM

Graphics: GeForce 950

DirectX: Version 11

Storage: 5 GB available space
windows
Multi-player, Steam Achievements, Partial Controller Support, Steam Cloud
Action, Adventure, Indie
3 May, 2023
Curator review
This is the best stealth horror game released this year. With its captivating gameplay style, beautiful graphics, high repeatability, challenging puzzles and more it is sure to provide days of play.
Full review
The Gravewood High is an absolute thrill ride, offering players a unique and intense experience in the genre of stealth horror. As one of the best games released this year, it captivates players with its captivating gameplay style, beautiful graphics, high repeatability, challenging puzzles and more.
From the moment you step into Gravewood High's eerie halls, you'll be on edge. The building itself has transformed into a deadly labyrinth that constantly shifts and changes. This dynamic environment keeps you on your toes as every corner could potentially be dangerous or hold vital clues to help you escape.
But it's not just the environment that poses a threat - there's also the Teacher who relentlessly pursues you throughout your journey. This AI opponent is no ordinary enemy; he strategically sets up traps even in supposedly safe corners of the school to catch unsuspecting victims like yourself.
The game truly shines in its online co-op mode for up to six players. Working together with friends adds an extra layer of excitement as you navigate through this nightmarish setting while trying to uncover what lies behind the madness at Gravewood High. However, beware - not all of your friends can be trusted! With new challenges such as dance rooms and ventilation systems with circular saws, teamwork becomes crucial for survival.
The story mode offers a taste of single-player campaign gameplay before purchasing the full version. Immerse yourself in different iconic periods of history within Gravewood High - from wild 80s vibes all the way to American Civil War settings! Each section provides a unique atmosphere that adds depth to your overall gaming experience.
In addition to these thrilling features, The Gravewood High rewards players with unique titles based on their performance during co-op sessions. Earn titles like "Teacher's Little Helper" and showcase your achievements while displaying your own distinct gameplay style.
Overall, if you're a fan of stealth horror games, The Gravewood High is an absolute must-play. With its captivating storyline, intense gameplay mechanics, stunning graphics, and high level of repeatability, this game will keep you entertained for days on end. Embrace the challenges that lie behind the doors and dive into the eerie atmosphere of Gravewood High – if you dare.