Angry Bunny 3: Virus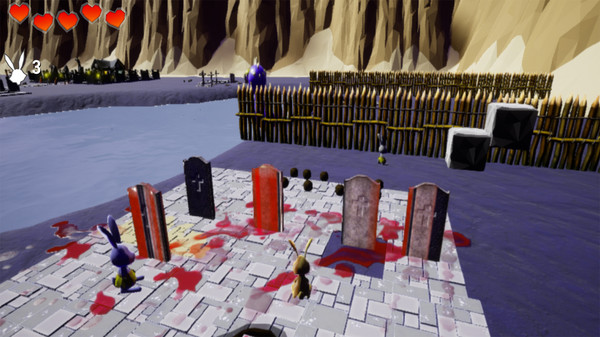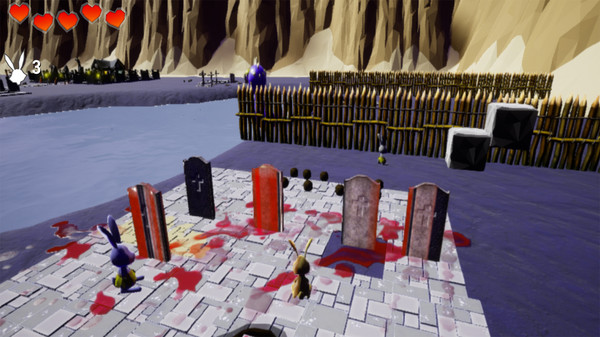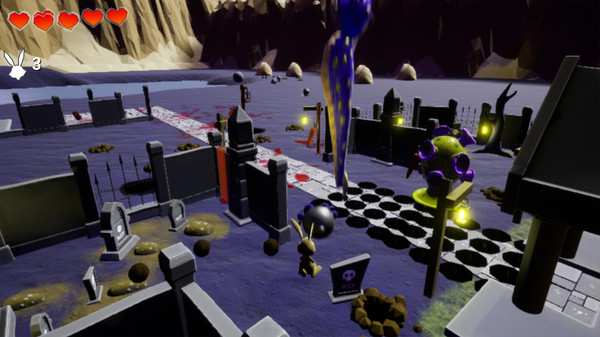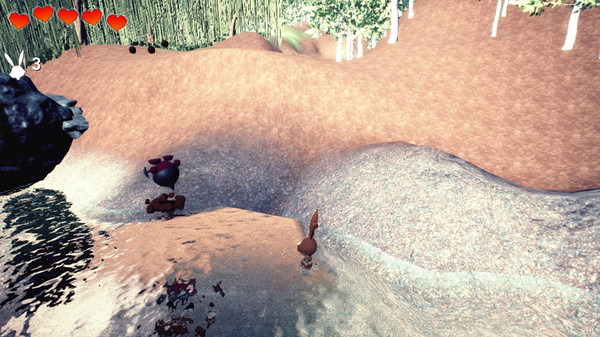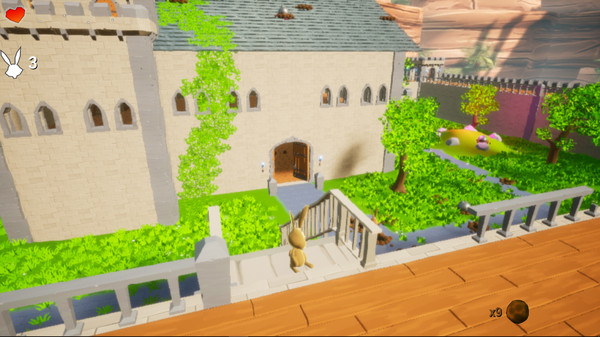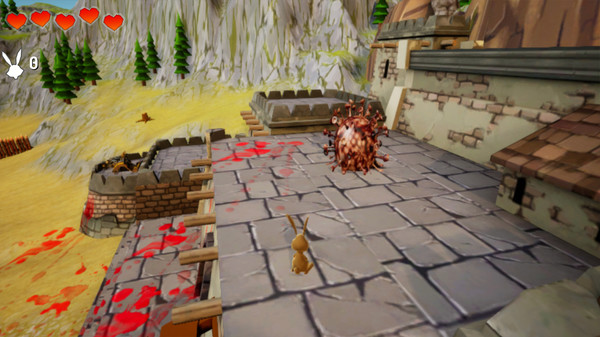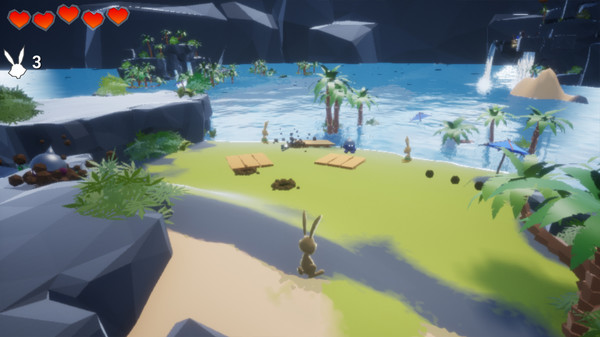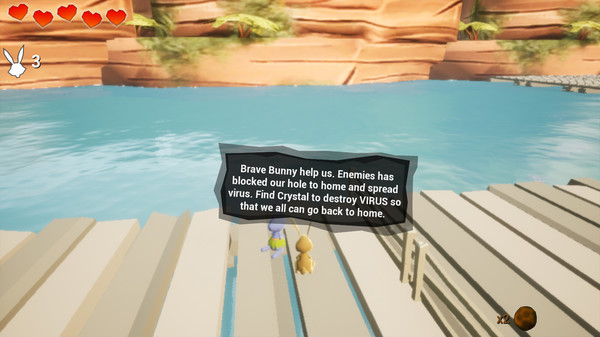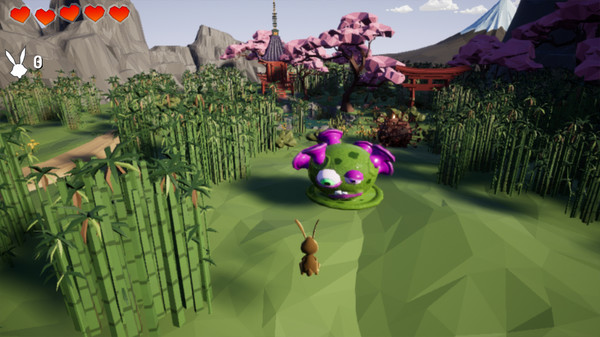 Minimum requirements
Minimum:
OS: windows 8

Processor: i5

Memory: 8 GB RAM

Graphics: nvidia 900 series

DirectX: Version 9.0

Storage: 9 GB available space

Sound Card: Direct x9
windows
Single-player, Steam Achievements
Adventure, Casual, Indie
4 May, 2020
Curator review
Just like the game before it, you will have your cute little bunny hopping around some amazing levels as you try to find your glorious GIANT Carrot.
Full review
Review:
Angry Bunny 3 is a delightful addition to the popular platformer series. With its charming graphics and fun gameplay, this game offers a truly enjoyable experience for players of all ages.
The introduction sets up an engaging storyline where the evil Green Ghost Virus has trapped all the bunnies in outside worlds. As the player character, you embody the role of Angry Bunny, their only hope for salvation. Your mission? Find the magic crystal that can destroy the virus egg and save your bunny friends.
One of the standout features of Angry Bunny 3 is its new boss fights. These thrilling encounters with big green ghost viruses add an extra layer of excitement to the gameplay. You'll need to strategically shoot them through their tentacles multiple times to defeat them and progress further into a challenging world.
In addition to bosses, there are various enemies you'll encounter throughout your journey – from underground bomb enemies and spike traps to jellyfishes and following immortal ghosts. Each enemy presents its own set of challenges, requiring clever thinking and quick reflexes on your part.
Bunny's determination will take you through underwater levels too! The swimming mechanics allow Angry Bunny to explore watery depths while collecting swimming goggles as one among many other collectable items scattered across different stages
I particularly enjoyed how each level offered unique puzzles alongside defeating enemies; sometimes had me scratching my head but always providing me with great satisfaction after solving them!
Conclusion
Angry Bunny 3 successfully builds upon previous installments' success by offering new features such as boss fights & improved underwater mechanics while maintaining what made it so beloved in first place: Cute bunnies hopping around beautiful levels trying to save their home!