Spellbearers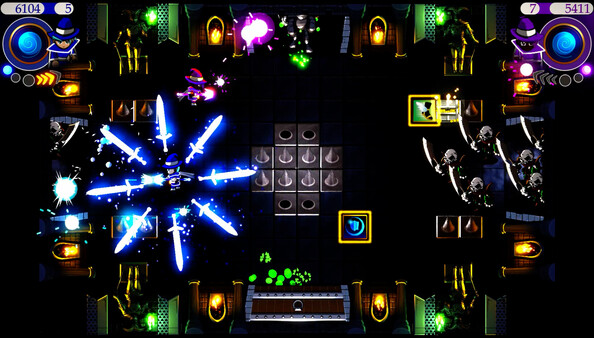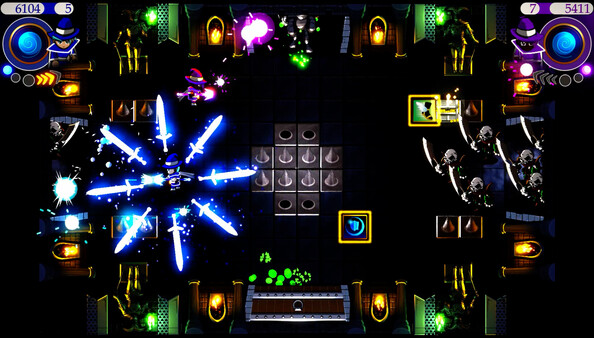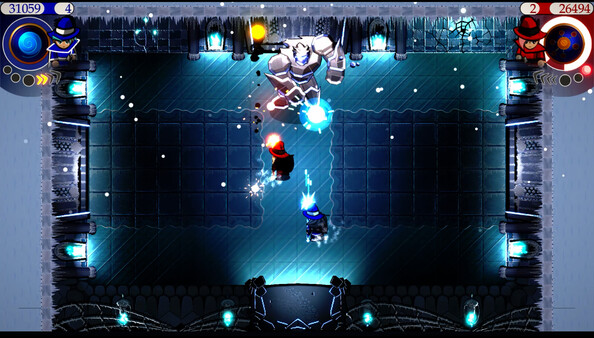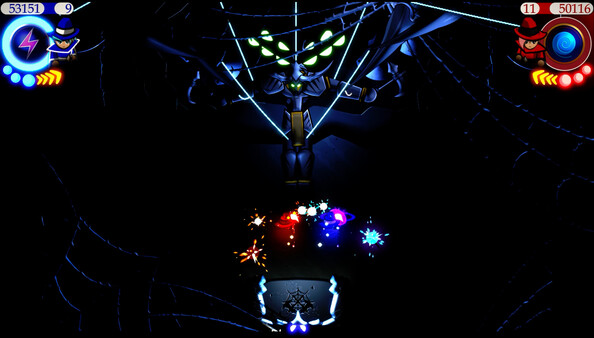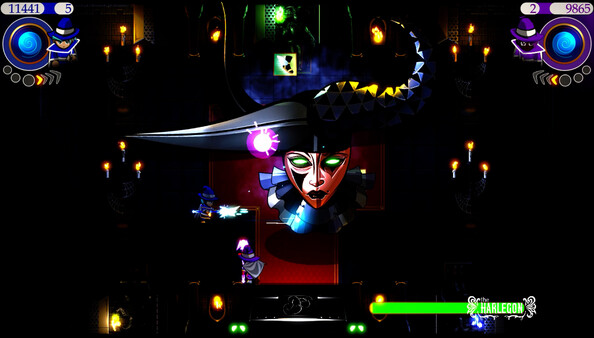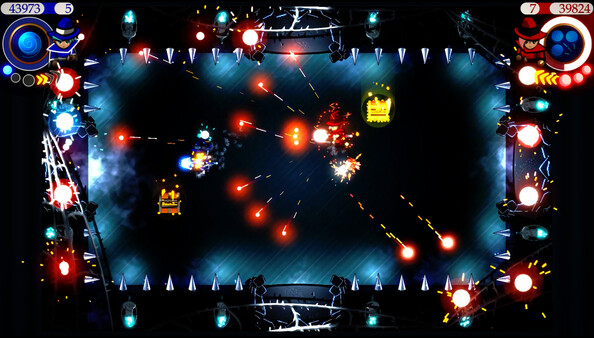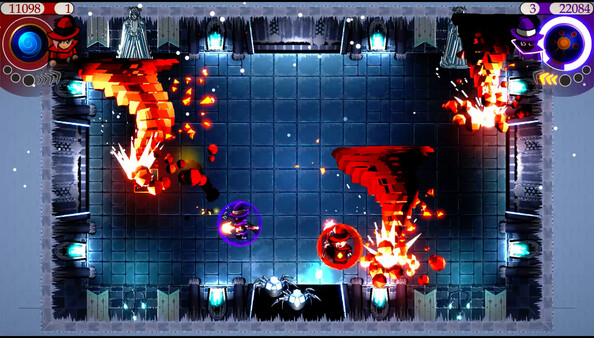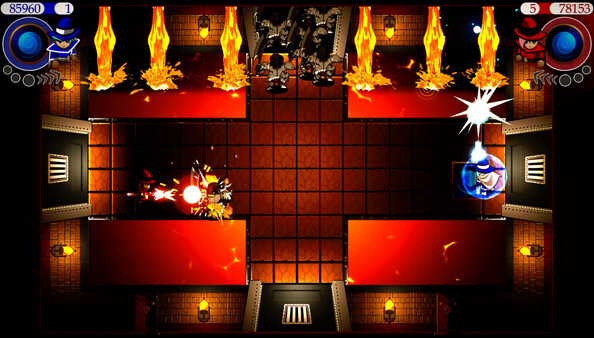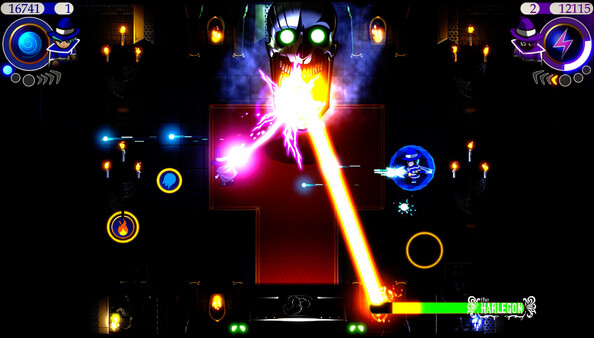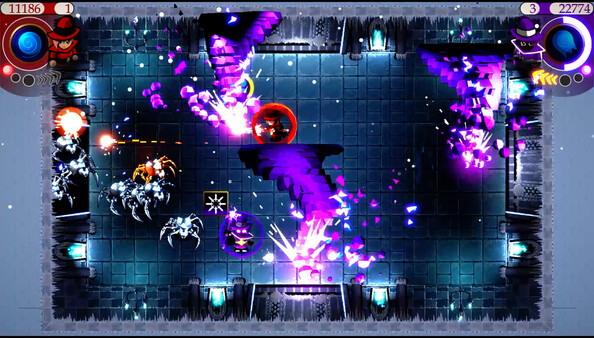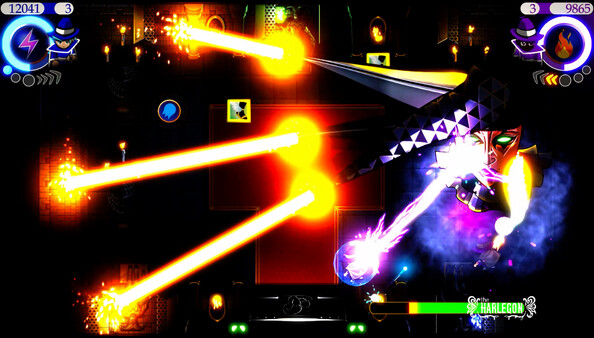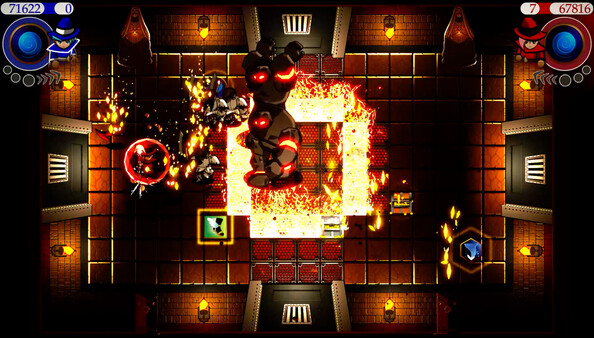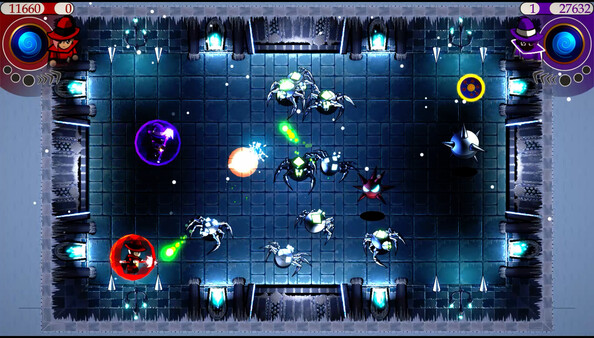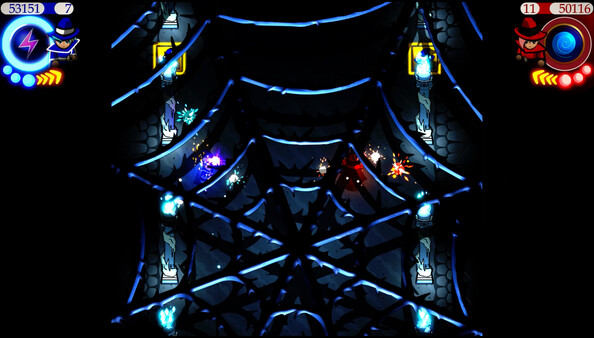 Minimum requirements
Minimum:
OS: Windows XP/Windows Vista/Windows 7/8/10/11

Processor: PC with at least a Dual-Core or higher processor

Memory: 650 MB RAM

Graphics: DirectX 9.0 Compatible

DirectX: Version 9.0

Storage: 650 MB available space

Sound Card: DirectX 9.0 Compatible Sound
windows
Single-player, Multi-player, Co-op, Shared/Split Screen Co-op, Shared/Split Screen, Steam Achievements, Full controller support, Remote Play Together
Action, Adventure, RPG, Strategy
14 Oct, 2022
Curator review
Spellbearers is a nostalgic twin-stick shooter inspired by classic SNES games. Battle magical enemies and save the rulers of three kingdoms in a retro atmosphere.
Full review
Spellbearers is a delightful throwback to the classic SNES era, bringing back that nostalgic feeling while offering a modern look and retro atmosphere. As a top-down, 2D twin-stick shooter, it draws inspiration from beloved games like "Super Smash TV," "Legend of Zelda," "Gauntlet," and "Castlevania."
In Spellbearers, you take on the role of a powerful Spellbearer armed with staff in hand. Your mission is to liberate the rulers of three kingdoms who have been transformed into hideous monsters by an evil force. The mythical world of Spellbourne has been overtaken by darkness, and only you can bring light back to restore peace.
The gameplay revolves around casting powerful spells as you battle against hordes of magical enemies. Precision and speed are crucial for success in this game as freezing cold terrain becomes an obstacle that can be used against you by the enemy.
One aspect that sets Spellbearers apart is its emphasis on cooperative play. You can choose to join forces with a friend and work together to defeat dark creatures. However, be prepared for challenging encounters as your enemies will stop at nothing to fulfill their objectives.
The game offers numerous unique power-ups that enhance your abilities during battles. From energy grenades that bounce off walls to lightning blasts unleashing devastating chain damage, these power-ups add excitement and strategy to the gameplay experience.
To complete its retro atmosphere, Spellbearers features explosive visual effects complemented by an original soundtrack specifically designed for this adventure-filled journey through mystical realms.
I highly recommend checking out this enchanting game if you're looking for some old-school fun with a touch of modern innovation!