Wanted Raccoon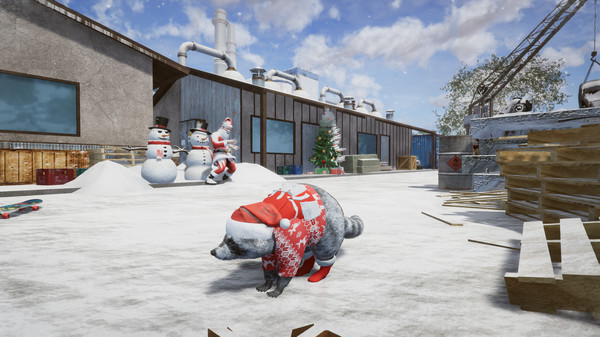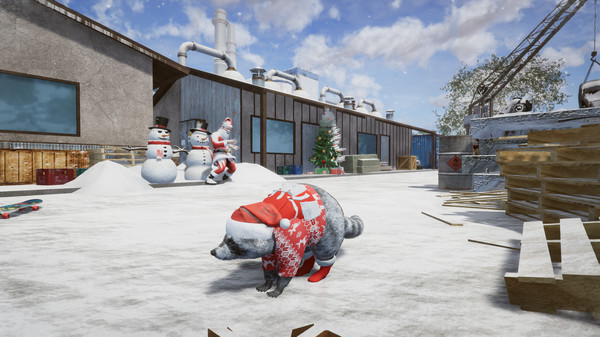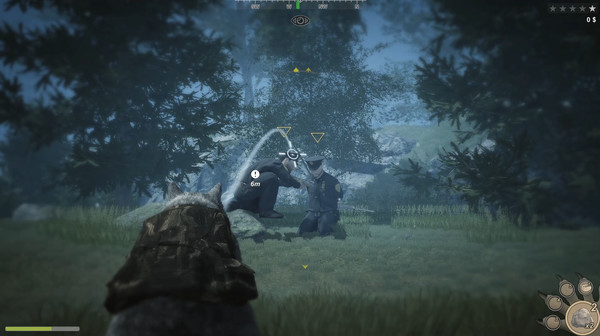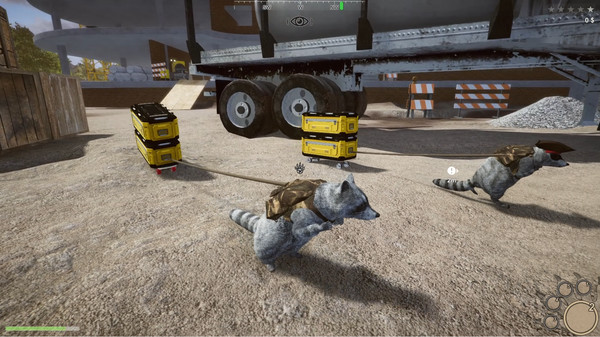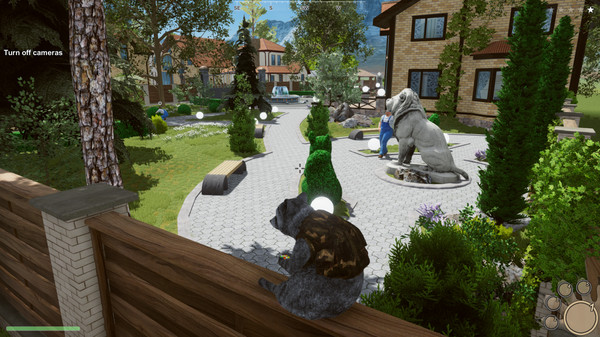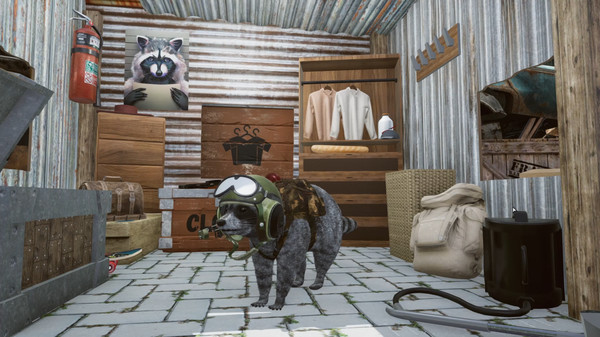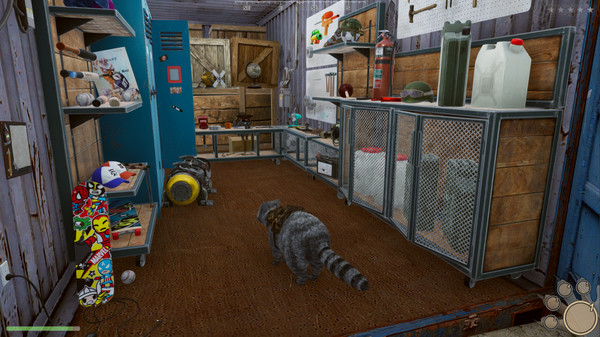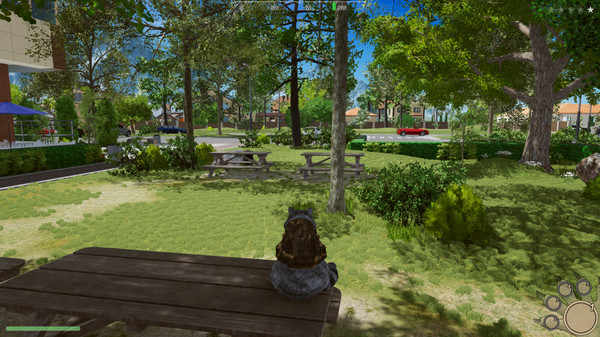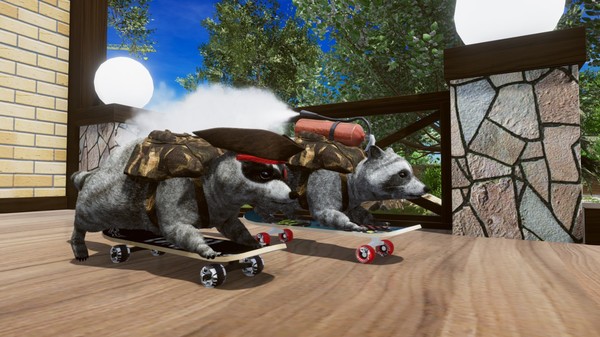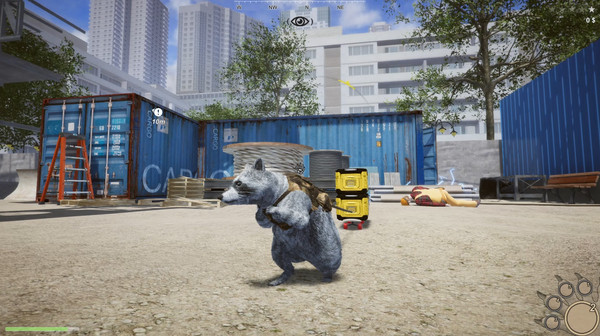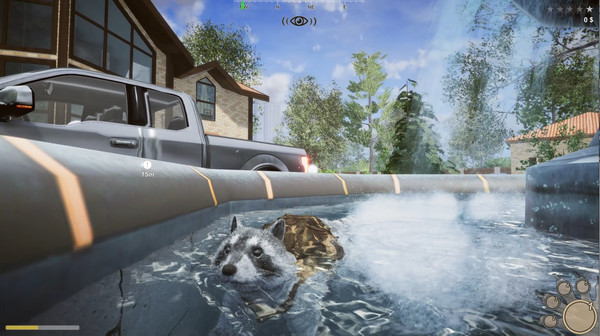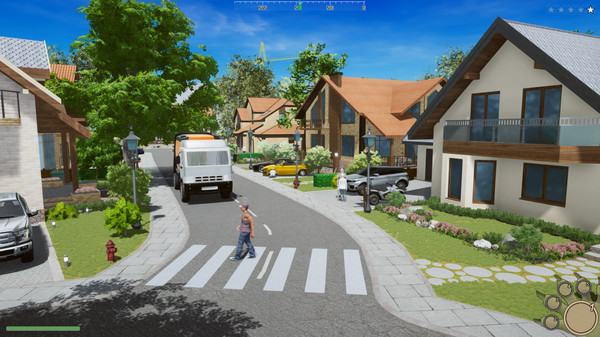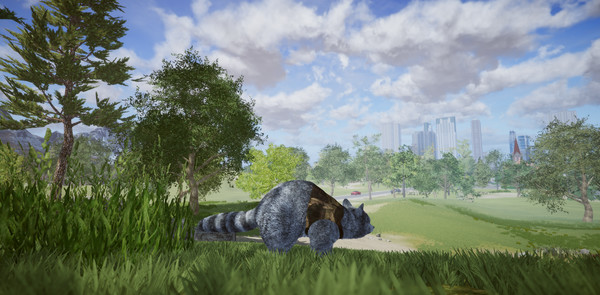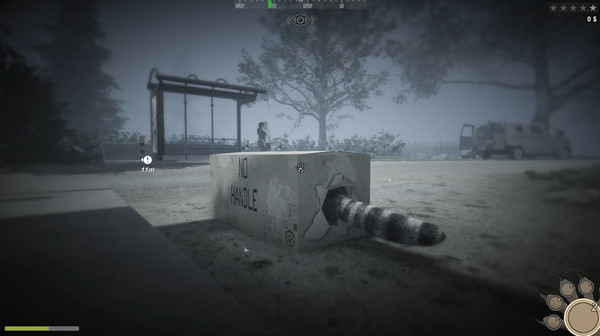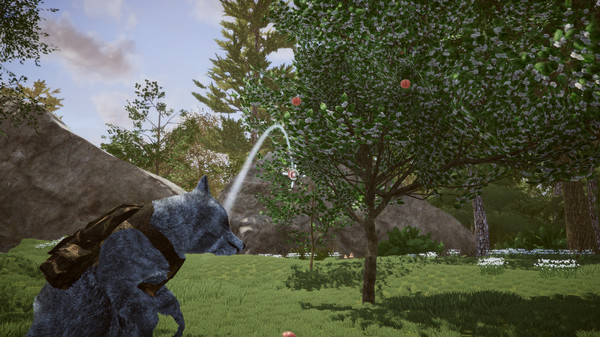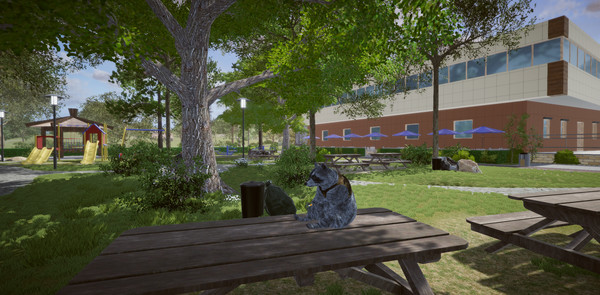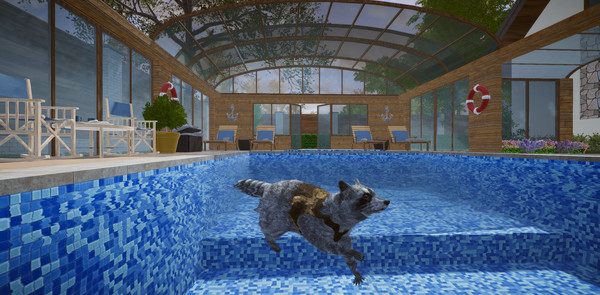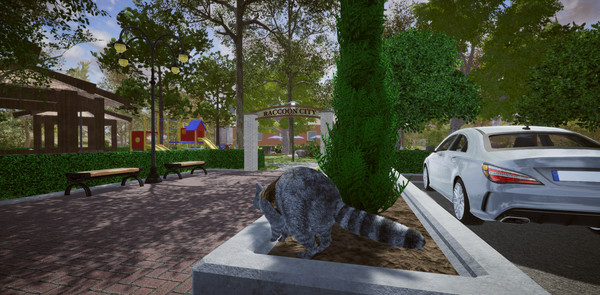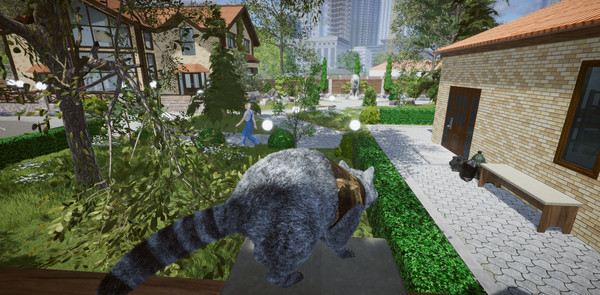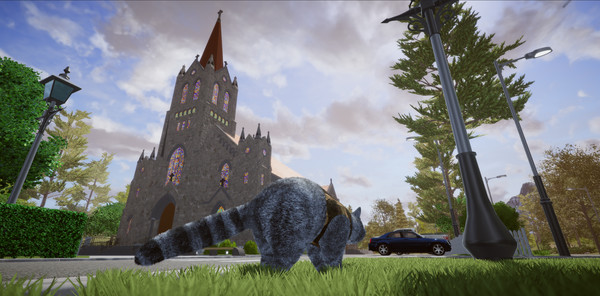 Minimum requirements
Minimum:
Requires a 64-bit processor and operating system

OS: Windows 7

Processor: 2.6 GHz Dual Core or similar

Memory: 4 GB RAM

Graphics: Shader Model 3.0, 512MB VRAM

DirectX: Version 9.0c

Storage: 5 GB available space
windows, linux
Single-player, Steam Achievements, Partial Controller Support, Steam Cloud
Action, Adventure, Casual, Indie, RPG, Simulation, Early Access
19 Mar, 2021
Curator review
Life as a Raccoon is never simple, something you will learn in this fun raccoon simulator game. Steal food, ride a skateboard, be inconspicuous, fight with people and more. Great family fun game.
Full review
In Wanted Raccoon, you'll embark on an exciting journey as a raccoon facing adversity in the form of human invasion. This endearing tale takes place in a once peaceful forest that has been transformed into Raccoon City, inhabited by hunters, cops, and other residents with their own unique stories and behaviors.
With a multitude of locations to explore including forests, construction sites, animal shelters, houses, car dumps, repair shops and more; there is no shortage of tasks and interactions with the captivating game world. As you complete these tasks you will unlock new abilities for your raccoon character while also improving your base and acquiring essential crafting items.
One particularly thrilling feature is the ability to ride a skateboard through Raccoon City. It allows for quick maneuvering across vast distances while adding an element of excitement to your escapes from cops or other enemies.
The skillful art of stealing resources becomes crucial throughout the game. Whether on your own or collaborating with fellow animals in the wild – resource theft enables progression towards achieving goals as well as battling against those who have taken what rightfully belongs to our furry protagonist.
Crafting is paramount in this adventure! Utilizing resources obtained both from exploration and completing tasks - players can create traps and useful gadgets necessary for survival within this hostile environment.
A base-building aspect adds another layer of depth; it lets players provide refuge for fellow animals running loose while organizing resistance against humans - their shared common enemy!
"Life as a raccoon is never simple"
, says our reviewer.
"Through various activities such as planning robberies"
, you can replenish supplies needed for survival while also obtaining new materials required for your base's development.
Stealth becomes your most valuable weapon against humans; engaging in direct confrontation should be avoided at all costs. The human world is fraught with danger, so staying unnoticed is key to progressing through the game's challenges.
Character customization provides an enjoyable aspect of personalization, offering a wide selection of clothing options beyond mere aesthetic appeal. These choices offer increased protection and even improve certain characteristics - making your raccoon look good and perform better!
"Exploring the open world"
allows players to discover unique gameplay experiences in a variety of locations with different ways to interact with the environment. From exploring forests teeming with life to infiltrating houses, interfering with human work or just having fun wreaking havoc - Wanted Raccoon grants you that freedom.
This delightful family-friendly game offers hours of entertainment as it wonderfully combines thrilling action elements like robberies and confrontations within an imaginative story about taking revenge on people who have taken away your home.
So why wait? Join our brave raccoon today!