Kooring VR Wonderland : Heart Castle Crush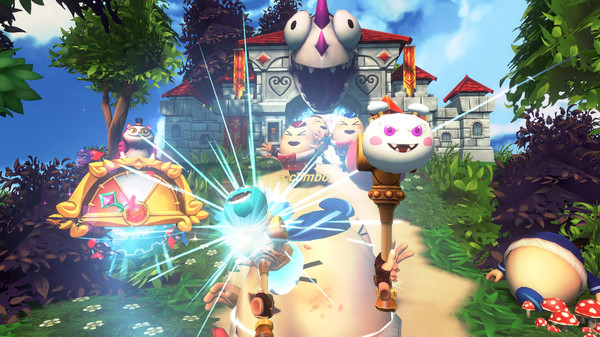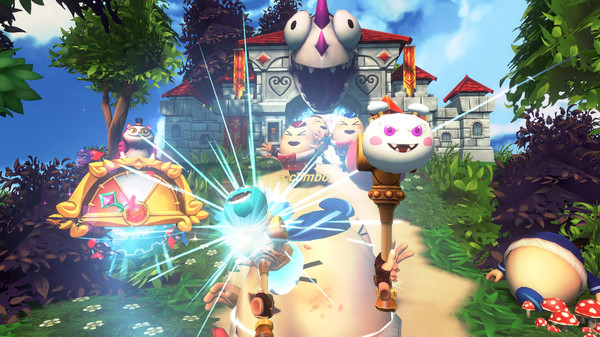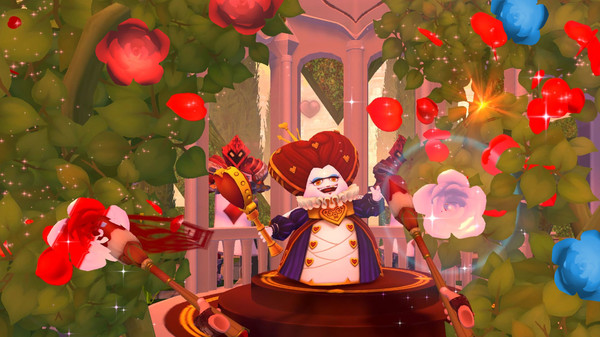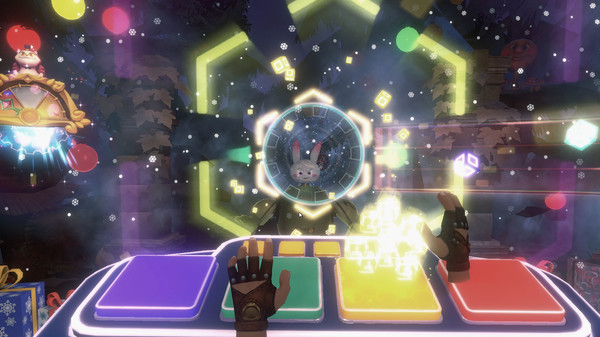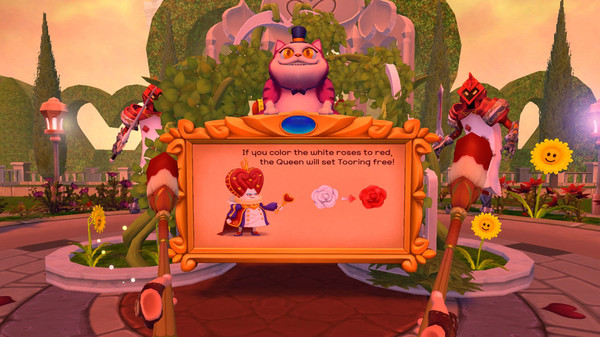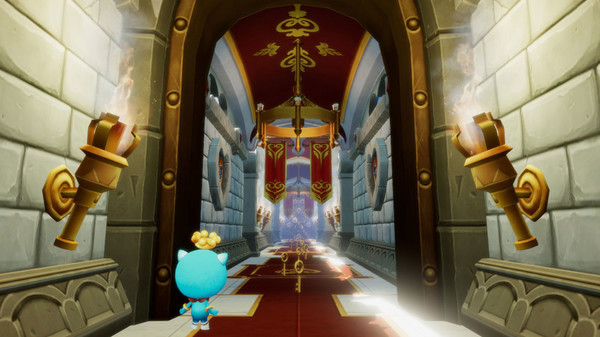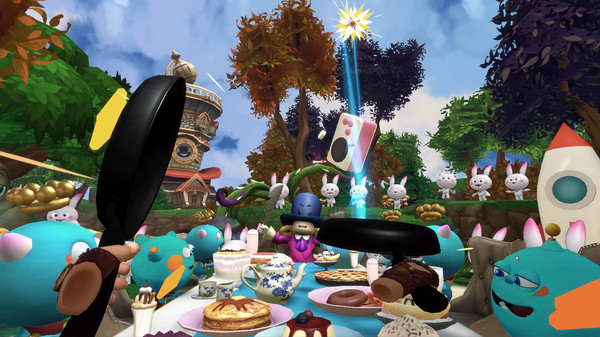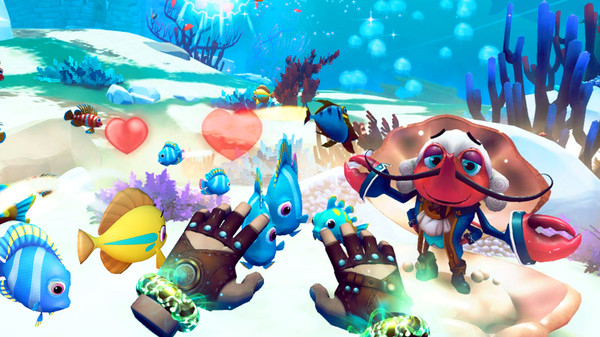 Minimum requirements
Minimum:
OS: Windows10

Processor: Intel™ Core™ i5-4590 or AMD FX™ 8350, equivalent or better

Memory: 8 GB RAM

Graphics: Nvidia GTX 1060, AMD RX 480 equivalent or better

DirectX: Version 11

Storage: 2 GB available space

VR Support: SteamVR. Standing or Room Scale
windows
Single-player, Tracked Controller Support, VR Only
Action, Adventure, Casual
25 Mar, 2021
Curator review
You and your kids will love Kooring and have hours of fun together as you play through a bunch of mini games looking for Kooring's friend Tooring and try to save him from the evil Red Queen.
Full review
Hours of Fun for Kids and Adults!
Kooring VR Wonderland: Heart Castle Crush is a delightful virtual reality game that is sure to provide hours of entertainment for both kids and adults. With its recent updates, it has rightfully earned multiple awards at the 2021 NYX Game Awards, including Best Experience GRAND Winner and VR/AR Game GOLD Winner.
Buzz
If you're looking for a game that is both fun and suitable for the whole family, look no further! Kooring VR Wonderland: Heart Castle Crush is filled with excitement and adventure that will captivate players of all ages.
About the Game
Kooring VR Wonderland: Heart Castle Crush offers players six mini games to enjoy:
Humpty Dumpty: Help Humpty Dumpty overcome obstacles in this exciting mini-game.

Lobster Quadrille: Join Lobster Quadrille on a dance-filled journey in this entertaining mini-game.
Mad Tea Party: Enjoy a whimsical tea party with the Mad Hatter in this enchanting mini-game.
Caucus-Race Long Tale: Participate in an exciting race through Wonderland's Caucus-Race Long Tale.
Garden of Live Flowers: Explore the beautiful Garden of Live Flowers and uncover its secrets in this captivating mini-game.
Koorobo & Toorobo: Save Kooring's friend Tooring from the clutches of the evil Red Queen!

Kooring VR Wonderland: Heart Castle Crush takes place in a fascinating world called 'Wonderland'. The game follows Kooring, an alien boy, on his quest to save his friend Tooring from the spell of the wicked Red Queen. Joining forces with a brave warrior, they embark on an unforgettable adventure together.

In their journey, Kooring and the warrior encounter various iconic characters such as Humpty Dumpty, Hatter, and Lobster Quadrille. By helping each other overcome obstacles, they inch closer to their ultimate goal of defeating the Red Queen and rescuing Tooring.

Game Play

The game offers intuitive controls for players of all ages. Simply select your age group and choose your gender icon to begin the adventure. Using your VR controllers, you'll immerse yourself in each mini-game by interacting with various objects and characters in the virtual world.

Key Features

Perfectly optimized for all age groups: Kooring VR Wonderland: Heart Castle Crush is designed to be enjoyed by players of all ages, making it a fantastic choice for family entertainment.
Funtastic VR interaction: Experience immersive virtual reality interactions within each mini-game, adding an extra layer of excitement to your gameplay experience.
Collect gold medals:Aim for excellence! Collect gold medals as you progress through each mini-game and become a true medalist!

If you're looking for a game that combines fun gameplay with charming visuals, look no further than Kooring VR Wonderland: Heart Castle Crush. It's an adventure-filled experience that the whole family can enjoy together!