Hashiriya Drifter-Online Drift Racing Multiplayer (DRIFT/DRAG/RACING)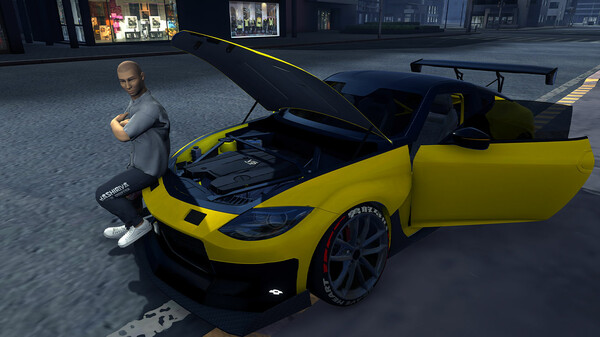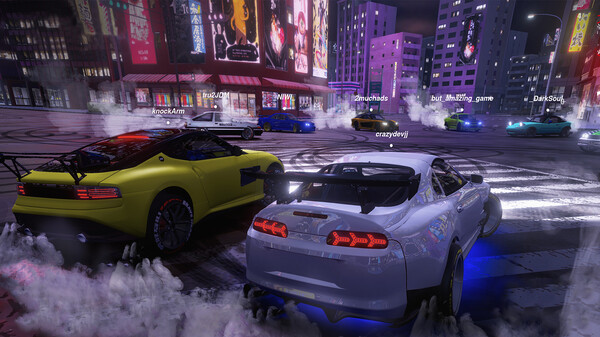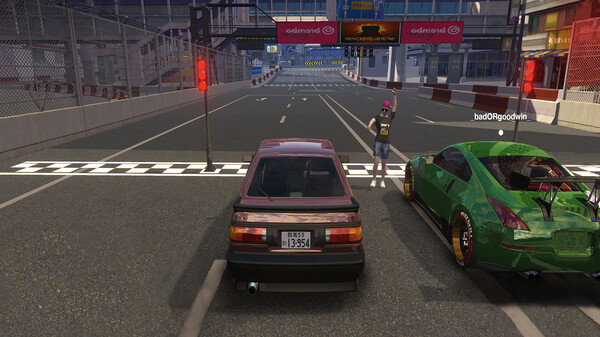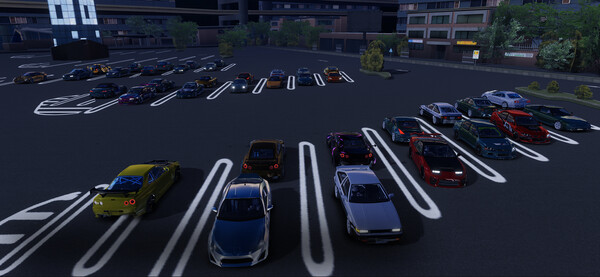 Minimum requirements
Minimum:
OS: 7, 8, 10

Processor: Intel i3

Memory: 1 GB RAM

DirectX: Version 9.0

Network: Broadband Internet connection

Storage: 2 GB available space
windows, mac, linux
Single-player, Multi-player, MMO, PvP, Online PvP, LAN PvP, Co-op, Online Co-op, LAN Co-op, Cross-Platform Multiplayer, In-App Purchases, Partial Controller Support
Indie, Massively Multiplayer, Racing, RPG, Simulation, Sports
10 Jul, 2020
Curator review
Hashiriya Drifter is the ultimate drift racing game! Modify your car, burn rubber on the asphalt, and race against 10 million players worldwide.
Full review
Hashiriya Drifter is truly the ultimate drift racing game for all street racing enthusiasts out there. With its immersive gameplay and epic car selection, this game will keep you hooked from start to finish.
One of the highlights of Hashiriya Drifter is its online multiplayer feature, where you can compete against more than 10 million players in intense PvP races. Say goodbye to popular games like Fortnite, PUBG, or Kahoot Drive and immerse yourself in the adrenaline-pumping world of street racing.
As you navigate through various levels filled with twists and turns, your ultimate goal is to become the best driver and reach that coveted finish line first. With each race presenting a new challenge, you'll constantly need to improve your drifting skills as you face opponents within your skill range.
Moreover, one of the standout features in Hashiriya Drifter is the ability to fully customize your vehicle's performance through realistic tuning options. With over 100 parts available for customization on each car model, you have complete control over how your ride handles on the asphalt.
Hashiriya Drifter also offers an incredibly immersive gameplay experience with stunning graphics that transport you into a world brimming with high-speed action. As if that wasn't enough excitement on offer already!
So why wait? Download Hashiriya Drifter today and put yourself up against millions of other players from around the globe; it's time to prove yourself as THE best driver in existence! Features: * Exciting and fun driving mechanics * Immersive gameplay that's easy to pick up * Compete against fellow racers worldwide * Experience heart-stopping drifting action at every turn * Fully customizable cars with endless tuning options
'