Who Needs a Hero?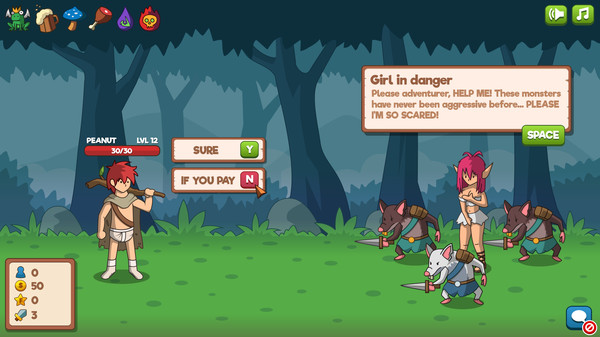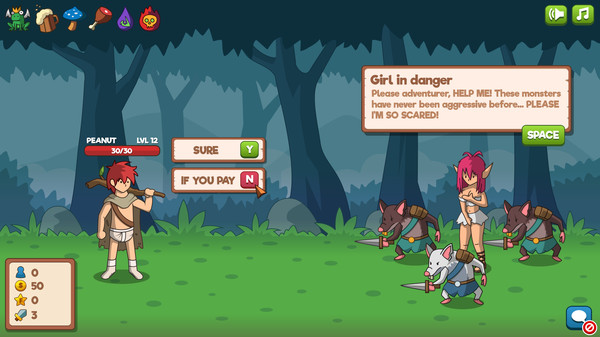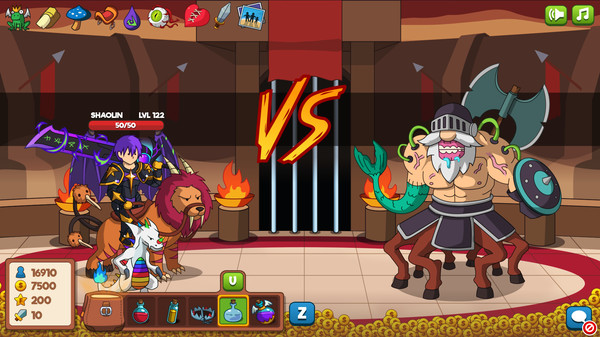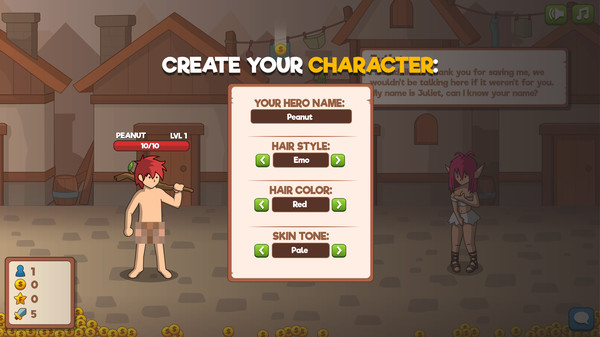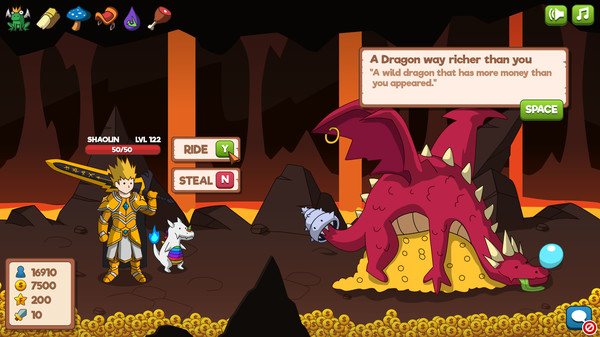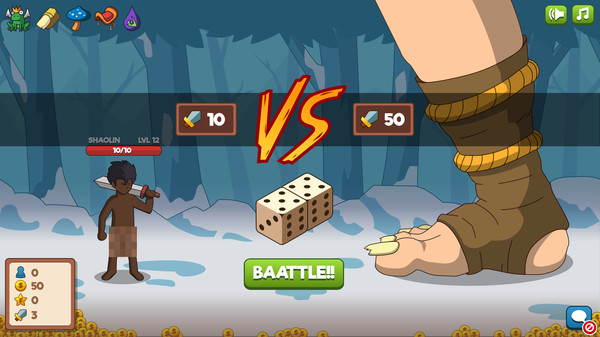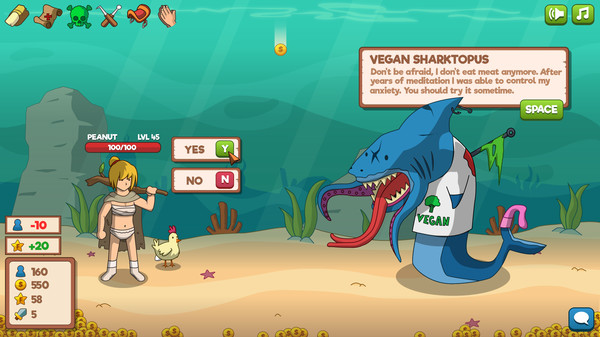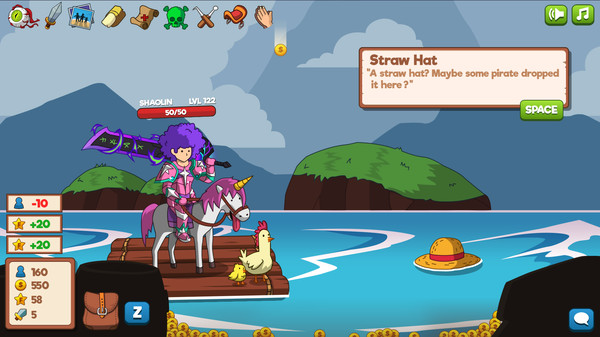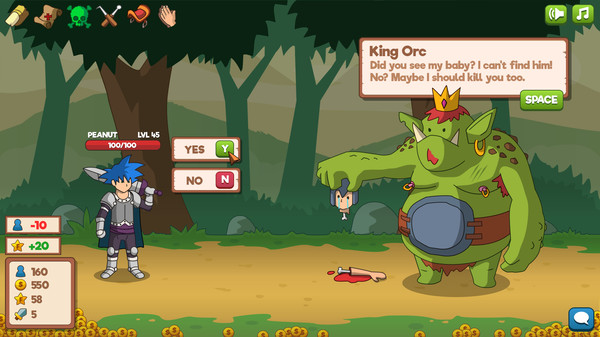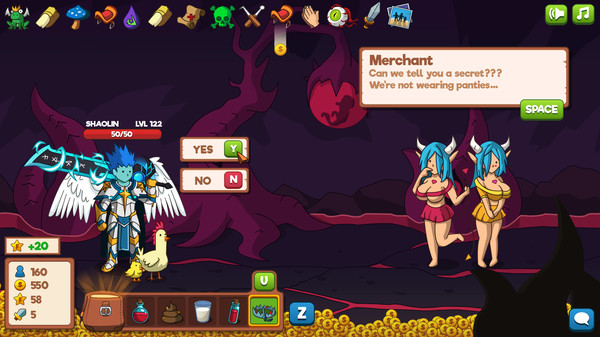 Minimum requirements
Minimum:
OS: Microsoft® Windows® Vista / 7 / 8 / 8.1 / 10

Processor: Intel® Pentium® 4 2.0 GHz equivalent or faster processor

Memory: 512 MB RAM

Graphics: 512 MB

Storage: 500 MB available space

Additional Notes: Requirements are subject to change before the game is released.
windows
Single-player, Steam Achievements, Steam Trading Cards, Steam Cloud
Adventure, Casual, Indie, RPG
21 Jan, 2021
Curator review
Unique and unlike any game I have ever played, this fun game will have you hooked with its unique gameplay and catoonish art style. Will you focus on fame or fortune as you venture to become a hero.
Full review
Alfonzo's Review:
Grimar: A Tale of Fame and Fortune is truly a one-of-a-kind game that stands out from the crowd. From its unique gameplay mechanics to its charming cartoonish art style, this game offers an experience unlike any other.
The story takes place in the peaceful Kingdom of Grimar, which suddenly falls under attack by mysterious forces. As a weak and naked adventurer, it is up to you to uncover the truth behind these attacks and carve your own path towards fame, fortune, and power.
Gameplay
The gameplay in Grimar revolves around making choices that directly impact your character's fame, gold reserves, followers, and overall story. Choice Events present you with decision points where you must carefully choose between "Yes" or "No". Each choice carries consequences that can shape your character's journey in significant ways.
Battle Events employ a table RPG system where dice rolls determine the outcome of battles. The more strength you possess, the higher chance you have at defeating enemies. However, beware of your life bar as death means game over!
Success and Failure Events introduce an element of luck into gameplay. After selecting an action during events or battles,
You still need luck on your side for successful outcomes.
Your chance is determined by four shuffled cards representing rates
Of success or failure determining whether
An action succeeds or not.
Learning skills is another feature in the game. By answering events in the correct order, you can acquire valuable skills that will aid you throughout your journey. Who knows when you'll stumble upon a valuable treasure chest that needs opening?
Be wary of events with side effects as well. Your choices may lead to unexpected consequences, which could be either good or bad.
Inventory and Trading
In Grimar: A Tale of Fame and Fortune, having a well-stocked inventory is crucial for success.
You can find various items during your travels, including unconventional ones like poop that surprisingly prove useful at times.
A merchant and black market also exist within the game's world.
You have options to buy candies and potions using gold coins
The black market allows trading followers for rare items if you so desire.
Fame and Followers Making Your Mark on the World
Your journey through Grimar will not go unnoticed
The higher fame You hold,the more followers
You will attract:Eyes watching every step.
Maintaining a level of popularity is essential; however,
Beware! You won't have any prior knowledge regarding what your followers are saying about you. They might sing songs of praise or spread less favorable rumors.