Spice&Wolf VR2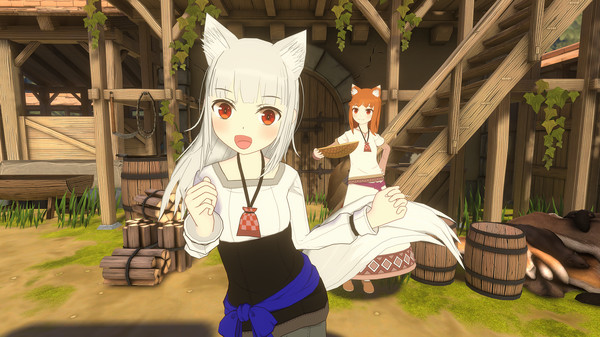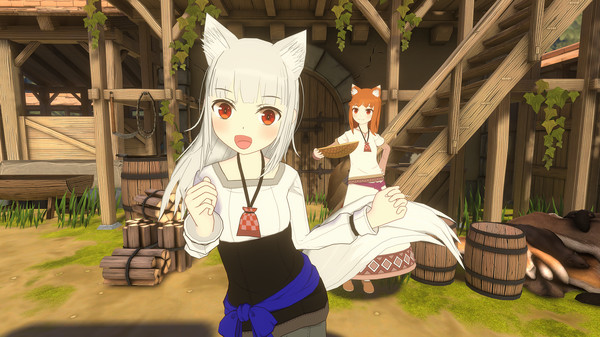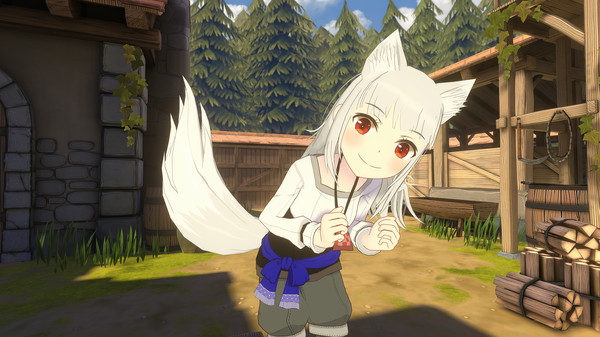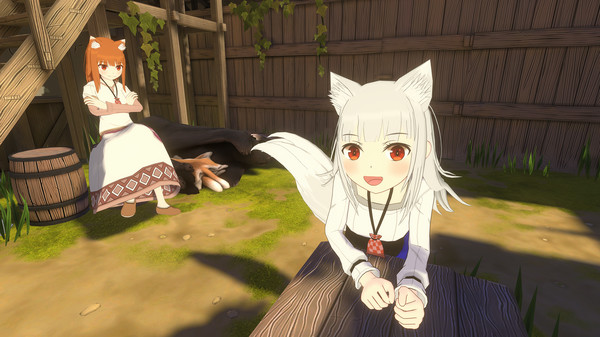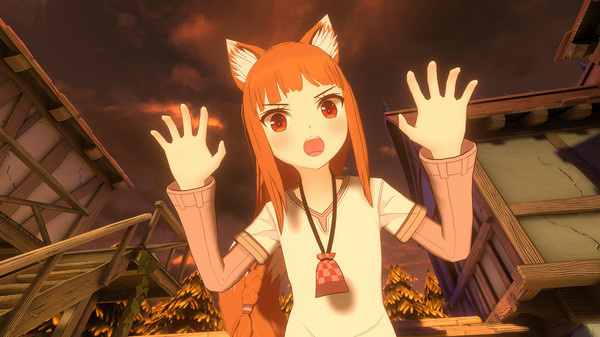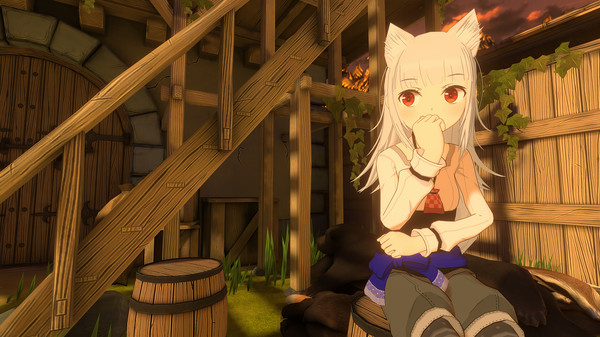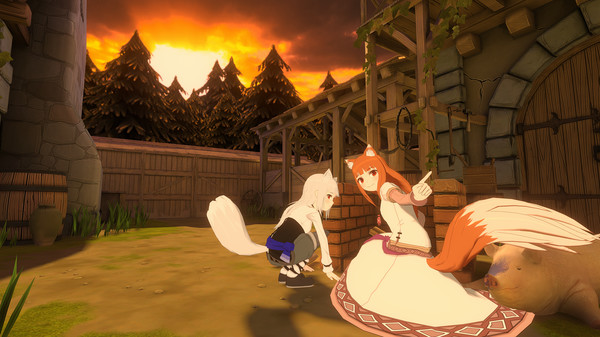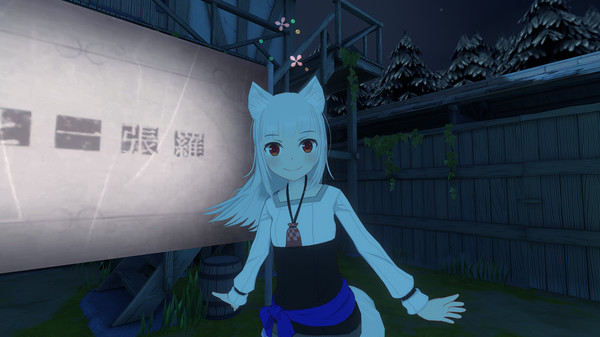 Minimum requirements
Minimum:
Requires a 64-bit processor and operating system

OS: Windows 10

Processor: Intel Core i3-4160T

Memory: 8 GB RAM

Graphics: NVIDIA GeForce GT 740

VR Support: SteamVR

Additional Notes: Not for VR. For PC only.
windows
Single-player, Steam Achievements, Tracked Controller Support, VR Only, Steam Cloud
Casual
9 Dec, 2020
Curator review
The first VR animation was good but the devs out did them selves on the second installment of this amazing VR exprence. From the amazing 3D graphics to the beautiful sound track, you will enjoy this.
Full review
Spice and Wolf: Spring Log VR Animation takes the immersive experience of virtual reality to a whole new level. Building upon the success of its predecessor, this second installment surpasses all expectations and delivers an even more captivating journey into the world of Holo and Lawrence.
The first thing that grabs your attention is the stunning 3D graphics. Every detail, from the characters' expressions to the intricate backgrounds, is meticulously crafted with such realism that it feels like you're stepping into a living anime. The visuals truly bring to life the idyllic bathhouse setting where Lawrence now runs his business alongside his beloved wolf goddess, Holo.
Another aspect that sets this VR animation apart is its exceptional soundtrack. As soon as you put on your headset, you'll be immersed in an enchanting world where every note resonates with emotion. The music perfectly complements each scene, drawing you deeper into Lawrence's everyday life filled with both joyous moments and challenges.
What makes Spice and Wolf: Spring Log VR Animation truly stand out is its seamless integration of storytelling elements within a gaming framework. Alongside experiencing a thirty-minute narrative brimming with heartwarming moments and unexpected twists, players also have access to a game mode inspired by traditional Japanese paper street theater.
In this game mode, characters from Spice and Wolf whisk you away on yet another adventure beyond their original tale. It adds an extra layer of enjoyment as viewers can engage not only with Holo but also Myuri—the adorable daughter who unexpectedly brings more than just delight into Lawrence's life. p>
Whether or not you own a virtual reality headset doesn't hinder your ability to enjoy this captivating interactive experience—it is also available in Non-VR Mode. Spice and Wolf: Spring Log's rich storytelling, mesmerizing visuals, and unforgettable soundtrack make it a must-have for fans of the original VR animation. Dive into Lawrence's peaceful life at the bathhouse with these captivating wolf girls—you won't be disappointed! p>