Touhou Gensokyo Visitor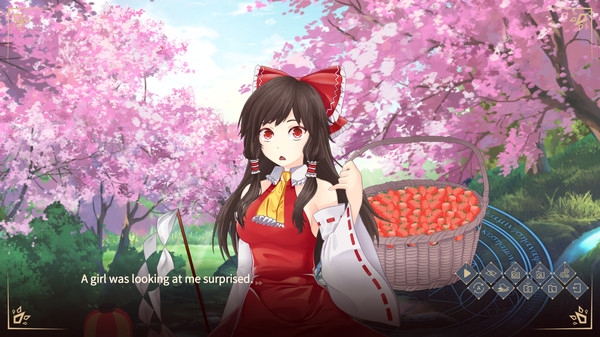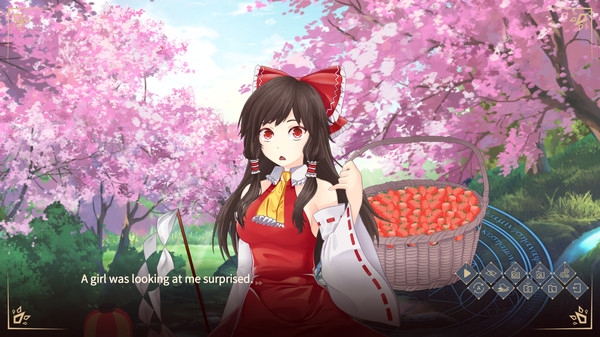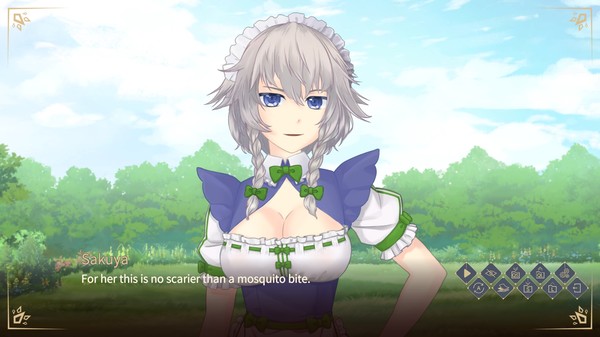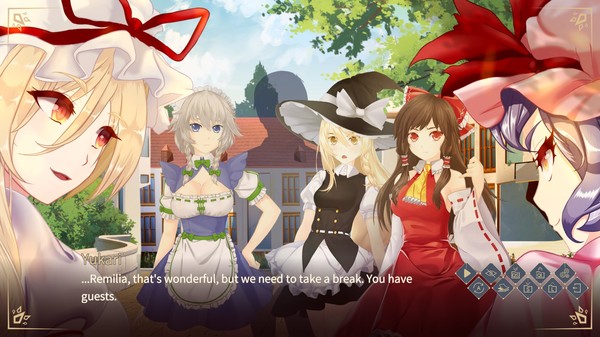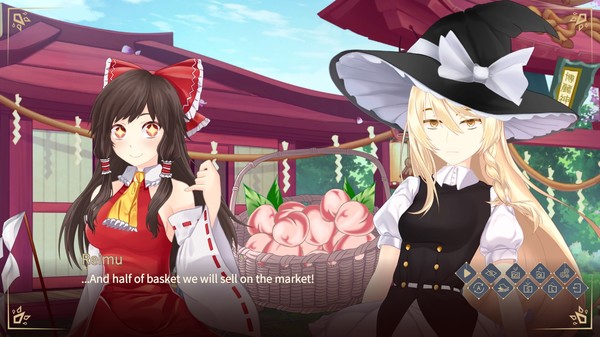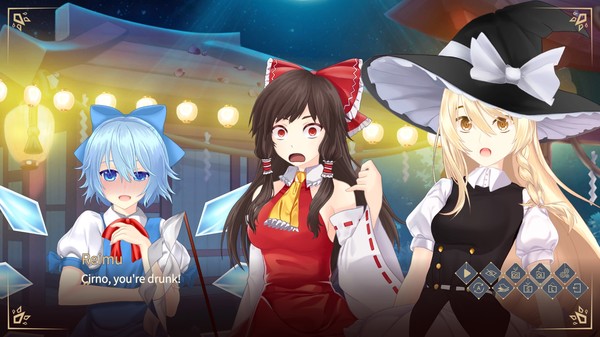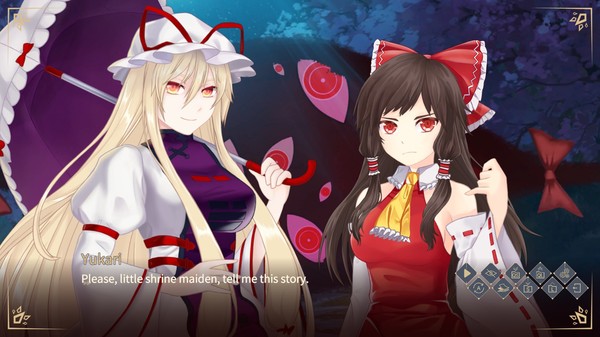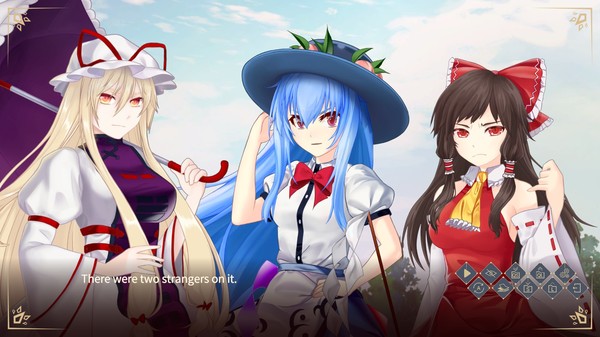 Minimum requirements
Minimum:
OS: Windows® 10 64bit, Windows® 8.1 64bit, Windows® 7 SP1 64bit

Processor: Intel® Core™ i5-3550

Memory: 1 GB RAM

Graphics: NVIDIA® GeForce® GTX 560

DirectX: Version 11

Storage: 2 GB available space
windows
Single-player, Steam Achievements
Adventure, Casual, Indie, RPG, Simulation
30 Oct, 2020
Curator review
A beautiful visual novel, awesome relaxing music and a catching story. Not picking this up should be considered a sin.
Full review
A beautiful visual novel that captures the essence of the Touhou universe, this game is a must-play for fans and newcomers alike. With its stunning artwork and lively animations, it truly brings the characters to life.
The story revolves around an ordinary guy who finds himself in Gensokyo, a land of fantasy and strange creatures. The protagonist's journey through this fantastical world is both humorous and heartwarming, keeping players engaged from start to finish.
One of the standout features of this game is its relaxing music. The soundtrack perfectly complements the atmosphere and enhances the player's immersion into Gensokyo. It's hard not to get lost in this enchanting world when accompanied by such captivating melodies.
In addition to a compelling storyline, there are also interesting characters awaiting players in Gensokyo. From Reimu, the shrine maiden with her mystical powers, to Marisa with her destructive magic abilities - each character has their own unique personality that adds depth to the overall narrative.
With multiple language options available including Japanese, English, Russian, and Chinese - players from all over can enjoy this immersive experience. The game length ranging between 2-4 hours allows for an enjoyable playthrough without becoming too time-consuming.All in all,this visual novel masterfully captures what makes Touhou special – it's charming characters,detailed artwork,and engaging storyline..
"role=