The Troop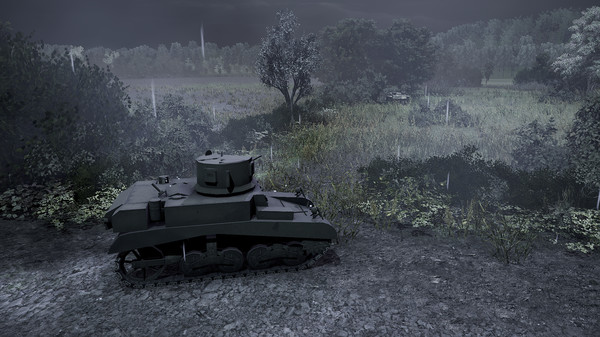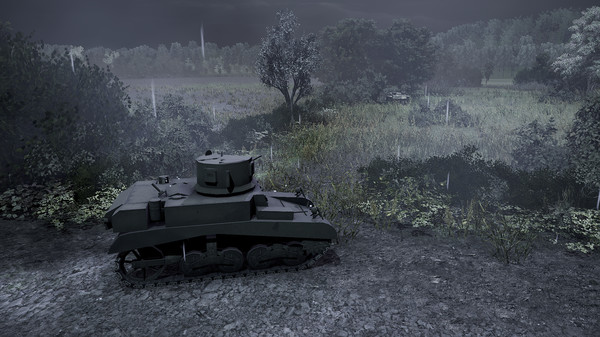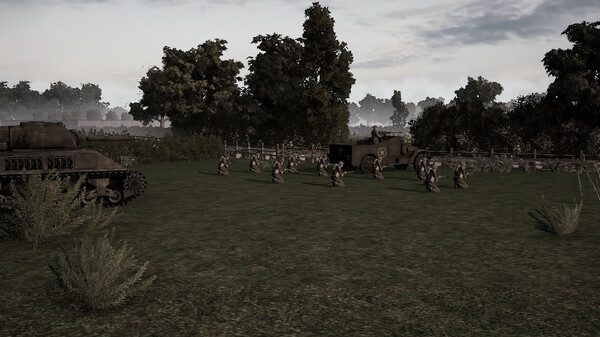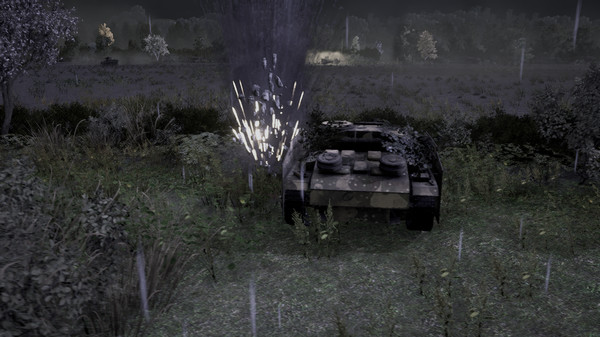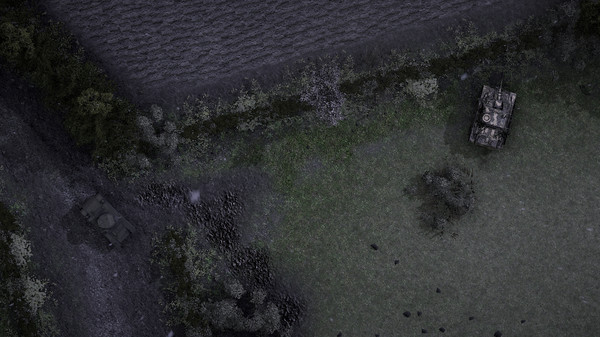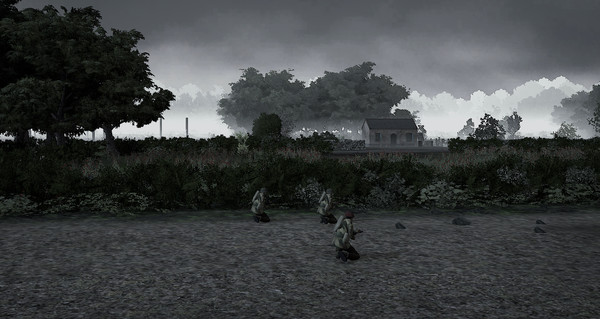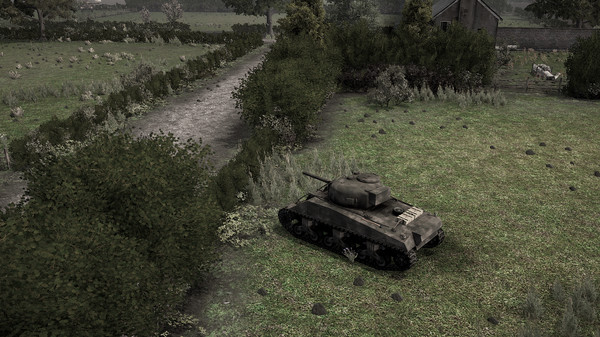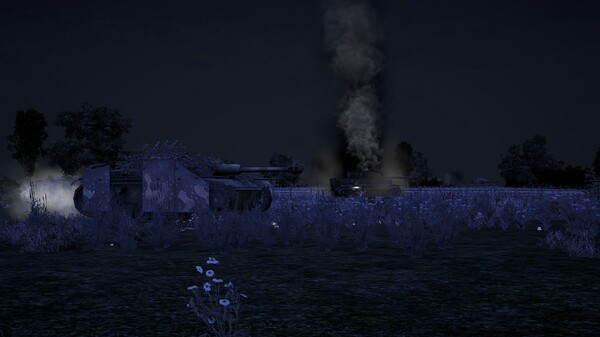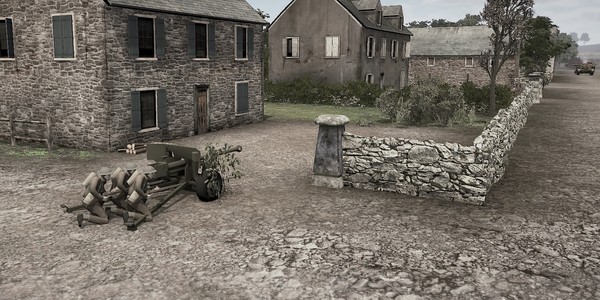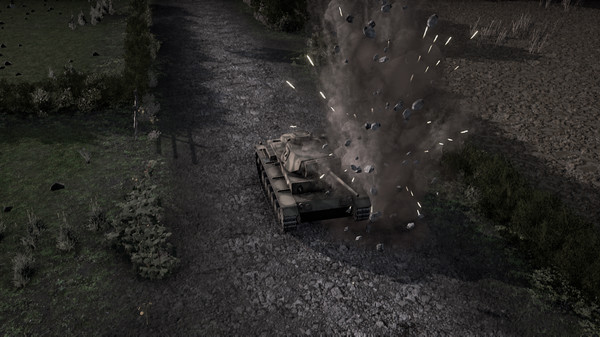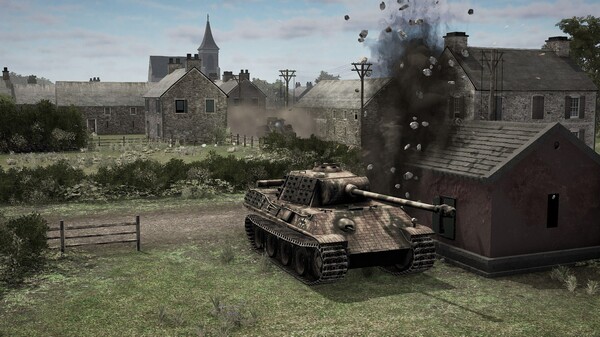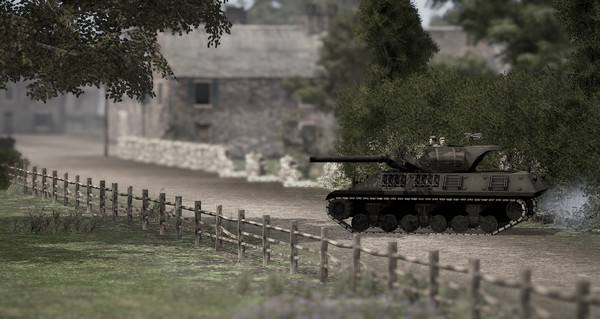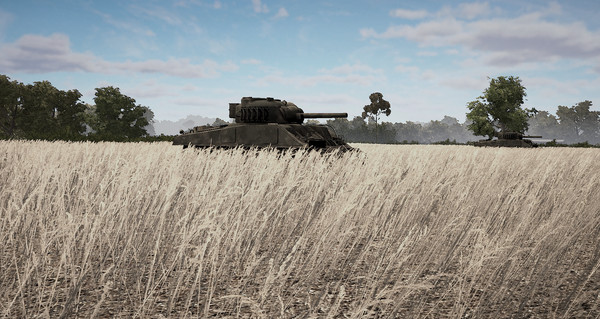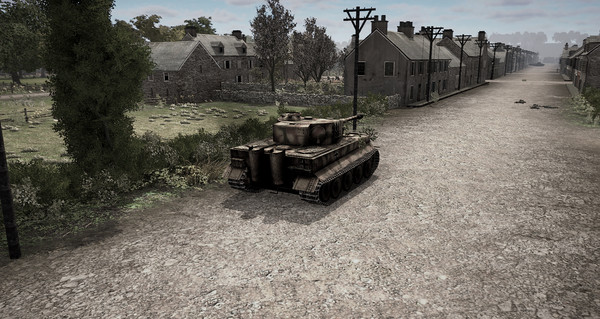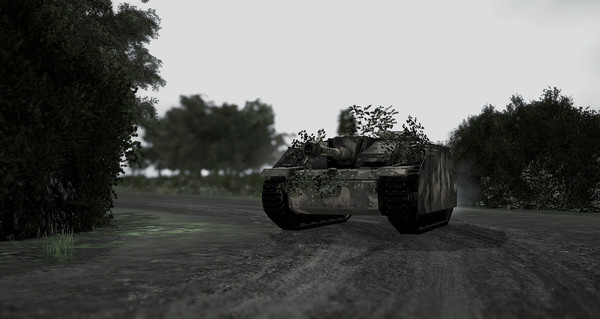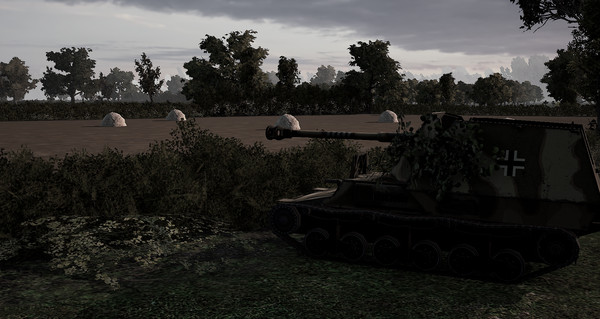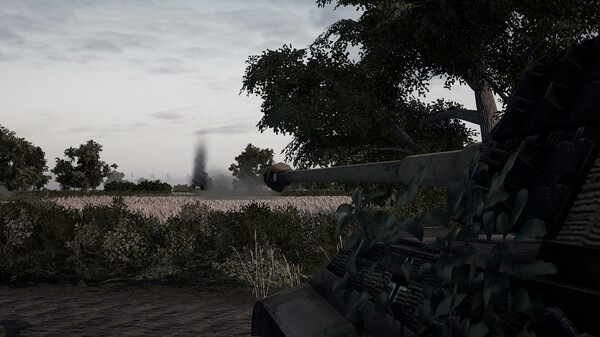 Minimum requirements
Minimum:
Requires a 64-bit processor and operating system

OS: Windows 7

Processor: Intel(R) Core(TM) i5-2500K CPU @ 3.30GHz 3.70 GHz

Memory: 8 GB RAM

Graphics: NVIDIA GeForce GTX 560

Storage: 7 GB available space
windows
Single-player
Action, Strategy, Early Access
21 Dec, 2021
Curator review
If military turn-based strategy games are your thing then this little beauty is a must have. It has an awesome art style, great gameplay and is just all around fun to play. You will have hours of fun
Full review
Immersive and Engaging World War II Strategy
Step into the shoes of British and Canadian forces as they fight against the German Heer and SS in Normandy during World War II. The Troop offers a captivating campaign that takes you through historic battles, bringing ancient fields, farms, and villages to life as a battleground.
Tactical Turn-Based Combat
The Troop provides players with complete control over their units' actions in tactical turn-based combat. You won't have to worry about unexpected pathing issues or unrealistic AI behavior here. Take your time to plan your moves strategically, but remember that any mistakes will be yours alone to bear.
A Challenging Yet Fair AI Opponent
Engage in intense battles against an AI opponent that is both challenging and unpredictable. The enemy deploys varying tactics with each replay, ensuring that every encounter feels fresh and exciting. Here, victory is earned through skillful maneuvers rather than relying on special knowledge.
Modes for Every Preference Story Mode:Ivolve yourself in the narrative of the campaign from D-Day onwards. Experience different situations playing as various units from both Commonwealth forces and German troops across Normandy's historical conflicts.
Skirmish Mode:Select your scenario, choose your side and force while setting enemy restrictions according to your liking before diving into action! Skirmish mode offers endless replayability by featuring dynamic enemy deployment strategies. Campaign Mode: Embark on the 8th Armoured Brigade's thrilling journey as they face the formidable Panzer Lehr and SS forces. Take command of persistent British battlegroups that gain valuable experience as you progress through this captivating series of events. Customize Your Gameplay Experience
The Troop offers players a variety of control over difficulty settings, features, rules, and information presets. Tailor your gameplay experience to suit your preferences for the perfect balance between challenge and enjoyment.
A Glimpse into History
The developers at The Troop have channeled their passion for World War II history into creating an engaging strategy game. While missions in the game are fictionalized to provide an enjoyable challenge rather than strict historical accuracy, they remain rooted in the broad reality of historical campaigns.
Overall, if you're a fan of military turn-based strategy games with beautiful art styles and captivating gameplay, then don't miss out on The Troop! Its carefully designed mechanics ensure hours upon hours of strategic fun. Whether you're reliving historic battles or engrossed in endless replayability, this game is bound to keep you entertained for countless gaming sessions.