The USB Stick Found in the Grass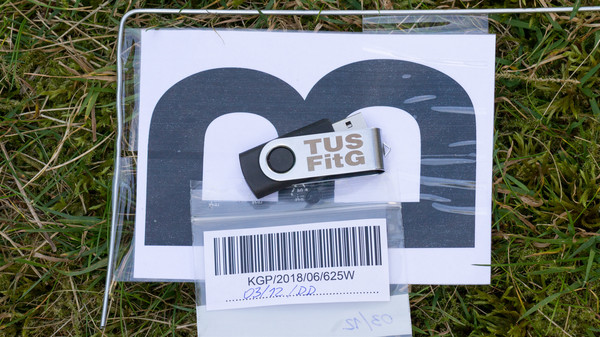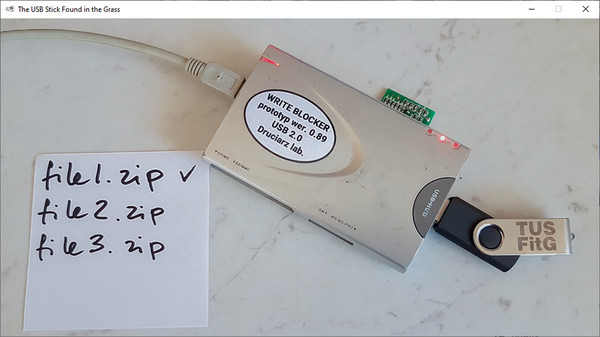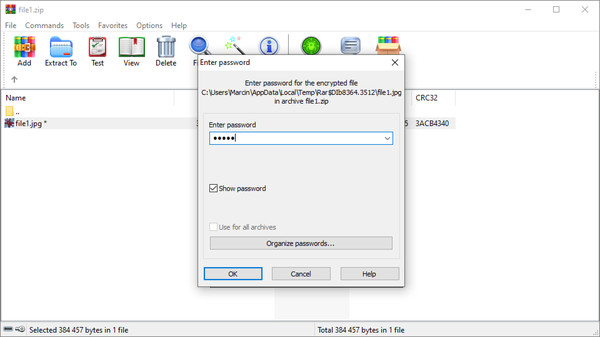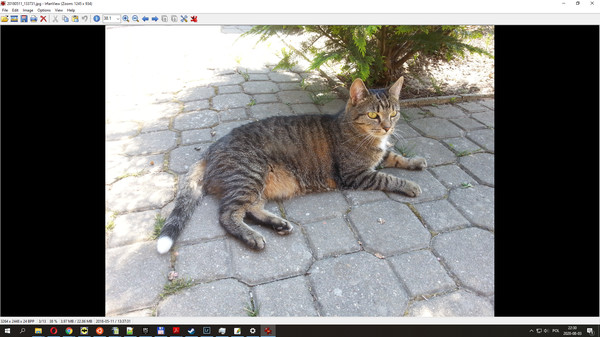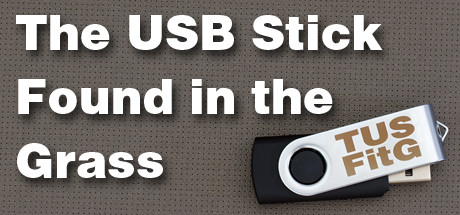 Minimum requirements
Minimum:
OS: W7

Processor: any

Graphics: any

Sound Card: any

Additional Notes: Computer must be able to correctly play HD video, program needs to be run with administrator privileges to allow mounting of an additional disk
windows
Single-player, Steam Achievements
Indie
29 Jan, 2021
Curator review
Become a real life forensic investigator in this great and realistic game. Learn how to do basic password cracking and file searching with this forensic investigator simulator. I really enjoyed this.
Full review
Uncover the Truth in The USB Stick Found in the Grass
The USB Stick Found in the Grass is a unique and captivating game that combines elements of literary work and forensic puzzle. If you are a fan of games like A Normal Lost Phone or Her Story, this interactive experience will surely captivate your interest.
In this game, you step into the shoes of a police officer tasked with investigating a possible crime scene involving an abandoned USB stick. The challenge lies in uncovering valuable information from limited resources and solving the case with only minimal clues at hand.
Unlike traditional games, The USB Stick Found in the Grass doesn't restrict you to predetermined tools or solutions. Instead, it allows you to use any tools available on your computer to crack passwords, search for files, and piece together evidence to unravel the truth behind what may have occurred.
The attention to detail is impressive as every aspect of this virtual investigation feels incredibly realistic. From its true-to-life representation of an actual USB stick to utilizing real-world tools for analysis, TUSFitG ensures an authentic investigative experience that blurs the line between fiction and reality.
Beyond its engaging gameplay mechanics, The USB Stick Found in the Grass offers more than just finding answers; it emphasizes that sometimes it's not about reaching a definite conclusion but appreciating every step taken during your journey. It challenges players to think outside conventional boundaries while instilling knowledge about forensic investigations along their path.
---
A Game-Changer for Aspiring Forensic Investigators
I highly recommend delving into this incredible simulator if you have ever dreamed of becoming a real-life forensic investigator.
In addition , TUSFitG provides hands-on learning opportunities within basic password cracking techniques , file searching methods , and more.
As someone who thoroughly enjoyed this game, I found myself engrossed in the immersive world of forensic investigation. Each puzzle solved brought a great sense of achievement, and the authentic nature of the game added to its overall appeal.
Overall Verdict:
The USB Stick Found in the Grass is a must-play for anyone seeking an unconventional gaming experience that puts you at the forefront of a real-life investigation. It bridges entertainment with education, making it both engaging and enlightening. Prepare yourself for an intriguing journey through digital detective work like never before!