Tribal Hunter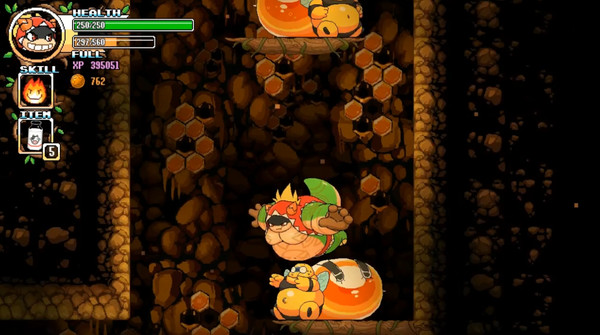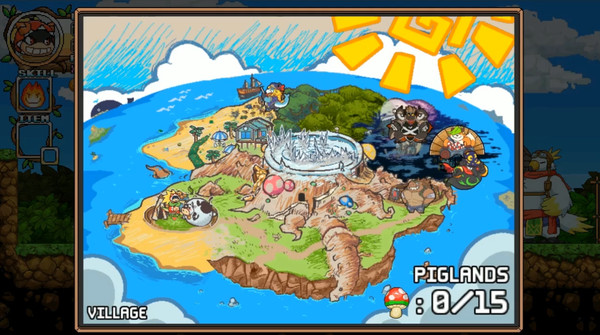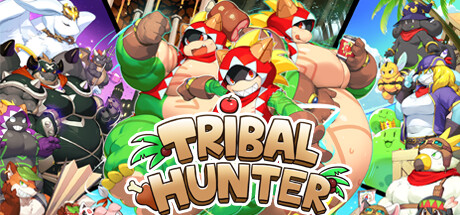 Minimum requirements
Minimum:
OS: Windows 8.1

Processor: Dual Core 3.0 Ghz

Memory: 3 GB RAM

Graphics: 1 GB Video Memory

Storage: 1 GB available space
windows
Single-player, Steam Achievements, Full controller support, Steam Trading Cards
Action, Casual, Indie
21 Aug, 2022
Curator review
You have never played an action platformer like this before. The unique size-changing mechanics and creatively designed levels make this the next big hit action platformer genre game. Hours of fun.
Full review
If you're a fan of action platformer games, then Tribal Hunter is a game you definitely don't want to miss out on! This unique game introduces size-changing mechanics that adds a whole new level of excitement and strategy to the genre.
In Tribal Hunter, you play as Munch, the legendary guardian spirit who embarks on an epic adventure. The goal? Hunt enemies and eat them to increase your fullness meter. The more you eat, the larger you become! And here's where the size-changing aspect comes into play.
Being bigger certainly has its advantages - your punches pack quite a punch and your increased size provides better damage resistance with your bouncy full body. However, there are also drawbacks to consider. Larger sizes make you an easier target for enemies' attacks, and certain types of enemy attacks can deal extra damage to your tight body.
The game features nine different zones with distinct enemy sets and visual styles. Each zone poses its own challenges that await brave adventurers like yourself! And what's an adventure without some memorable boss battles? Every zone boasts its own unique boss fight that will put your skills and might to the test!
But it's not all action-packed gameplay in Tribal Hunter; there are also moments for downtime where you can interact with the diverse cast of people found on the island. By rescuing these individuals, not only will they provide useful information but they will help grow your tiny village as well – making it a popular place filled with life.
To add even more variety and fun into this already exciting mix is humorous mini-games scattered throughout the island that offer additional rewards while giving Munch some time off from heroics (though he may secretly enjoy them).
Tribal Hunter promises hours of fun-filled gameplay as players uncover hidden secrets within this enchanting world while performing heroic deeds along their journey. If you're looking for a game that pushes the boundaries of what action platformers can do, then Tribal Hunter is the next big hit you've been waiting for!