Lloyd the Monkey 2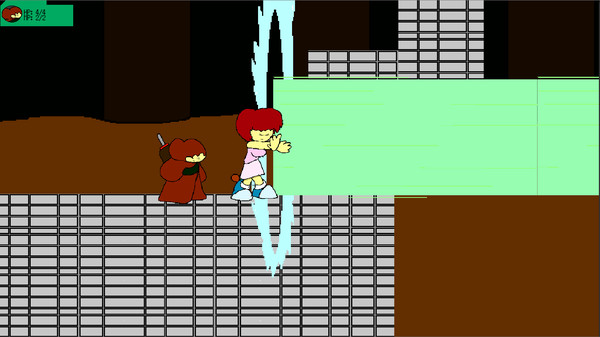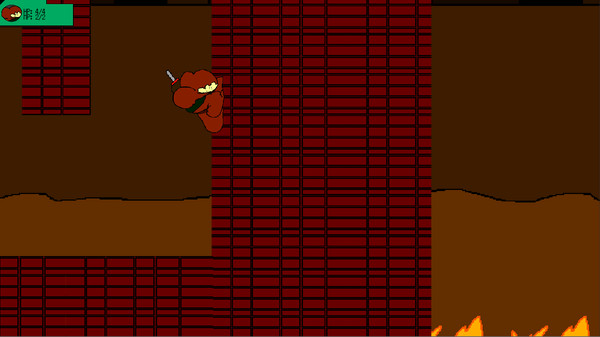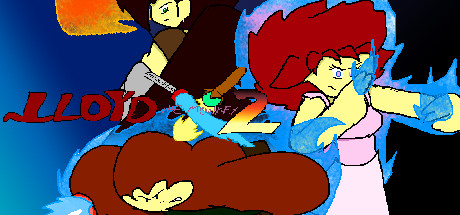 Minimum requirements
Minimum:
OS: Windows 7 (SP1+), Windows 10

Processor: x86, x64 architecture with SSE2

DirectX: Version 10

Storage: 210 MB available space

Additional Notes: Hardware vendor officially supported drives
windows, mac
Single-player, Partial Controller Support
Action, RPG
13 Aug, 2020
Curator review
If you were looking for a game to keep you kids entertained for hours and hours then look no further, because this sci-fi platformer will do exactly that.
Full review
Lloyd the Monkey 2 is a thrilling sci-fi platformer that will captivate both kids and adults alike. With its engaging storyline and exciting gameplay, this game is sure to keep players entertained for hours on end.
One of the highlights of Lloyd the Monkey 2 is its unique dual-character system. Players can switch between Lloyd, the agile monkey swordsman, and Lura, an alien princess with powerful projectile-based combat. This adds a whole new level of strategy to the game as players must use each character's abilities strategically to overcome obstacles and defeat enemies.
The game takes players on an epic adventure across a variety of exotic worlds. From lush jungles to treacherous ice caves, each level offers its own set of challenges and surprises. And with twelve levels in total, there's plenty of content to keep players engaged from start to finish.
In addition to its engaging gameplay, Lloyd the Monkey 2 also boasts stunning graphics and immersive sound design. The vibrant colors and detailed environments bring this fantastical world to life while the thrilling soundtrack adds intensity to every battle.
To add even more replay value, Lloyd the Monkey 2 offers unlockable abilities and optional levels that provide additional challenges for experienced players looking for an extra challenge.
All in all, if you're looking for a fun-filled adventure that will keep your kids entertained (and maybe even yourself), look no further than Lloyd the Monkey 2! Its compelling storyline, exciting gameplay mechanics, stunning visuals, and immersive sound design are sure to make it a hit for gamers of all ages!