Erzurum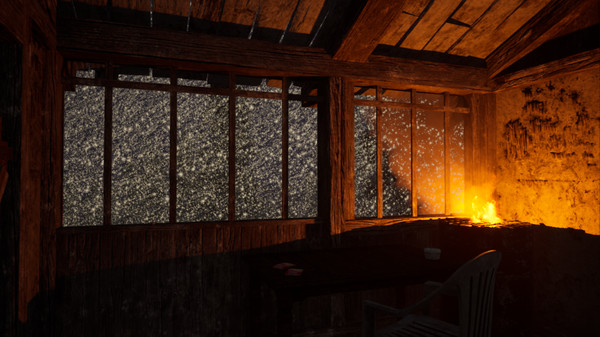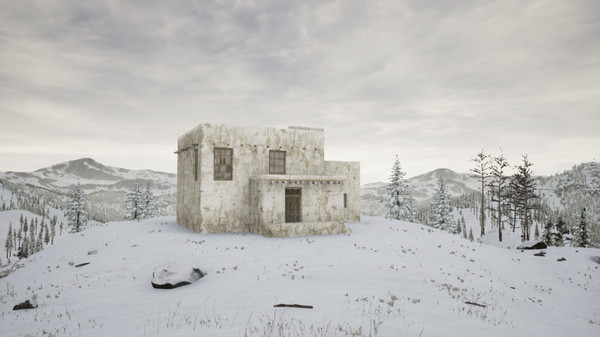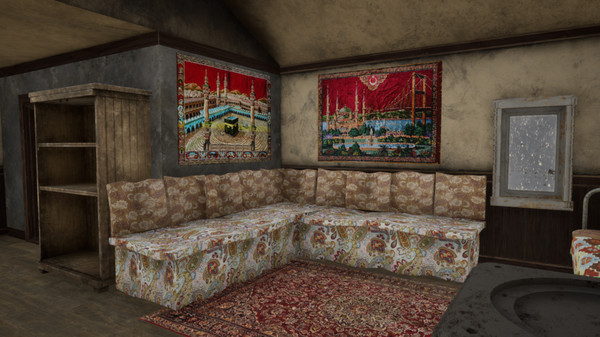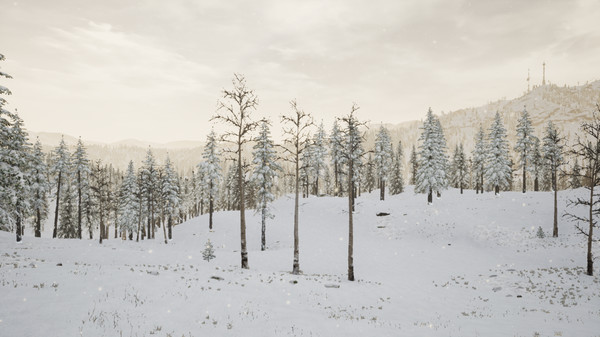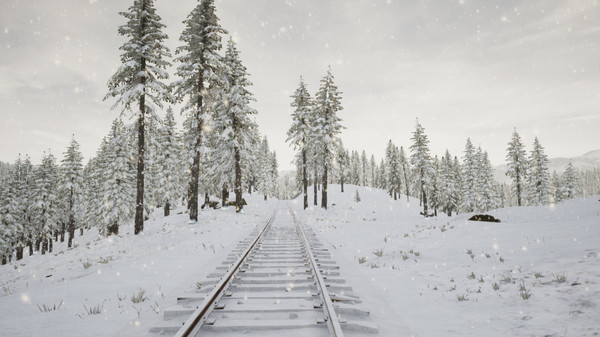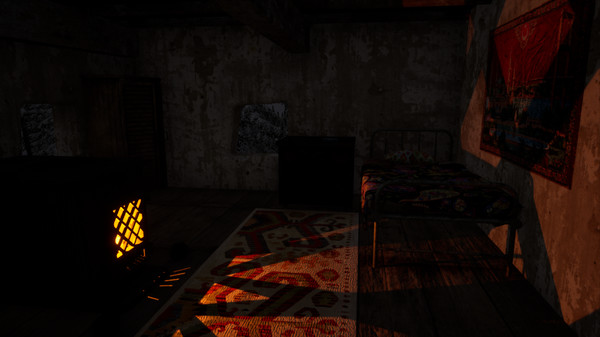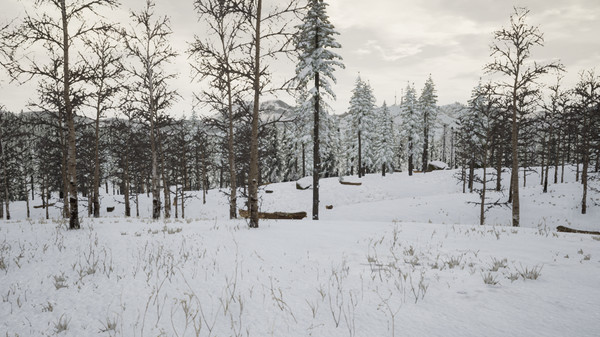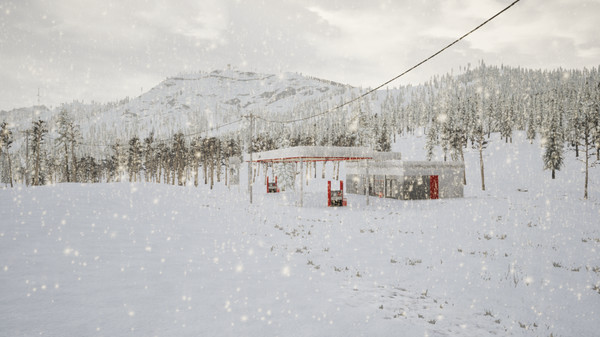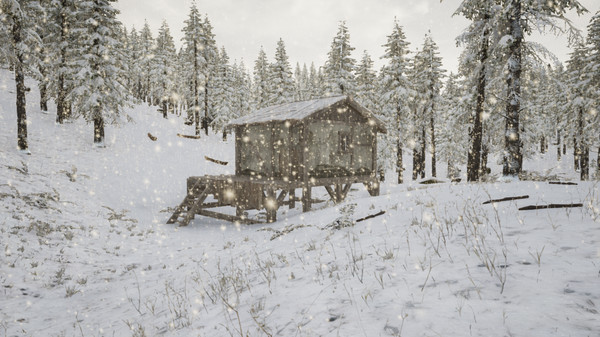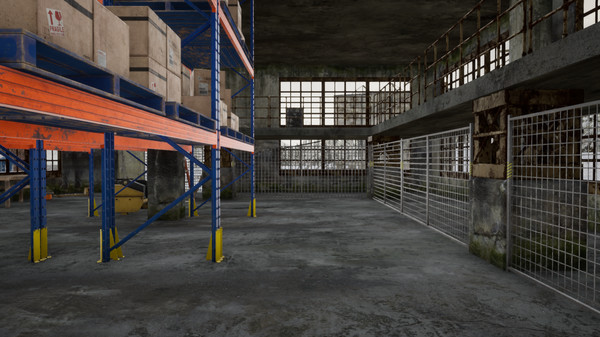 Minimum requirements
Minimum:
Requires a 64-bit processor and operating system

OS: 64 bits Windows

Processor: Intel Core [email protected] or AMD FX [email protected]

Memory: 4 GB RAM

Graphics: Nvidia GeForce GTX 780 or AMD Radeon R9 290

DirectX: Version 11

Storage: 6 GB available space
windows
Single-player, Steam Achievements, Steam Trading Cards, Steam Cloud
Adventure, Indie
10 Feb, 2021
Curator review
Huge beautiful open World game based on Turkish City Erzurum. Play for the story, stay for the sandbox free roam!
Full review
Erzurum is a visually stunning open-world survival game set in the frigid city of Erzurum, Turkey. As Taylan, your protagonist, you will face the challenges of surviving in this harsh environment that has been further affected by a devastating meteor strike. The game offers multiple modes to cater to different players' preferences. In the story mode, you embark on a journey filled with intriguing encounters and unexpected twists that ultimately shape your character's fate. On the other hand, if endless exploration is what you seek, the sandbox mode provides an immersive experience with similar mechanics as the main storyline. For those seeking an extra challenge and increased difficulty level, there is also a dedicated challenges mode. Here, experienced players can test their skills against various daunting scenarios such as endless storms or more populated predators. One notable aspect of Erzurum is its expansive open world spanning 9 square kilometers. With over 30 unique locations awaiting discovery within this vast landscape, there's always something new to explore and experience. The dynamic weather system adds another layer of realism to Erzurum's gameplay dynamics. Weather conditions change dynamically alongside temperature and time progression resulting in immersive events like sunny days or freezing nights accompanied by random occurrences such as snowfall or foggy weather. Surviving cold temperatures is crucial; therefore collecting woods or coals becomes imperative for lighting indoor fires and keeping warm inside shelters. The captivating visuals combined with these cozy moments allow players to appreciate the serene beauty of snowfall while sipping hot tea by their makeshift fireplaces. To provide optimal immersion during gameplay experiences,Taylan can be viewed both from first-person and third-person perspectives seamlessly enhancing player control options depending on personal preference at any given moment throughout their adventure. Exploration plays a significant role in Erzurum as scavenging for valuable resources becomes vital for survival.The world presents numerous opportunities for looting essential items ranging from food supplies,fuel,and ammunition to clothing, medical items,tools,and much more. Furthermore,the game offers a crafting system that encourages players to experiment and collect ingredients for creating essential tools or advanced weaponry. But it doesn't stop there -you can even gather cooking ingredients to prepare delicious meals such as kebabs, Turkish coffee,bread,and more; truly immersing you in the survival experience. As Taylan traverses through the beautiful winter landscape of Erzurum, remaining vigilant against potential threats becomes essential.Hunting animals for sustenance like deer and rabbits adds another layer of depth while simultaneously evading fearsome predators such as bears,wolves and boars keeps your senses sharp. Overall,Eruzum delivers an impressive gaming experience rich with breathtaking visuals, ample exploration opportunities,survival challenges,and distinct gameplay mechanics. Whether you are enticed by an engaging storyline or yearn for endless freedom in sandbox mode,this game offers something special for all types of gamers.