CheeseCube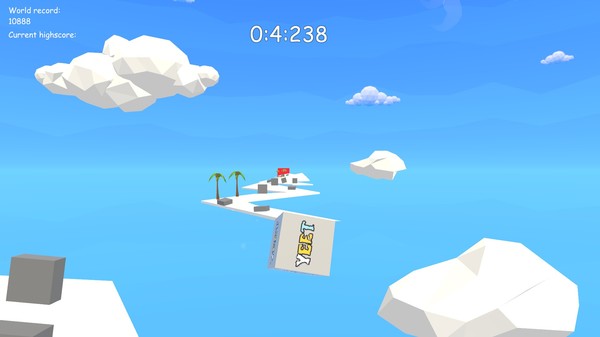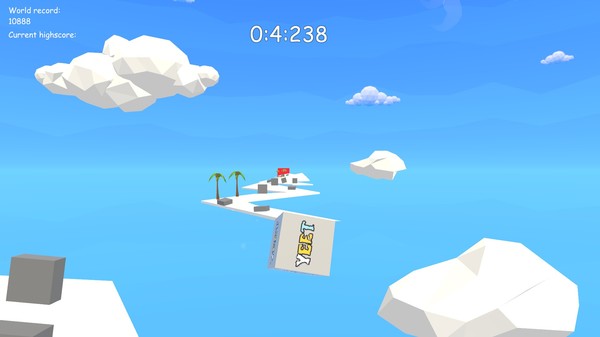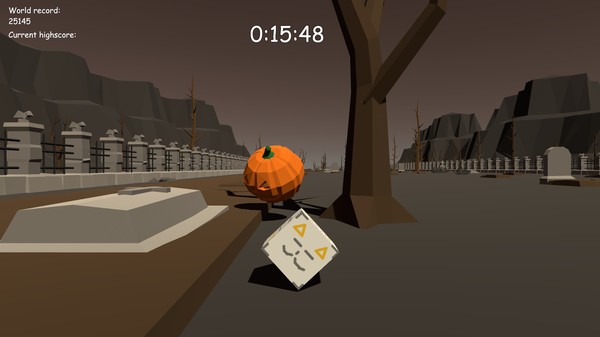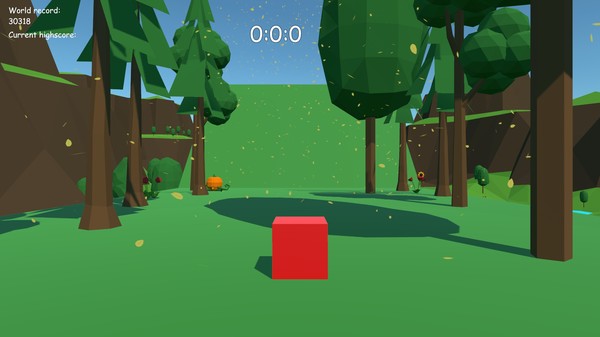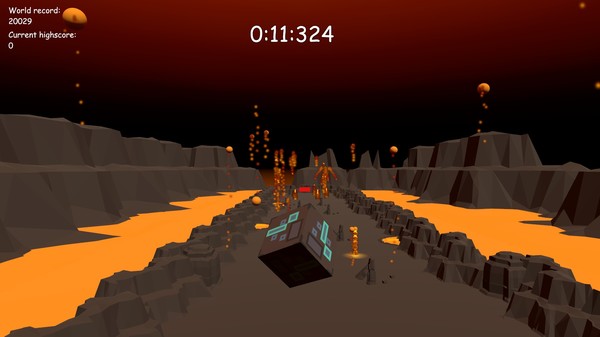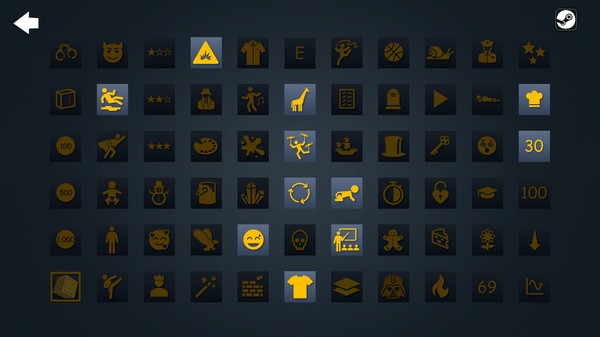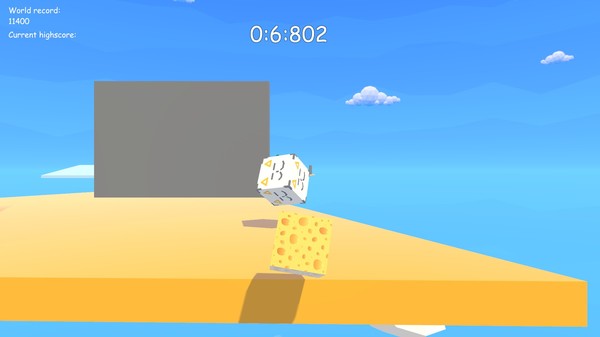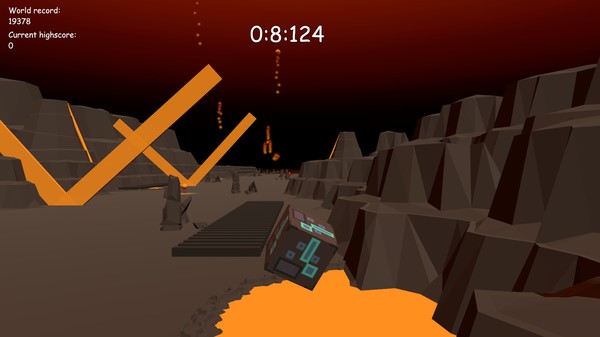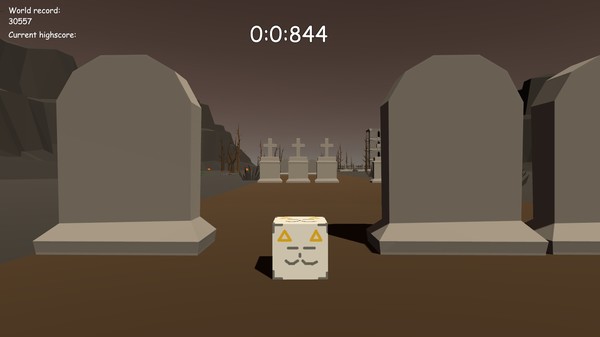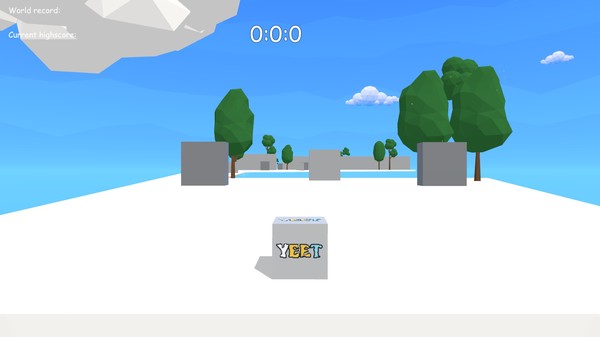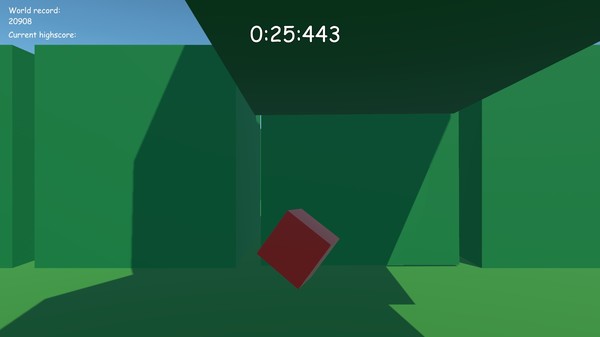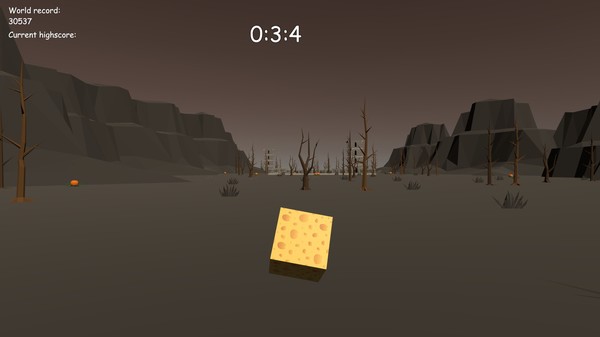 Minimum requirements
Minimum:
OS: Windows 7 (64bit)

Processor: 1.5Ghz or better

Memory: 4 GB RAM

Graphics: OpenGL 2.0 compatible, ATI, Nvidia or Intel HD

Storage: 500 MB available space

Sound Card: Windows compatible sound card
windows
Single-player, Steam Achievements, Full controller support, Stats, Steam Leaderboards
Adventure, Casual, Indie
16 Jul, 2021
Curator review
Race to the end in the fastest time in this great little 3D puzzle platformer game. Great time killer game or for those times you just want a fun, brainless game. Great for all ages & family members.
Full review
The game transforms you into an epic cube, bringing a unique twist to the 3D platformer puzzle genre. With challenging levels and a cheesy atmosphere, it promises an exciting gameplay experience.
Embark on a journey through more than 50 unique levels, where you'll encounter various obstacles that will test your skills and problem-solving abilities. The challenge is real, but with determination and creativity, you can find the fastest solution to each level.
Not only will you be challenged by the puzzles themselves, but there's also a competitive aspect to the game. Aim to reach the top of the leaderboard by finding creative ways to complete each level in record time.
In your quest for domination, keep an eye out for collectibles and secrets hidden throughout the game. Uncovering them adds another layer of excitement as you strive for completionist status and unlock all achievements.
A great addition to your gaming experience is having different soundtracks accompany your journey through this cheese-filled world. With five distinct tracks playing in rotation, it enhances overall immersion while keeping things fresh.
In summary,
Race against time in challenging puzzles
Over 50 unique levels
Show off creativity and become dominant on leaderboards
Hunt down collectibles and secrets
Earn all achievements for ultimate completionist satisfaction
Enjoy diverse soundtracks throughout gameplay
This great little 3D puzzle platformer offers countless hours of fun entertainment suitable for players of all ages. 
br > Whether you're looking to spend some quality family bonding time or simply want a brainless distraction from everyday life, 
this game ticks all b >the boxes.  Don't miss out on this delightful adventure; race your way to the end and conquer the challenges that await you!