Jetscout: Mystery of the Valunians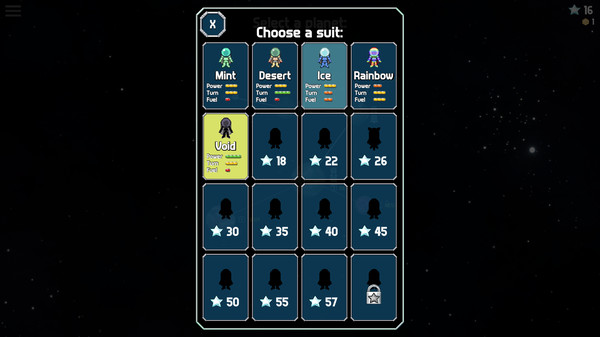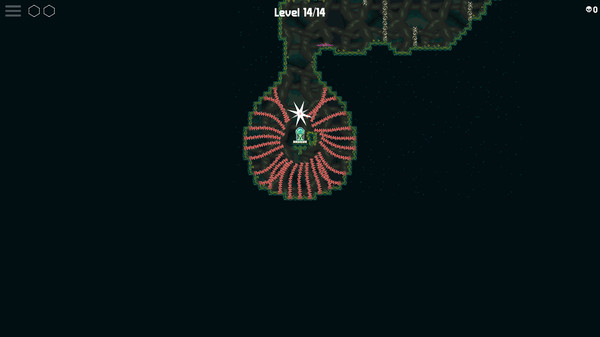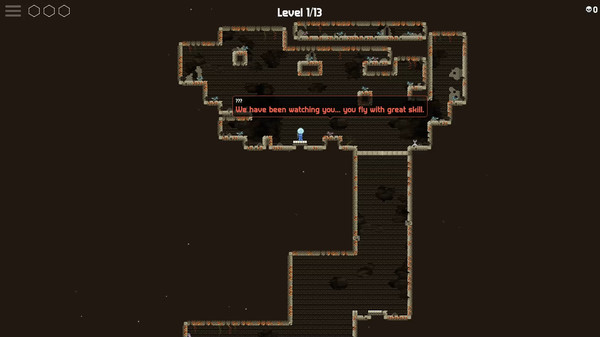 Minimum requirements
Minimum:
Requires a 64-bit processor and operating system

OS: Windows Vista or later

Processor: 3.0 GHz processor

Memory: 2 GB RAM

Storage: 300 MB available space

Additional Notes: 64-bit only
windows
Single-player, Steam Achievements, Full controller support, Steam Cloud
Indie
16 Dec, 2020
Curator review
Use your boosters! Use all of your booster in this amazing looking sci-fi themed platformer to get your little astronaut through some tight squeezes to the special prize at the end of every level.
Full review
Jetscout: Mystery of the Valunians is an adrenaline-pumping jetpack-based platformer that takes you on a thrilling interstellar adventure. As Muun, a Jetscout initiate, you embark on a mission to solve the enigma surrounding the Valunians and their trapped companions in an enormous containment facility.
The game's standout feature is its captivating storyline that spans across multiple planets in a sprawling solar system. You'll dive into diverse alien environments, each with its own mysteries waiting to be unraveled. Prepare yourself for mind-bending twists and turns as you uncover the dark secrets lurking beneath the surface.
One of the things that sets Jetscout apart is its wide array of 16 different suits available for unlocking. Each suit comes with unique stats and abilities, allowing for strategic customization to suit your playstyle. Whether you prefer speed and agility or raw firepower, there's a suit that fits your needs perfectly.
For players looking for an extra challenge, Jetscout offers three difficulty modes catering to individual skill levels. Whether you're new to platformers or consider yourself a seasoned pro, there's an option suitable for everyone's taste. Besides their engaging main missions, Jetscout also features unlockable bonus missions that promise even greater challenges for those who seek them out. These additional tasks will truly put your skills to test as you navigate treacherous terrain and encounter formidable enemies.
In this visually stunning sci-fi themed platformer , every level will leave you breathless as you maneuver through tight squeezes using all of your booster power at just the right moment . It's like dancing among stars while trying not get swallowed by space itself! Be ready - every jump counts!