Blood Oath: When The Sword Rises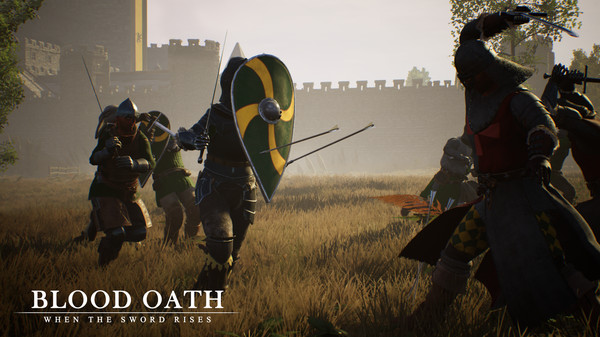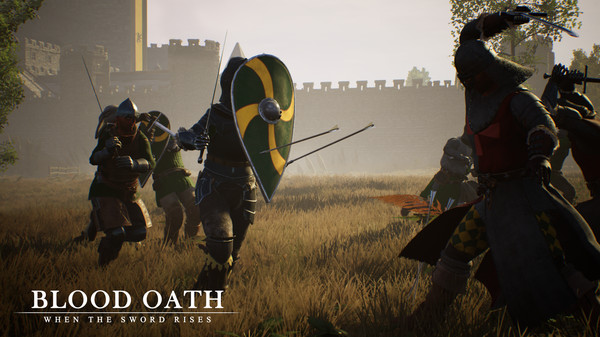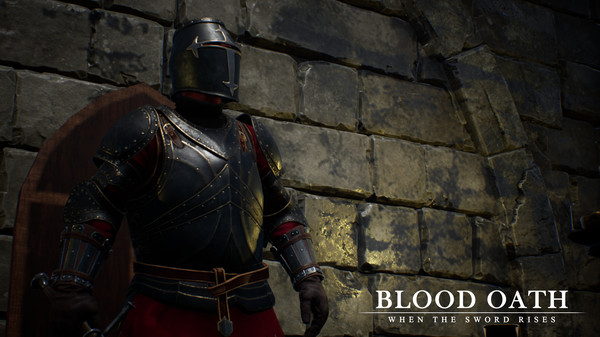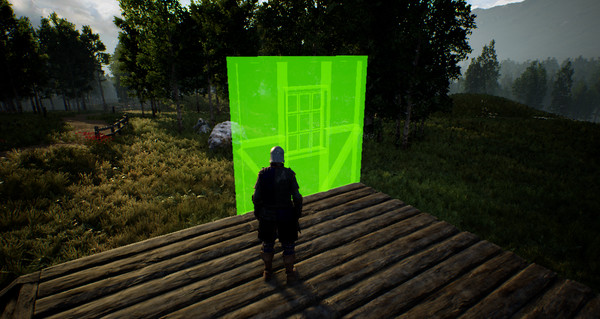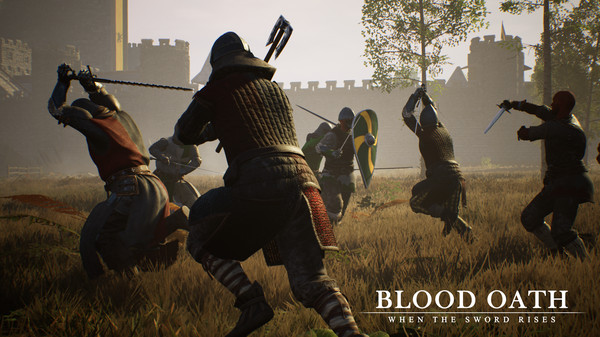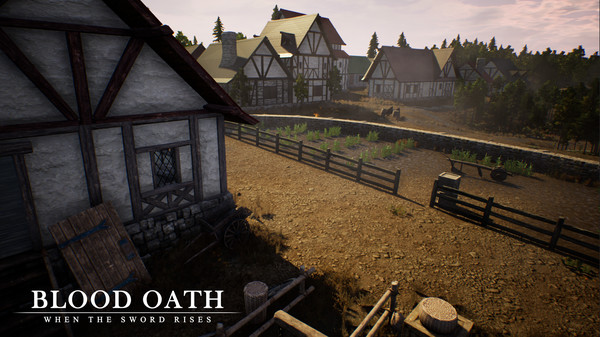 Minimum requirements
Minimum:
Requires a 64-bit processor and operating system

OS: Windows 10 64 bits

Processor: Intel® Core™ i3-9100F / AMD Ryzen™ 3 3200G

Memory: 8 GB RAM

Graphics: Nvidia GeForce GTX 1050

DirectX: Version 11

Network: Broadband Internet connection

Storage: 20 GB available space
windows
Multi-player, MMO, PvP, Online PvP, Partial Controller Support, Steam Cloud, Stats
Action, Indie, Massively Multiplayer, RPG, Early Access
Coming soon
Curator review
This awesome 3D medieval battle royale will have you clutching your mouse as if it your sword as you try to defeat your opponents. This game is a true one of a kind gem and great for any medieval fan.
Full review
This is an extensive review of the game that will provide you with a deep insight into its features and gameplay. Strap in and get ready to immerse yourself in the medieval world!
Character Customization
The game offers players a wide range of customization options for their characters. Whether you prefer wielding swords, maces, shields, or bows, there are dozens of weapons to choose from. Additionally, you can select different outfits and even customize your attack animations. This level of customization not only enhances the aesthetic appeal but also affects your fighting style.
Freemode
One of the standout features of this game is its expansive freemode. In this mode, players have the freedom to create their own unique stories in a vast world. You can join guilds or player-led factions as you explore various provinces. The free building construction system allows for endless possibilities when it comes to creating your own structures.
Furthermore, weapon creation and diplomacy add depth to gameplay mechanics beyond mere combat.
Arcade Mode
Arcade mode introduces five exhilarating game modes: Team Deathmatch (2-4 teams), Free For All, Capture the Flag, Last Team Standing (2-4 teams), and Defense.
The inclusion of these diverse modes ensures that there is something for everyone's taste - whether you prefer intense team battles or testing your skills against other solo players.
Battle-ready Maps
The game provides four maps varying in size which cater to different battle scenarios: small-scale skirmishes or large-scale epic clashes. These thoughtfully designed maps amplify strategic decision-making as battlefield layouts demand adaptable tactics from players.
In Summary...
A true gem among medieval-themed games,"Game Name" combines customization, engaging modes, and meticulously crafted maps to create an immersive experience. Whether you are a fan of medieval lore or simply enjoy exhilarating battles, this game is bound to keep you hooked as you unleash your inner warrior.