Paths & Danger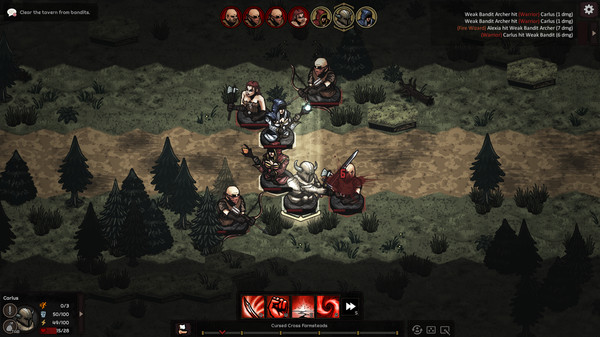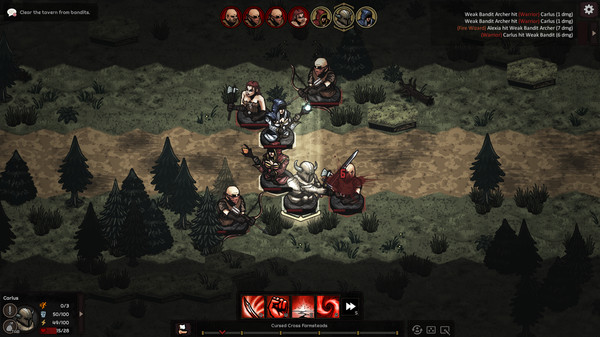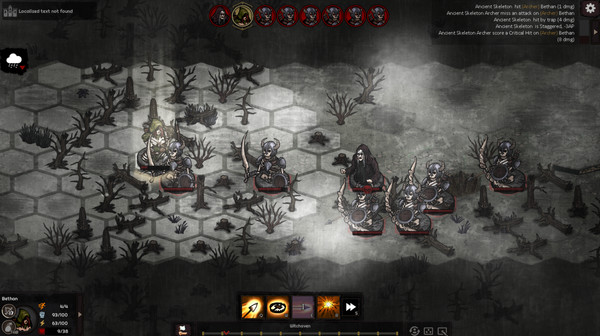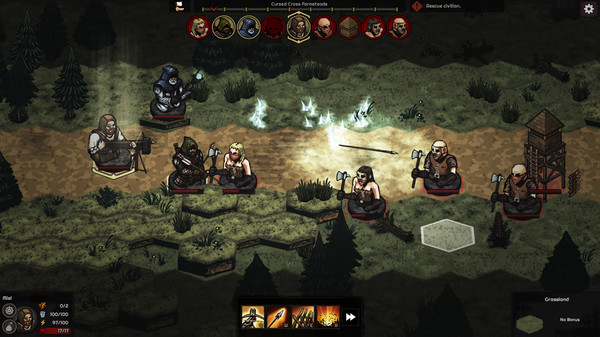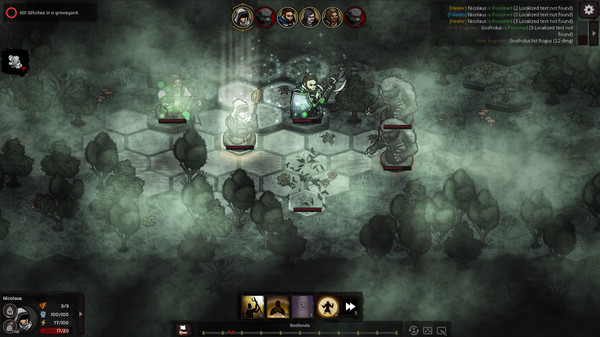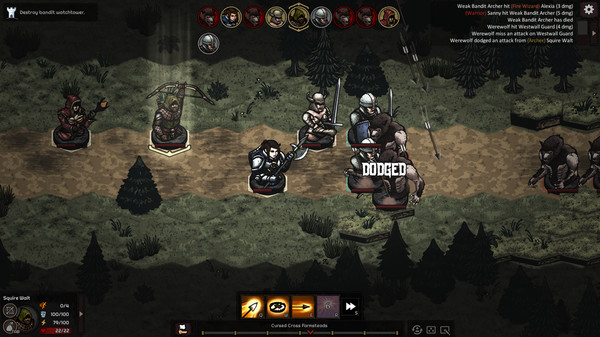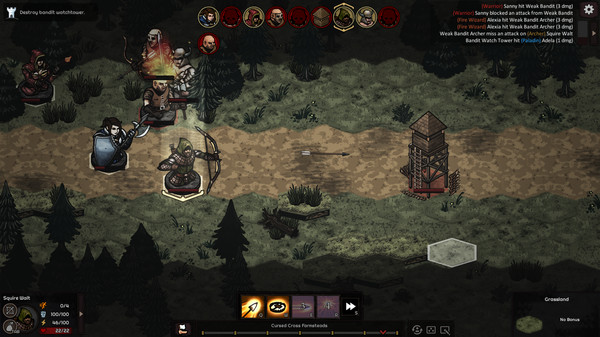 Minimum requirements
Minimum:
Requires a 64-bit processor and operating system

OS: Vista / 7 / 8 / 10 / 11

Processor: 2 GHz (32/64bits)

Memory: 1 GB RAM

Graphics: Minimum Resolution - 1336x768, Graphics Card with at least 128MB Dedicated Memory

Storage: 600 MB available space

Additional Notes: Works on 32 and 64 bits systems
windows, mac, linux
Single-player, Steam Achievements, Steam Cloud
Adventure, Indie, RPG, Strategy
15 Apr, 2022
Curator review
Board game pieces go missing all the time or sometimes even the family dog eats them. Well that is why all you turned based strategy game fans out there need a great game like this.
Full review
This game, Paths & Danger, is a masterpiece that effortlessly combines simplicity with tactical brilliance. From assembling a powerful team of diverse characters to unraveling the mysteries of the esteemed province of Westwall, this RPG will captivate you and keep you enthralled throughout your journey.
One of the standout features of Paths & Danger is the Symphony of Heroes - witnessing the harmonious synergy among your champions as they unleash their combined might is truly awe-inspiring. Each character possesses unique abilities and wields an array of weapons, adding depth to the gameplay experience.
The game also offers Mastery Through Progression, allowing you to meticulously manage your heroes' stats and witness their astounding growth as they ascend to unparalleled strength. This aspect adds an element of strategy and customization that will keep you engaged for hours on end.
Embarking on perilous quests is a thrilling experience in Paths & Danger. With danger lurking around every corner, triumphing over treacherous circumstances requires unwavering courage. The quests themselves are enthralling and serve as vehicles for uncovering the secrets woven within Westwall.
The turn-based combat in Paths & Danger showcases strategic brilliance at its finest. Strategically maneuvering your heroes across a hex grid battlefield carries weight as every move can result in devastating tactics against your foes. This aspect keeps battles engaging and ensures that each decision counts towards victory or defeat.
In terms of atmosphere, this game delivers in abundance with its immersive environments tailored perfectly to each realm awaiting exploration. The evocative ambiance breathes life into each world, making them feel vibrant and alive while igniting players' imaginations along their journey.
In addition to stunning visuals creating sublime beauty coexisting with haunting darkness contributing further depth to this dark fantasy world. 
Paths & Danger offers a roguelike odyssey, where risk and reward go hand in hand. The specter of permadeath looms over every decision you make, urging you to carefully consider your choices. This adds an extra layer of excitement and consequence to the gameplay.
The endless exploration in Paths & Danger is one of its key strengths. Procedural map generation ensures that each step unveils new landscapes to conquer and treasures to claim, providing unparalleled replayability. 
In conclusion, if you are a fan of turn-based strategy games like board games pieces possibly going missing or being eaten by the family dog, then Paths & Danger is the perfect game for you. Its masterful blend of simplicity with tactical brilliance will keep you engaged for hours on end as you forge your destiny amidst enigmatic mysteries.