Escape the City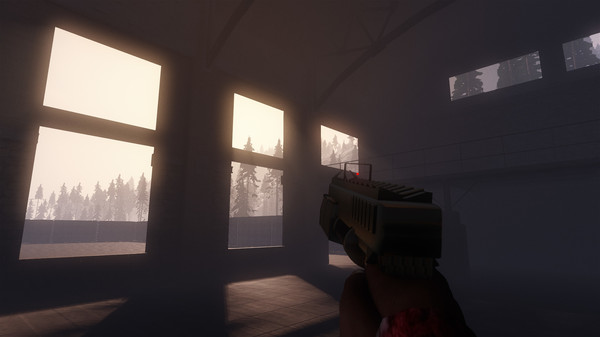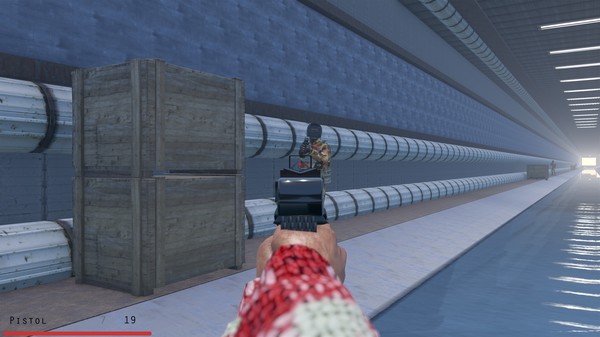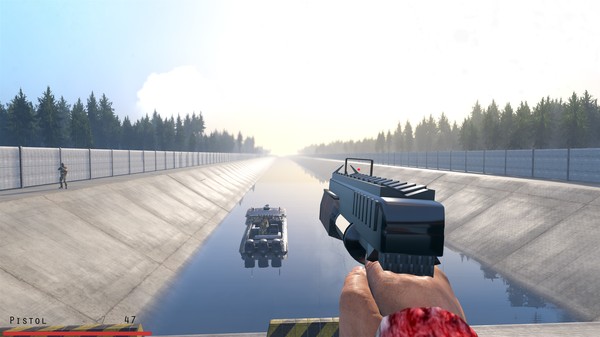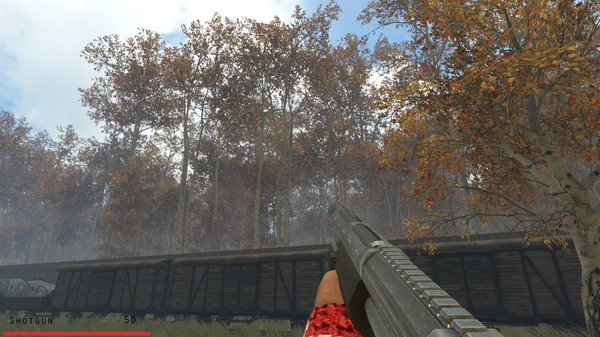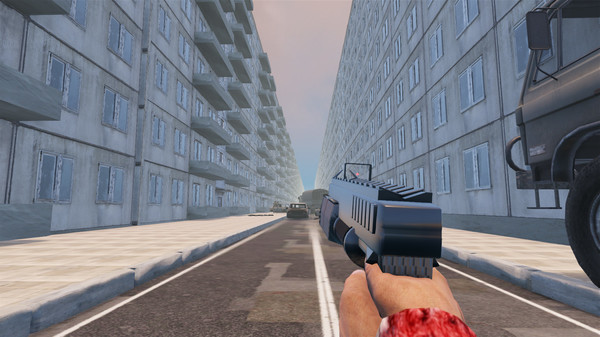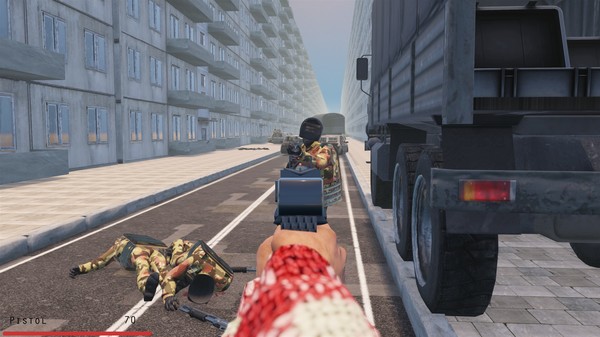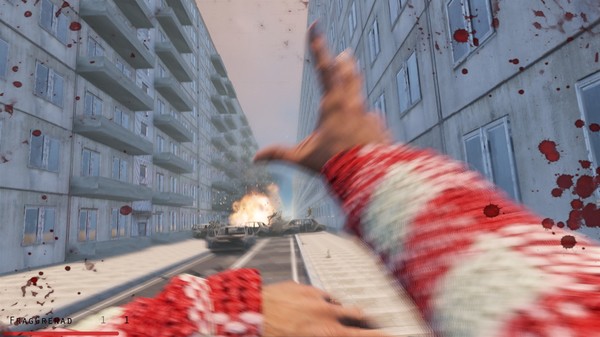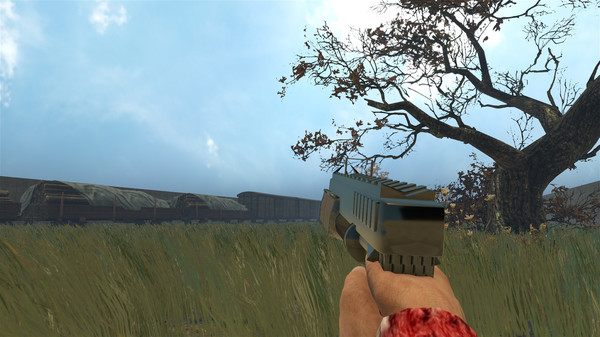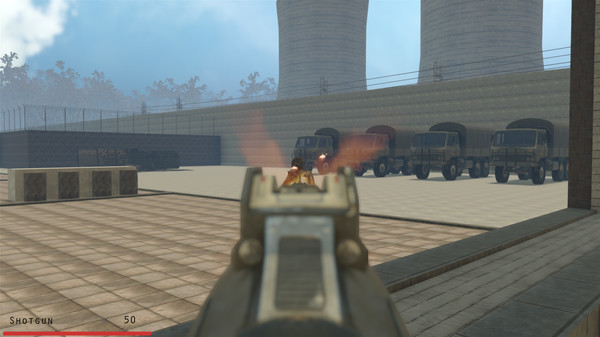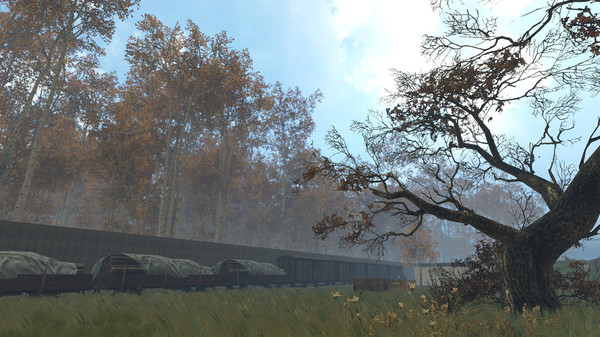 Minimum requirements
Minimum:
OS: Windows 10

Processor: I5 6500

Memory: 8 GB RAM

Graphics: R9 270 2GB

Storage: 20 GB available space
windows
Single-player
Action, Indie
23 Oct, 2020
Curator review
Challenging slow paced cover shooter, don't expect to play through on your first try.
Full review
Escape The City is a first-person shooter that puts you in the shoes of a normal worker who gets caught up in an unexpected attack on their city. Developed by just one person, this game offers an impressive feat of game design and storytelling.
As you navigate through various locations within the city, your objective is simple: escape. Armed with only your trusty gun, you'll find yourself facing off against hordes of enemies who are determined to stop you from reaching safety. The gameplay is slow paced and heavily focused on cover mechanics, creating a challenging experience where strategy and precision are key.
In-game Content:
7 locations (Home, Factory, City, Canalization,Prom-zone,Airfield,and Forest)
2 types of Weapons (Pistol and Shotgun)
2 game modes (Training, Escape mode)
This game offers a variety of challenging environments for players to explore as they make their way towards freedom. With its unique blend of realistic graphics and intense gameplay mechanics, Escape The City truly immerses players into its post-apocalyptic world. While it's important to note that this game may not be suitable for casual gamers looking for quick wins, its difficulty adds another layer to the overall gaming experience. The slow-paced nature of the gameplay allows players to strategize and plan their movements carefully, making each successful escape all the more satisfying. If you're a fan of challenging shooters that require patience and persistence, Escape The City is definitely worth checking out.