Paralyzed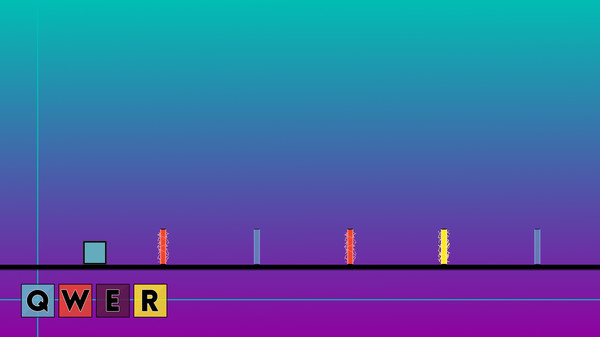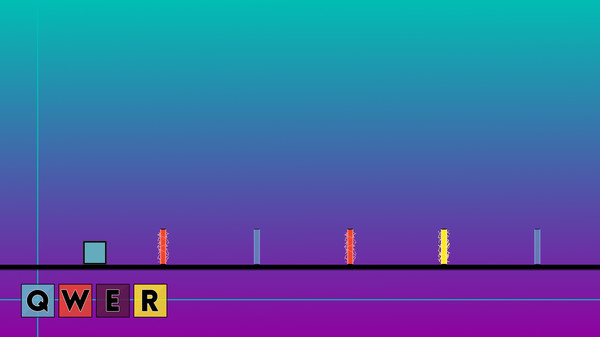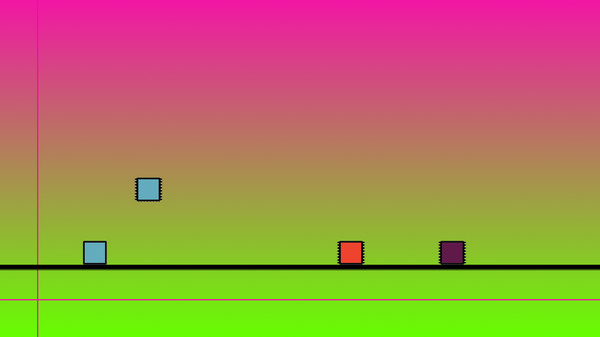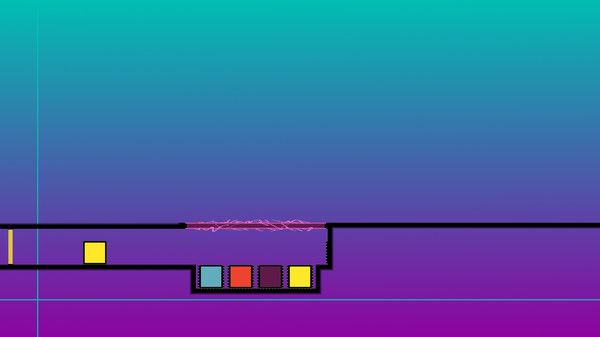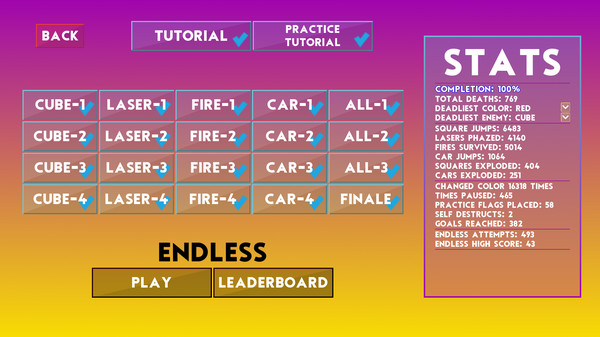 Minimum requirements
Minimum:
OS: Windows 7+

Processor: Intel Core2 Duo 2.4GHz or equivalent

Memory: 4 GB RAM

Graphics: Intel HD Graphics 5000 or better

Storage: 200 MB available space

Additional Notes: 64bit only
windows, mac, linux
Single-player, Steam Leaderboards
Indie
18 Dec, 2020
Curator review
Beautiful, brightly coloured, and very unique indie platformer. Well worth checking out.
Full review
Paralyzed is a stunning indie platformer that offers a unique and vibrant gaming experience. The game features over twenty levels, each filled with various obstacles and enemies that will keep you engaged and challenged from start to finish.
Level Themes
One of the highlights of Paralyzed is its diverse level themes. There are five different themes, each consisting of four levels with increasing difficulty. Each theme introduces new mechanics and challenges, ensuring that the gameplay remains fresh throughout the entire game.
Cube Theme: In this theme, matching colors with enemy cubes allows you to make them jump out of your way. However, be careful not to make a move while standing on top of them! The cube theme introduces simple yet intriguing gameplay mechanics.
Laser Theme: Matching colors with lasers allows you to phase right through them. This adds another layer of complexity as lasers combined with cubes can create deadly combinations that require precise timing and decision-making skills!
Fire Theme: In this theme, fire obstacles only pose a threat when their color matches yours. This reverse laser mechanic provides an exciting twist as players must carefully navigate through burning hazards without getting burnt themselves!
Endless Mode
A standout feature in Paralyzed is the unlockable endless mode. Once you beat the Car-1 level, you gain access to endless mode where randomized levels present a fresh challenge every time. As you progress through the game, the difficulty ramps up, putting your skills to the ultimate test. Compete against top players on the leaderboard and claim your title as the king of Paralyzed!
Practice Mode
If a level seems particularly challenging to overcome in one go, fear not! Practice mode is available for training purposes. Set checkpoints at strategic points within a level or use self-destruct mechanics to practice specific sections. While levels finished in practice mode won't count towards your overall progress, it's an invaluable tool for honing your skills and preparing for tougher challenges.
Colorblind Support
Paralyzed considers accessibility with its colorblind support feature. The four main colors used in the game are carefully chosen to ensure ease of distinction for both colorblind and non-colorblind players alike. Additionally, there is an option to disable background colors should they prove distracting.
Stats and Settings
The attention to detail extends beyond gameplay features; Paralyzed offers comprehensive statistics tracking too! Discover which obstacles or colors pose the most significant threats while keeping tabs on how many times you've died, jumped (spacebar input), switched colors, and more.
Customization options also exist within Paralyzed's settings menu; bind colors according to personal preference—even using a controller if desired (though it may prove challenging)! Experimentation is encouraged as multiple ways-to-jump mechanics allow flexibility based on individual playstyles.
Note:
More exciting features are slated as free updates planned for release throughout 2021, so stay tuned!
Conclusion
Paralyzed is a beautiful and captivating indie platformer that stands out with its bright colors and innovative gameplay mechanics. With its variety of levels, endless mode, practice mode, colorblind support, comprehensive statistics tracking, and customizable settings menu—this game caters to both casual players seeking a fun experience as well as more competitive gamers who strive for mastery. Don't miss out on this gem!