Nucleares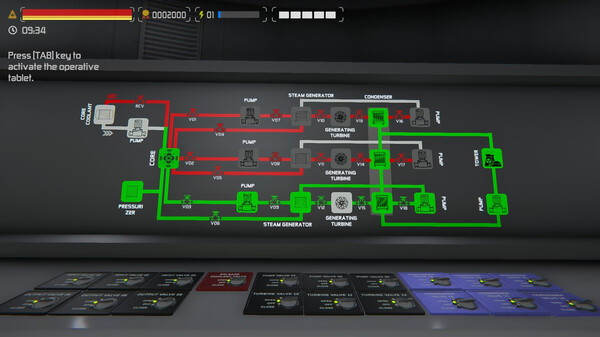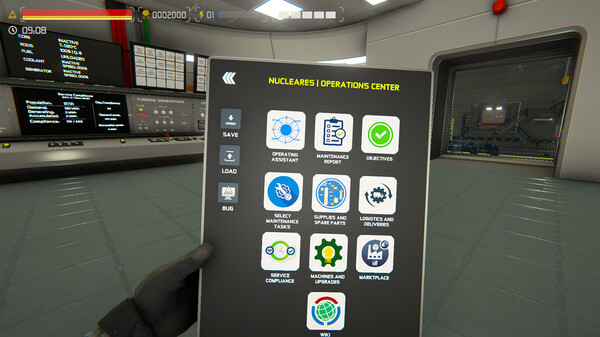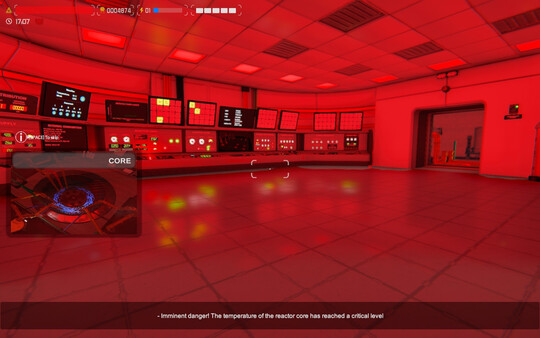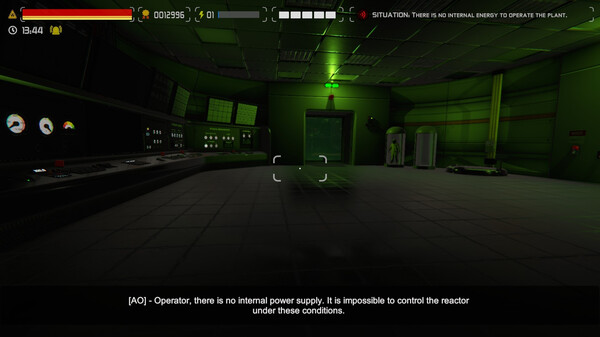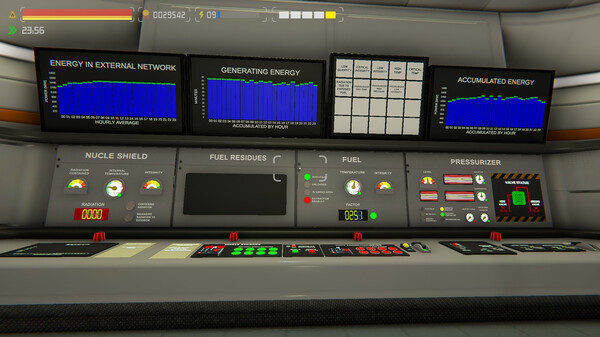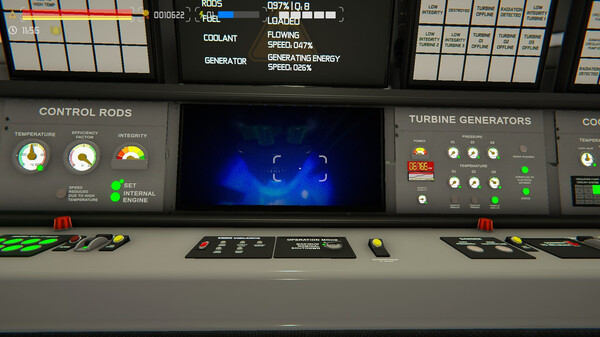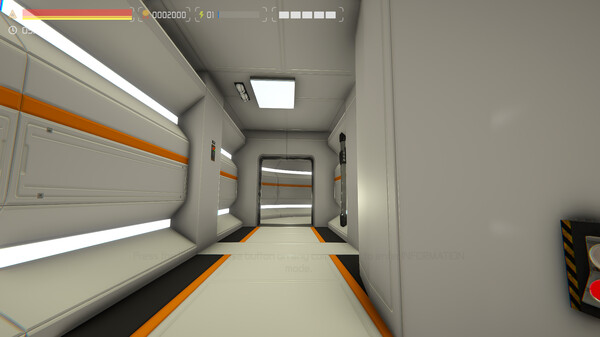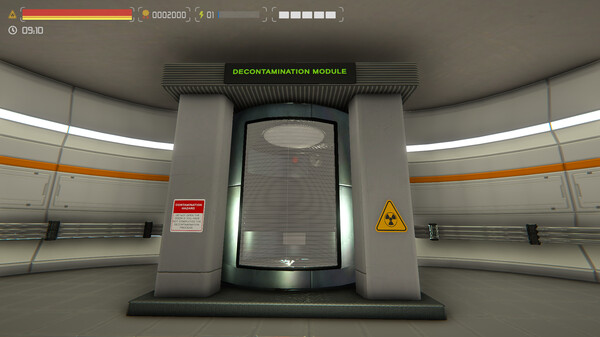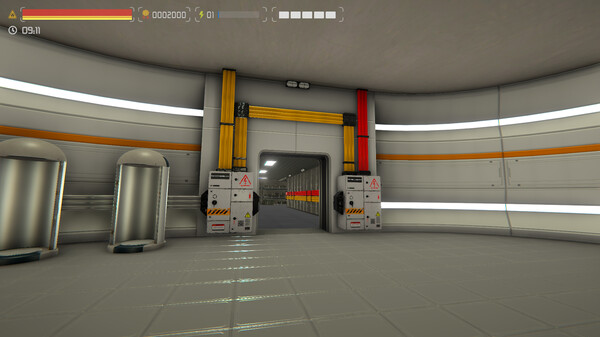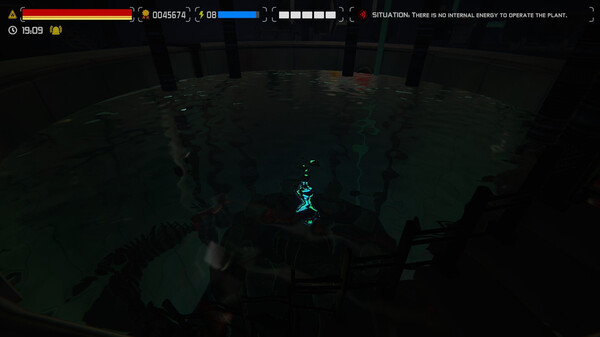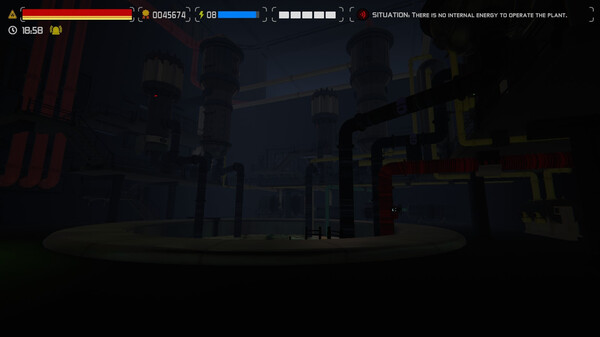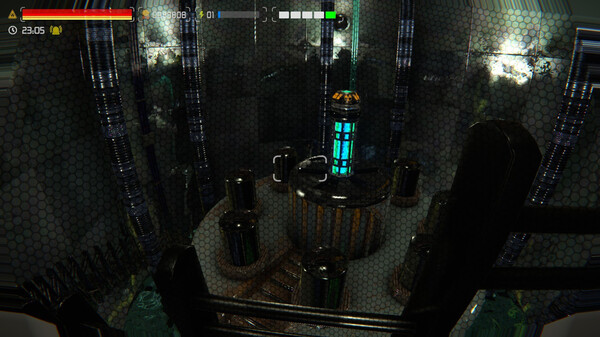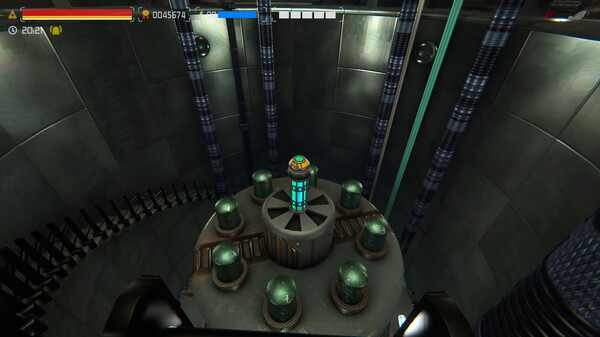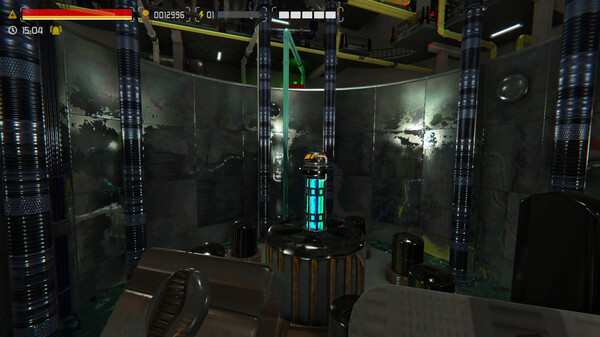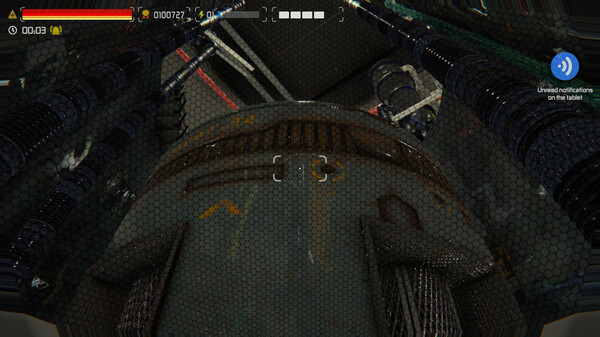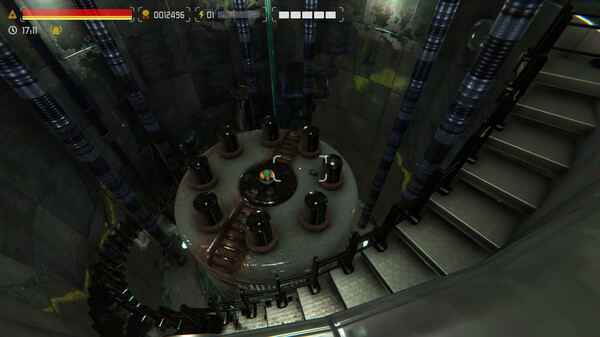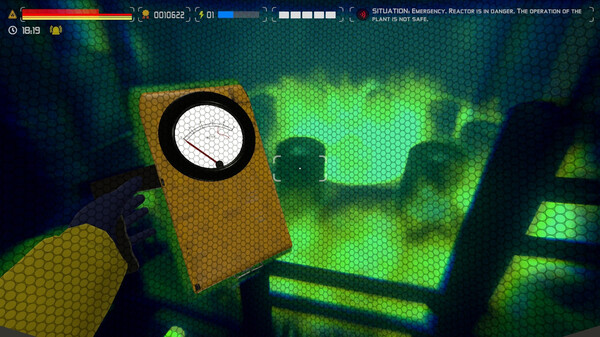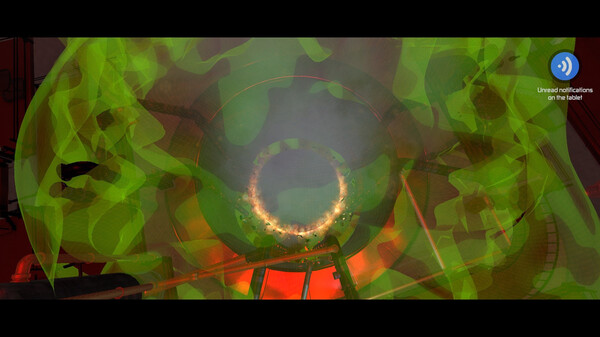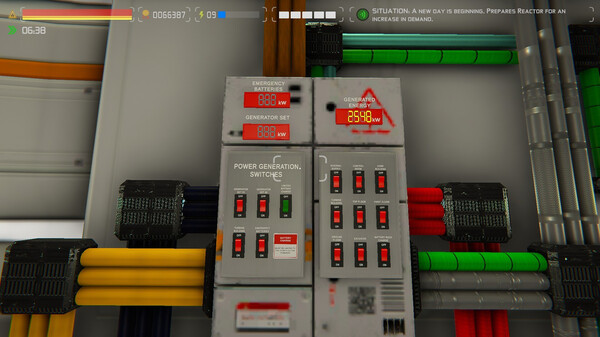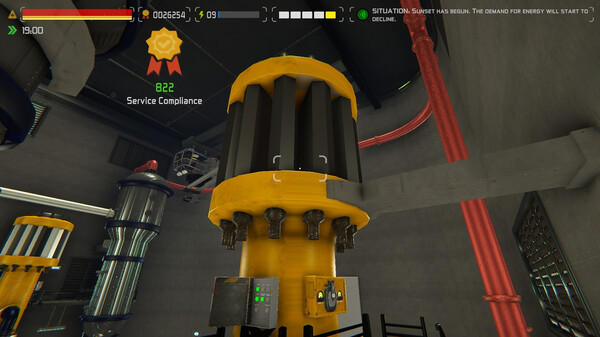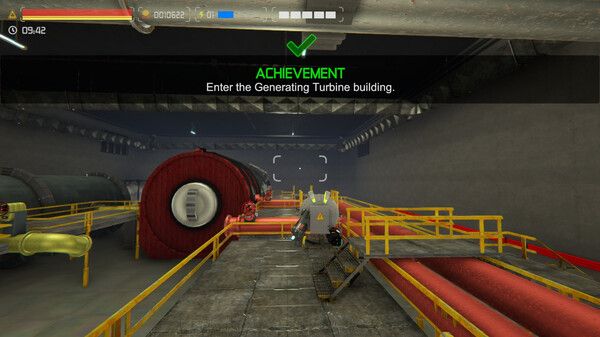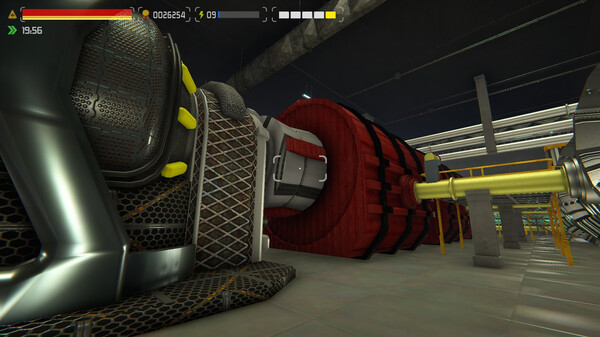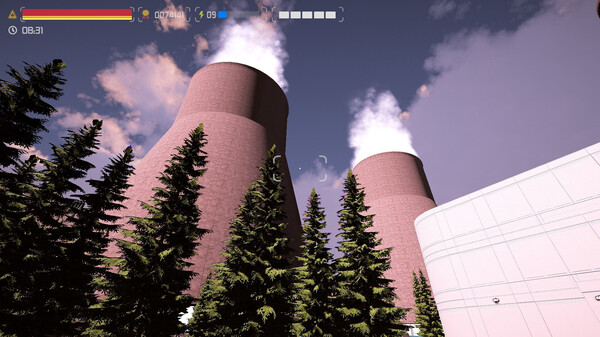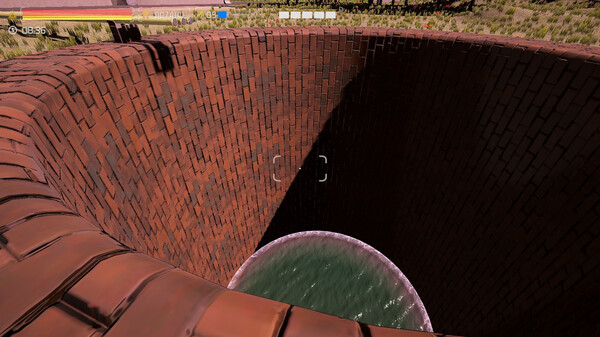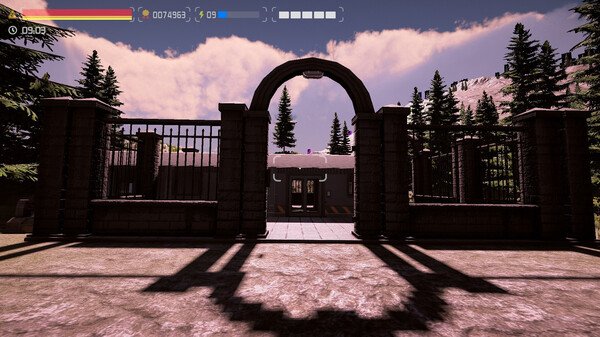 Minimum requirements
Minimum:
Requires a 64-bit processor and operating system

OS: Windows 8

Processor: I5

Memory: 6 GB RAM

Graphics: Intel UHD Graphics 620

DirectX: Version 9.0
windows
Single-player, Multi-player, Co-op, Online Co-op, Steam Achievements
Indie, Simulation
13 Mar, 2023
Curator review
Simulator of Nuclear Reactor is a game that allows you to operate a nuclear reactor with the help of an AI assistant.
Full review
The Simulator of Nuclear Reactor is a unique and engaging game that puts you in control of a nuclear power plant. With the assistance of an AI robot, your task is to manage the plant's resources and ensure its smooth operation. This game combines action, adventure, simulation, and strategy elements to create an unforgettable gaming experience.
As the manager of the nuclear power plant, you will need to balance the demands of the plant with the needs of the community. Your decisions will impact not only the plant's performance but also the safety of surrounding areas. The simulation elements allow you to adjust various settings for optimal performance while avoiding disasters and accidents.
One notable aspect is that this game does not provide a tutorial on how to operate a real nuclear reactor, just like flight simulators don't teach you how to fly an actual plane. However, it offers several tutorials and helpful resources within its interface that can help players understand how internal mechanics work.
The gameplay includes navigating through different areas such as control rooms, turbine buildings, containment buildings - each containing machines necessary for their complete operation. Furthermore,, there are various challenging objectives that can be met by mastering reactor operations.

In addition,Nucleares features action-packed moments where quick thinking becomes crucial due unforeseen situations or even equipment failures.

You have access real-time readings with over 200 parameters visible on combination lights displays gauges controls display indicators flashes shows current values conditioning factors operators knows every element connection by reading from screens looking over panels developing habits fine changes in data moving meters. 
In conclusion,
Simulator of Nuclear Reactor
 is a thrilling combination of exciting gameplay concepts providing immersive experiences along with useful information about nuclear reactors.