Prison Simulator Prologue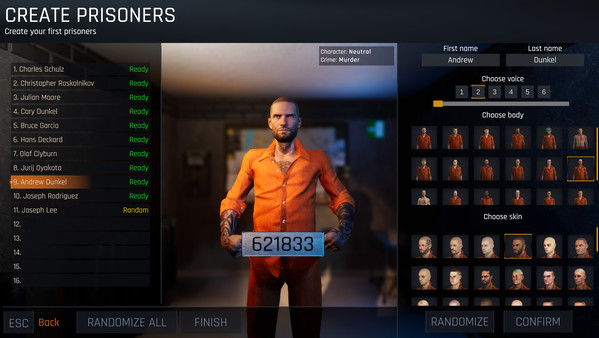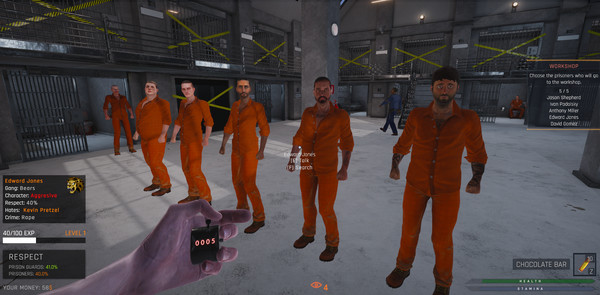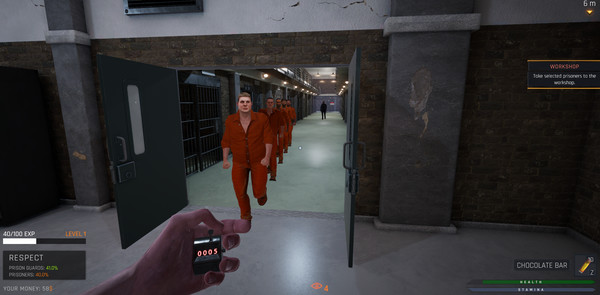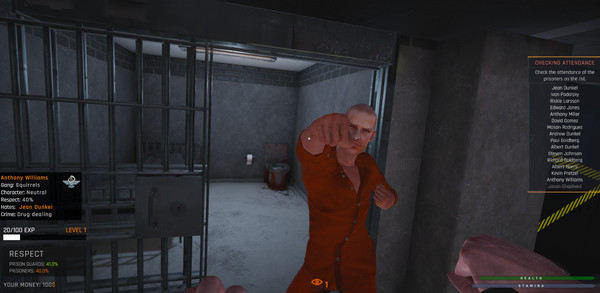 Minimum requirements
Minimum:
OS: Windows 7 64 bit

Processor: Intel core i3 / Ryzen 3 3300X

Memory: 4 GB RAM

Graphics: GTX 960 or newer

Storage: 3 GB available space
windows
Single-player, Steam Achievements, Steam Workshop
Action, RPG, Simulation
20 May, 2021
Curator review
Have you ever wondered what it would be like to be a prison guard? Search prisoners cells, confiscate contraband, preform role call and everything in between in this awesome Prison Simulator game.
Full review
Prison Simulator: Full Game offers a thrilling and immersive experience as you step into the role of a prison guard. From searching prisoners' cells to confiscating contraband, this game allows you to engage in various tasks and challenges that come with the job.
The game's Prologue takes you back in time, revealing the cruel events that have taken place within the walls of this prison. With an environment redesigned to immerse players even further, Prison Simulator: Full Game delivers an authentic depiction of life within a correctional facility.
One notable aspect of the game is its attention to detail when it comes to prisoner interactions. The prisoners are not your typical law-abiding citizens but rather cunning individuals who will stop at nothing to humiliate and challenge authority. It's up to you as the player whether these unruly inmates are put back in their place or if chaos ensues within the reaches of your jurisdiction.
In addition to its gripping storyline, Prison Simulator: Full Game introduces new events, dialogues, routines, models, items and more! Furthermore, there are weapon mechanics and shooting elements for those who prefer a more action-packed approach.
If you've ever wondered what it would be like working as a prison guard—searching cells for contraband while managing daily tasks such as roll call—this is definitely worth checking out.
Overall, Prison Simulator: Full Game provides gamers with an exciting opportunity to explore life behind bars from both sides—a unique perspective rarely seen in gaming experiences. So grab your nightstick or gun (if you're feeling brave) and prepare yourself for intense negotiations or full-on battles amidst burning benches and canteen chaos!