Dragu's Puzzle Adventure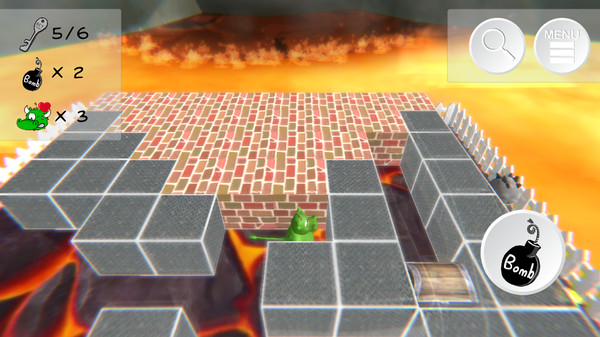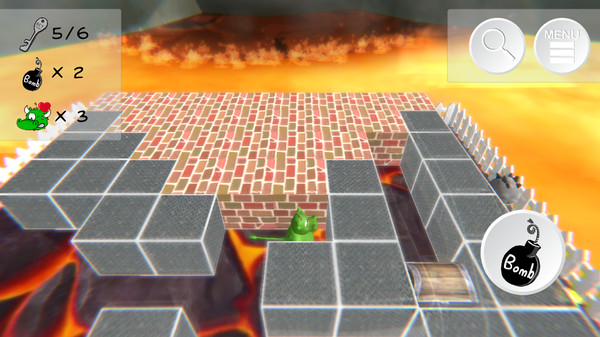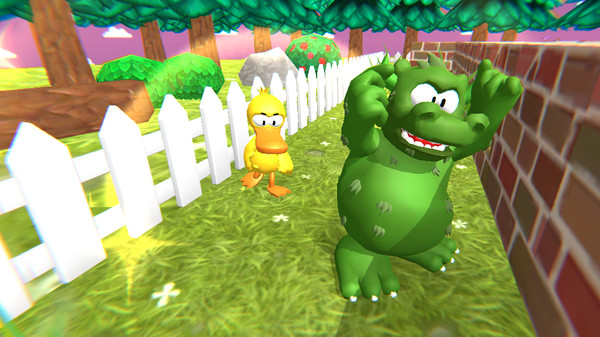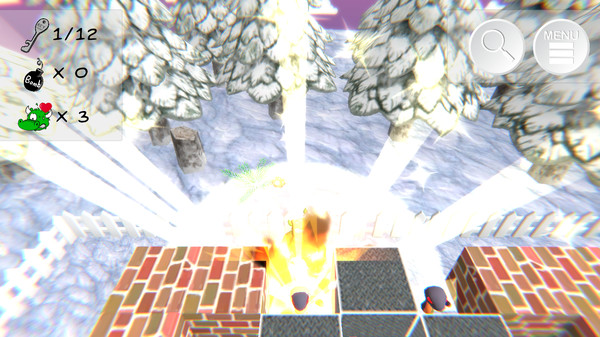 Minimum requirements
Minimum:
Requires a 64-bit processor and operating system

OS: Windows 10 (64BIT)

Processor: Intel Core i5 or AMD equivalent

Memory: 6 GB RAM

Graphics: NVIDIA GTX 660 or AMD Radeon HD 7950

Storage: 625 MB available space
windows
Single-player
Adventure
21 Oct, 2020
Curator review
This cute puzzle game is both enjoyable and challenging fun that the whole family can get into. Help Dragu solve the puzzles and get to his duck friend. Great for some easy achievements.
Full review
This cute puzzle game is a delightful and challenging adventure that the whole family can sink their teeth into. With its stunning 3D environment and colorful visuals, Prepare for Dragu's first puzzle adventure is bound to captivate players of all ages.
The game revolves around guiding Dragu, a lovable little green dragon, through various puzzling stages filled with moving blocks and treasure chests. Your ultimate goal is to collect all the keys needed to unlock the puzzles and reunite Dragu with his beloved Duck friend.
But beware! It's not just moving blocks you'll have to contend with. The game introduces unique enemies with various properties that will make your journey even more challenging. From fireball-spitting foes to electrifying adversaries, you'll need both strategy and quick reflexes if you hope to outsmart them along the way.
With 25 different stages spread across five beautiful themes like volcanoes, snowy mountain peaks, and forests, there's plenty of variety in store for players. Each stage offers its own set of mind-bending puzzles that are sure to put your problem-solving skills to the test!
One aspect of this game that sets it apart from many others on the market is its accessibility. There are no in-app purchases involved whatsoever; all content comes included within one simple purchase price - just like back in the good old days! No need for registration on other networks or platforms; once you buy it - it's yours forever.
All in all, Prepare for Dragu's first puzzle adventure presents an entertaining blend of charm and challenge wrapped up in a delightful package suitable for gamers young and old alike. Whether you're new here or a seasoned puzzler looking for something fresh yet familiar,this one deserves a spot at the topof your gaming list.