Minesweeper NG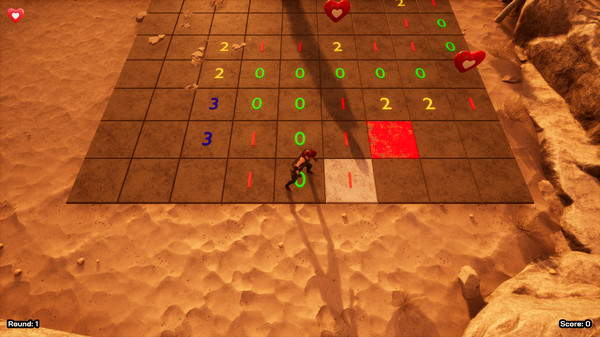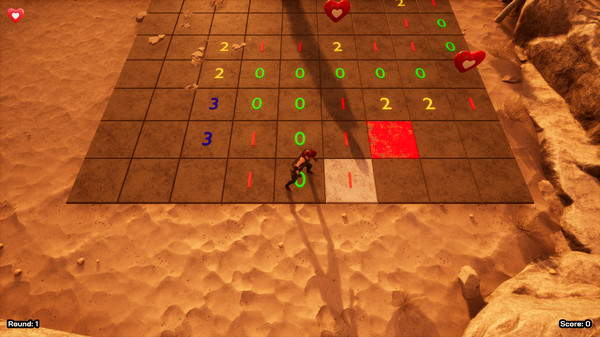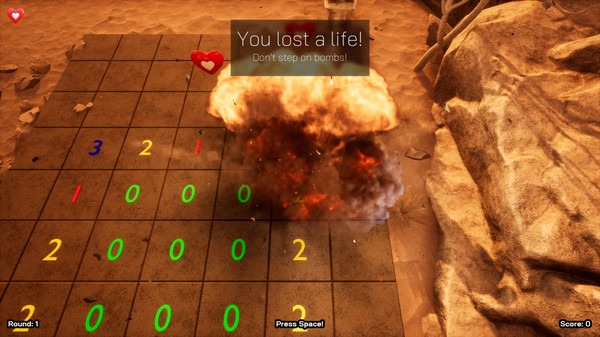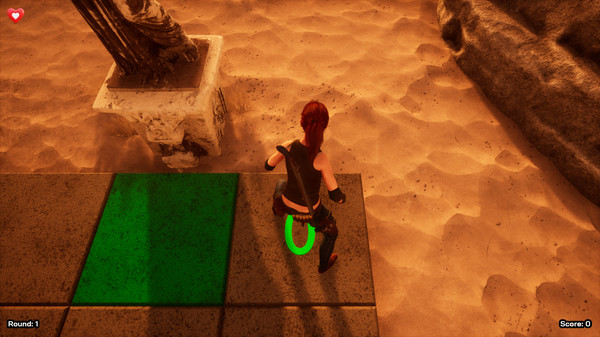 Minimum requirements
Minimum:
Requires a 64-bit processor and operating system

OS: Win10 64bit

Processor: Intel Core [email protected] or AMD FX [email protected]

Memory: 8192 MB RAM

Graphics: Nvidia GeForce GTX 780 (3 GB) or AMD Radeon R9 290 (4GB)

DirectX: Version 12

Storage: 2500 MB available space
windows
Single-player
Casual, Indie
30 Nov, 2021
Curator review
A classic game with a modern take. This game brings the classic game Minesweeper into the 21st century with creative and unique gameplay as you guide a beautiful heroine through a mine field.
Full review
This game is a modern twist on the classic puzzle game Minesweeper. Instead of just clicking tiles to avoid mines, you guide a beautiful heroine through a treacherous mine field. One wrong step and boom! Your character is blasted to smithereens.
But don't worry, there's more to it than avoiding explosions. Your ultimate goal is to reach the magic statue that teleports you to the next level. And with over 30 levels of increasing difficulty, this game will keep you entertained for hours.
One of the standout features of this game is its fully immersive 3D environment. Gone are the days of simple flat grids - now you can explore and navigate through a rich and detailed world.
And what's a good game without sound and music? This variant has both, adding an extra layer of excitement as you make your way through each level.
A unique aspect of this game is that each randomly generated map can be solved. No matter how challenging it may seem at first glance, there's always a solution hidden within those tiles.
If life gets in the way or if you simply need a break, fear not! This game has save and restore capabilities so that your progress isn't lost when real-world responsibilities call.
To make things even more interesting, there are extra lives available which allow for longer gameplay sessions without fear of an abrupt end.
The developers have also provided four different modes for players with varying skill levels:
Easy: Have simple fun in this beginner-friendly mode!
Casual: Enjoy a relaxed gaming experience that starts easy but can last for hours!
Hard:> To survive in this mode, you'll need full mastery of the game.
Nightmare: Prepare for a heart-pounding adrenaline rush as hard levels and a timer transform this seemingly innocent game into an intense experience.
In conclusion, this game successfully brings the classic Minesweeper into the 21st century with its creative and unique gameplay. It's a perfect choice for puzzle enthusiasts looking for a fresh take on a beloved favorite.