Big Larry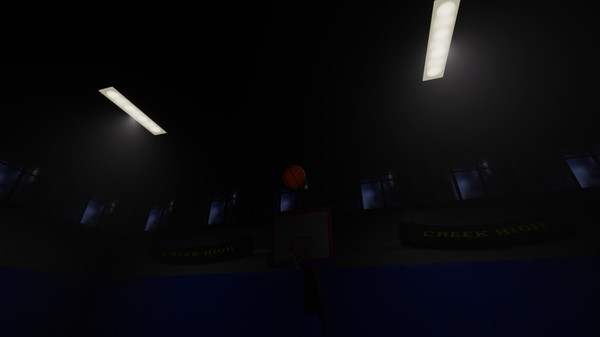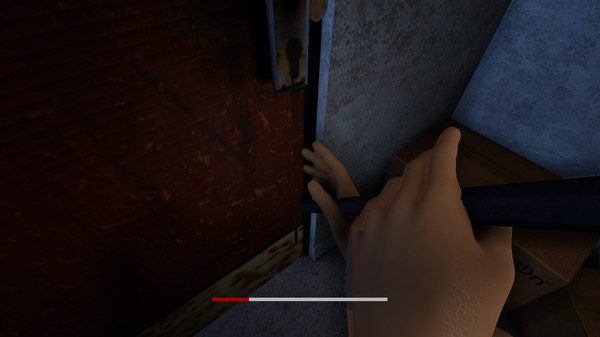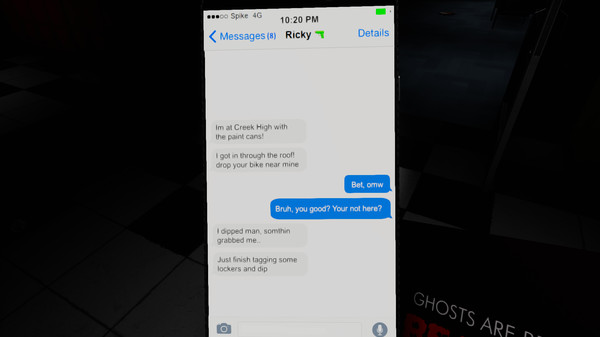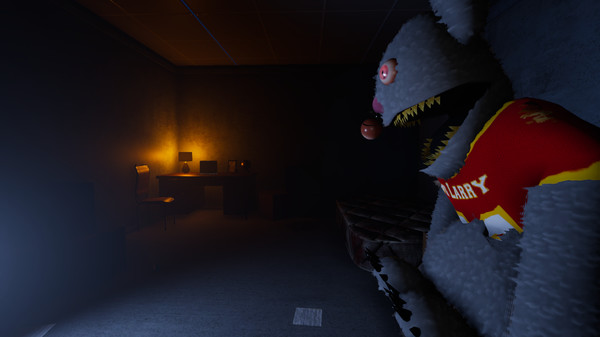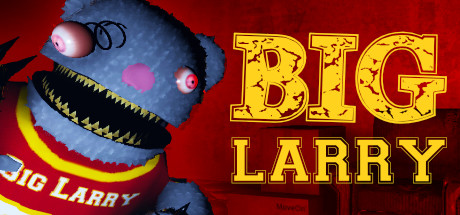 Minimum requirements
Minimum:
OS: Windows 7 (SP1+) and Windows 10

Processor: x86, x64 architecture with SSE2 instruction set support.

Graphics: DX10, DX11, DX12 capable

Network: Broadband Internet connection

Storage: 1 GB available space
windows
Single-player, Steam Achievements, Partial Controller Support
Action, Adventure, Indie, Strategy
2 Dec, 2021
Curator review
Not for those with a weak heart or that scares easily is this bone chilling jump scare horror game that is sure to keep you on the edge of your seat with your heart pounding.
Full review
Get ready for a bone-chilling experience in BIG LARRY, a single-player survival/thriller horror game. Step into the shoes of a delinquent high school student who is about to embark on a nightmarish adventure at Creek High. What was supposed to be a fun night with your best friend, Ricky, quickly turns into a terrifying ordeal when you find yourselves trapped inside with something dangerous lurking in the shadows.
Creek High has become an eerie and treacherous place since the mysterious death of its iconic mascot, Big Larry. Many believe it to be nothing more than urban legend, but you are about to put that myth to the test as you navigate through this haunted school on one dark and foggy night.
This heart-pumping game offers immersive content that will have your adrenaline pumping from start to finish. Your mission is clear: escape Creek High by solving puzzles and uncovering hidden clues while staying one step ahead of danger. Be prepared for jump scares that will leave even the bravest souls trembling in fear.
With each passing moment, Big Larry draws closer and closer. You'll need all your wits about you as you hide in lockers and stealthily make your way through the twisted corridors of Creek High. Every creaking floorboard or distant shadow could spell doom if you're not careful.
Not recommended for those with weak hearts or easily frightened individuals, BIG LARRY is designed to keep players on edge throughout their gameplay experience. Prepare yourself for an intense ride that will keep your heart pounding long after you've turned off your computer or console.