CAEDES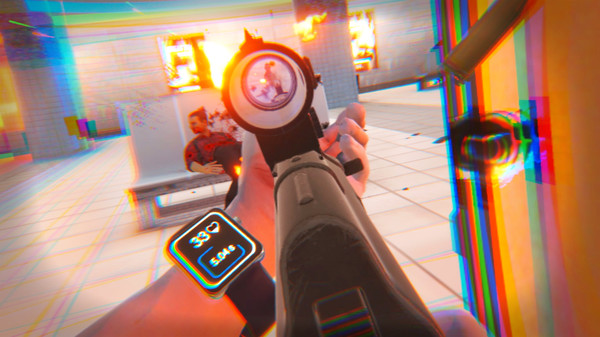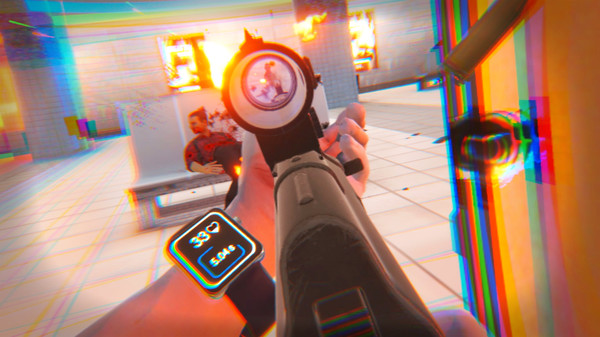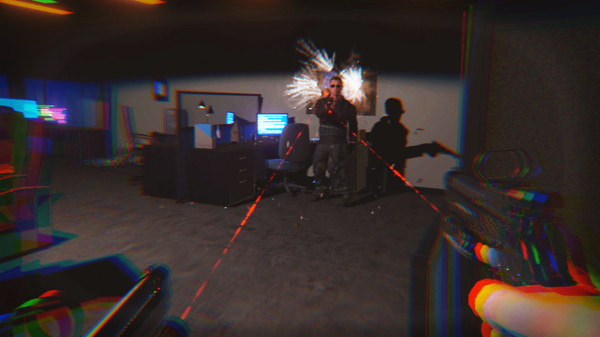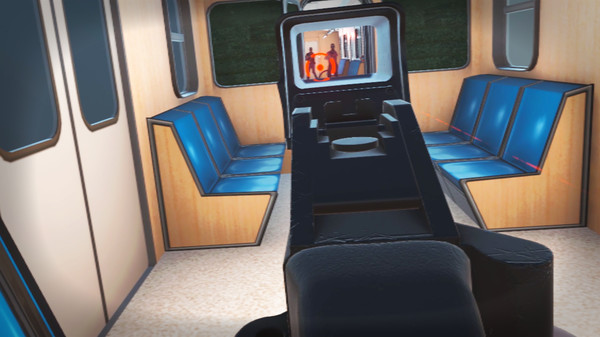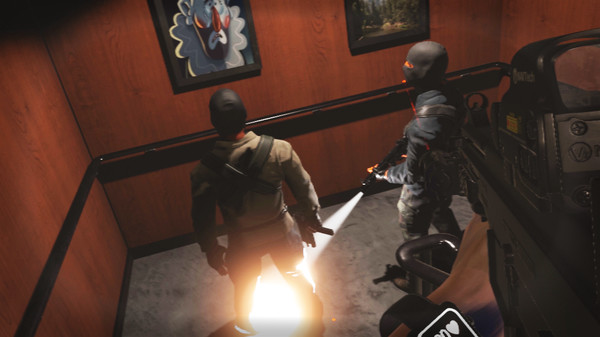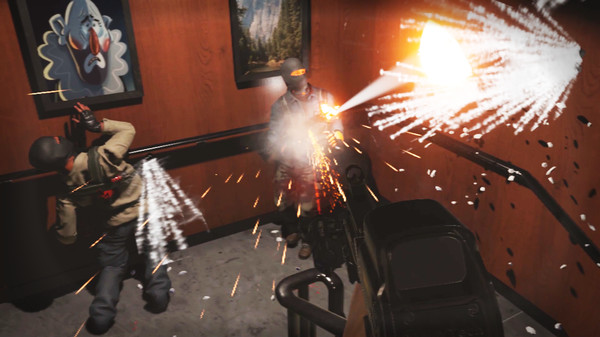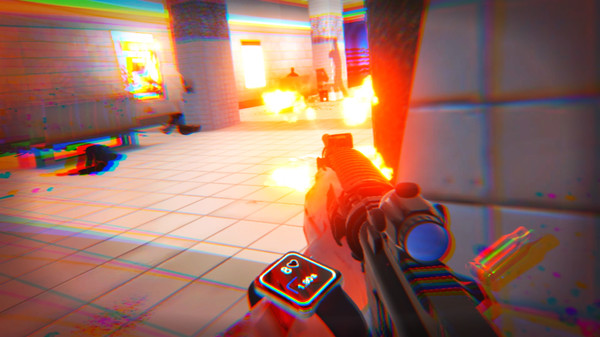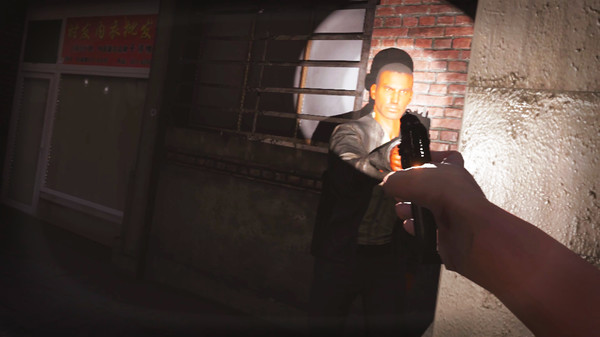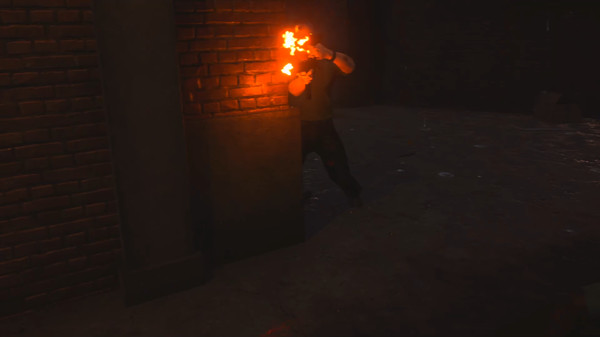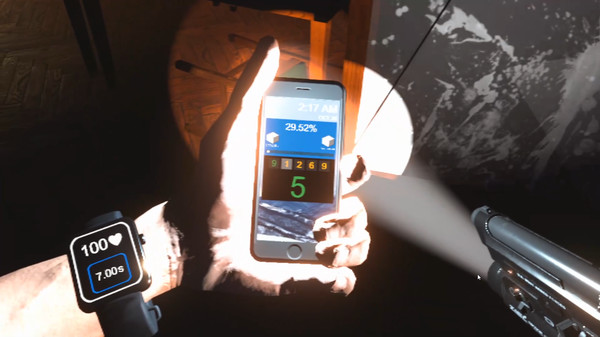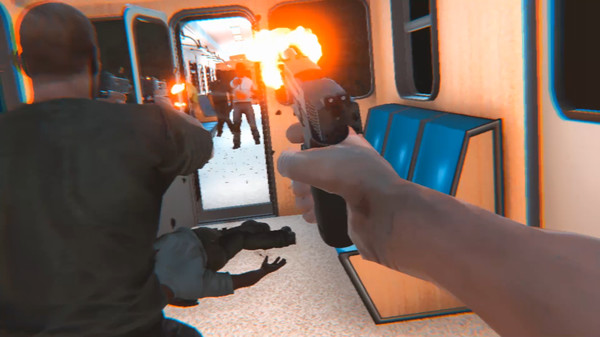 Minimum requirements
Minimum:
OS: Windows 7

Processor: Intel i5-4670 / AMD Ryzen 5 2600 or greater

Memory: 8 GB RAM

Graphics: NVIDIA GTX 1660 / AMD Radeon RX 580 or greater

Storage: 10 GB available space

VR Support: SteamVR
windows
Single-player, Multi-player, Co-op, Online Co-op, Tracked Controller Support, VR Only, Steam Workshop, Includes level editor
Action, Adventure, Indie, Simulation
18 Aug, 2022
Curator review
VR just got intense. You have never played VR like this before. This VR game is jam packed with CO-OP shooter fun that is sure to keep you and a friend entertained for hours.
Full review
CAEDES takes VR gaming to a whole new level of intensity. If you thought you had experienced everything that virtual reality had to offer, think again. This adrenaline-pumping shooter is jam-packed with cooperative action that is sure to keep both you and your friend entertained for hours.
From the moment you enter the game, you'll be immersed in a world where physics-based warfare reigns supreme. Armed with a variety of weapons including rifles, pistols, shotguns, and SMGs, there's no shortage of firepower at your disposal. And if that wasn't enough, CAEDES allows you to dual wield any gun - an opportunity for all aspiring Baba Yagas out there.
But what truly sets CAEDES apart is its ability to manipulate time. With complete control over time slowdowns and speed-ups, the battlefield becomes your playground as enemies are left bewildered and breathless in your wake. Just make sure not to run out of ammo as every second counts when facing off against hordes of bloodthirsty foes.
The graphics in CAEDES are stunningly realistic - every bullet casing spent and splattering blood feels shockingly visceral. The slow-motion moments elevate the immersion factor even further by allowing players to witness their precise shots hitting their mark or evading incoming projectiles with swift dodges.
A truly standout feature of this game is its seamless cooperative gameplay mechanics which ensure that teamwork remains at the forefront throughout each exhilarating mission undertaken together with friends or online partners from around the world. Overall,
CAEDES brings VR gaming into uncharted territory with its intense CO-OP shooter experience.
So strap on your headset tight because once you step into this virtual battlefield,
you won't want it any other way