Niinamigota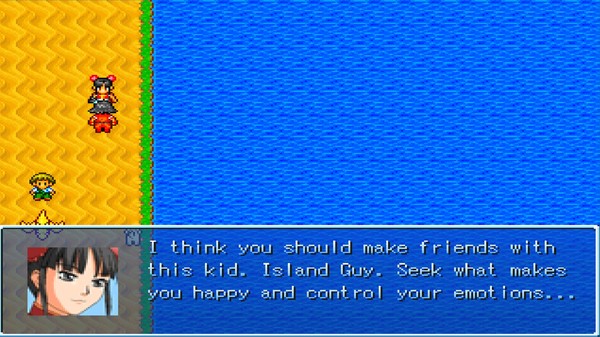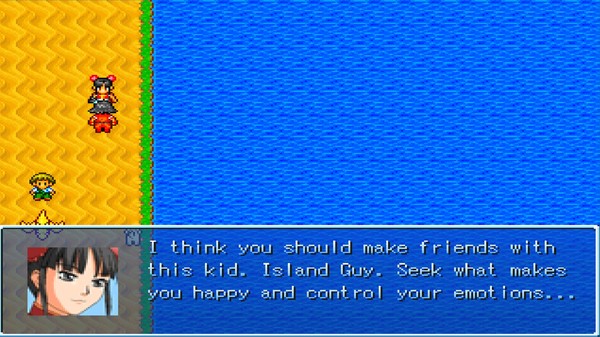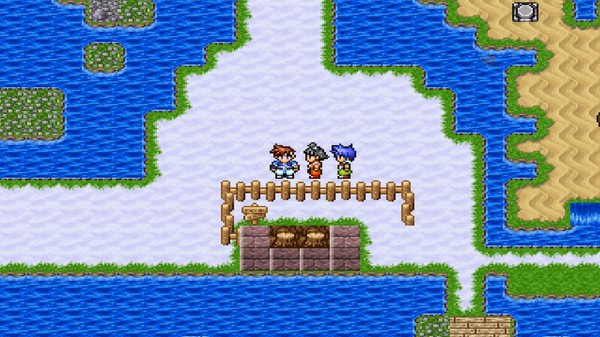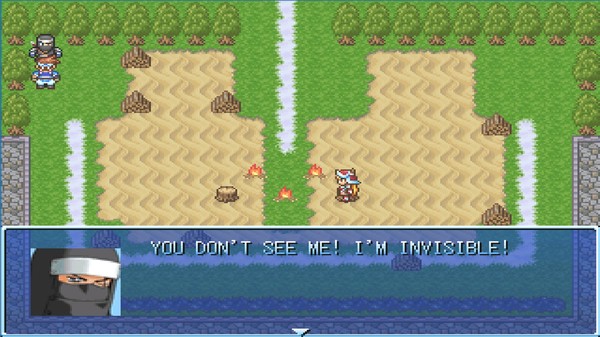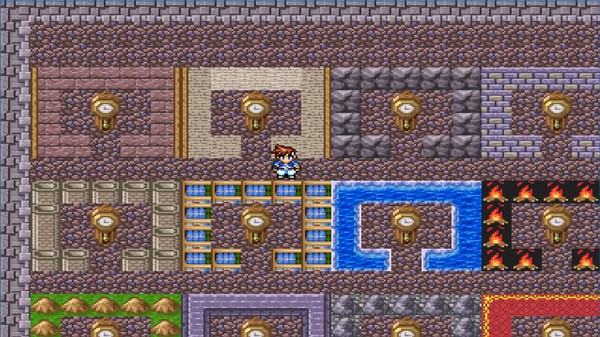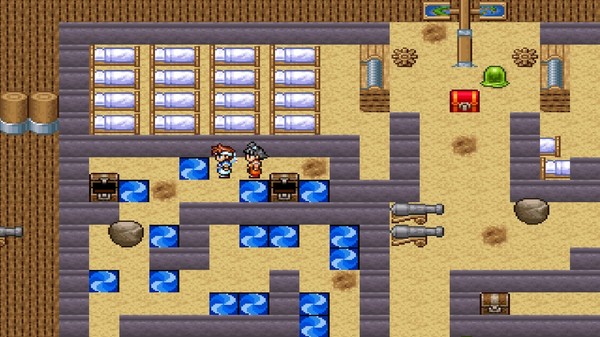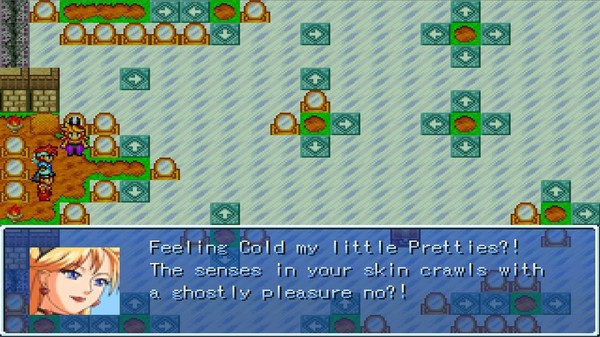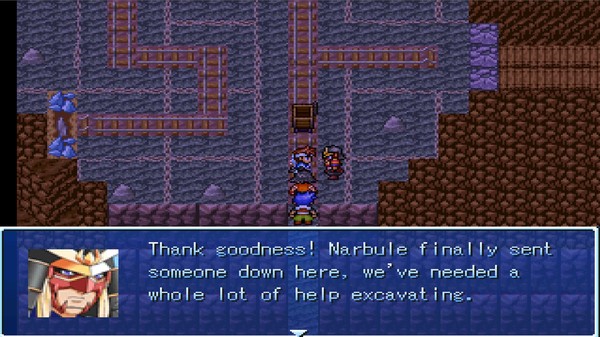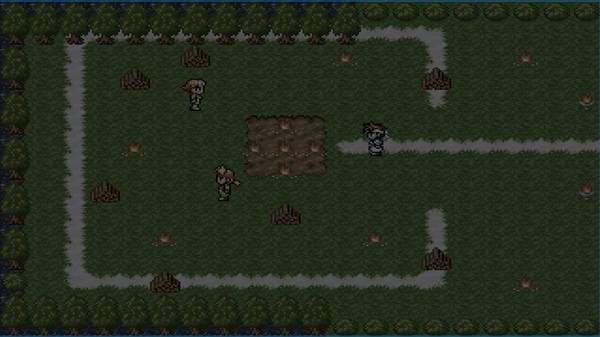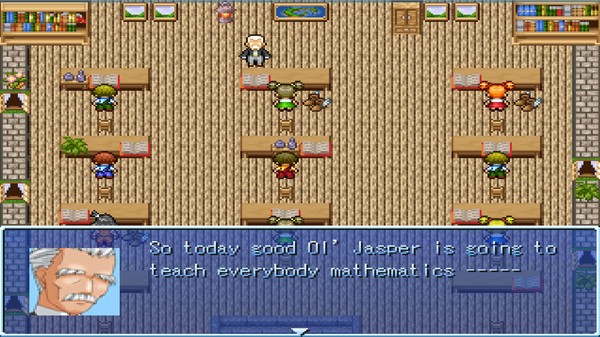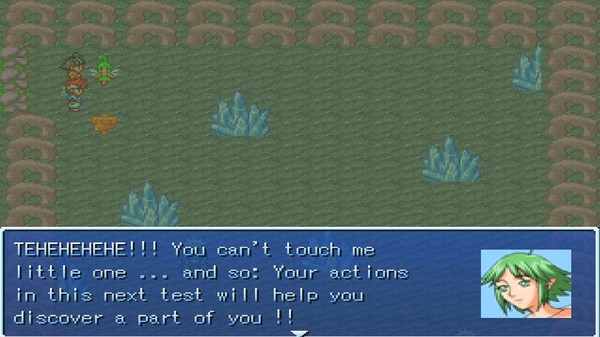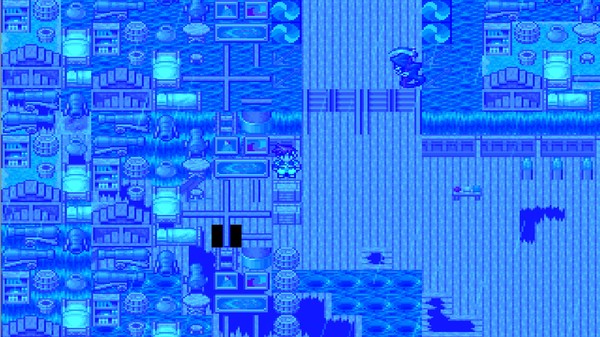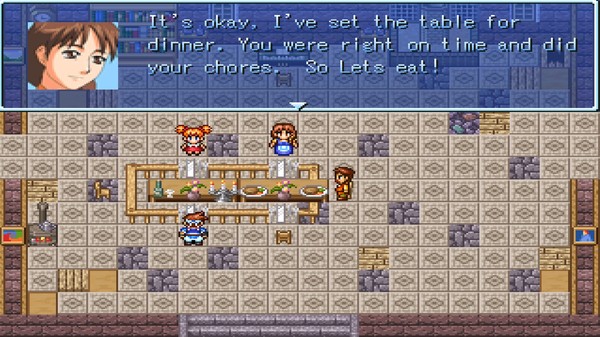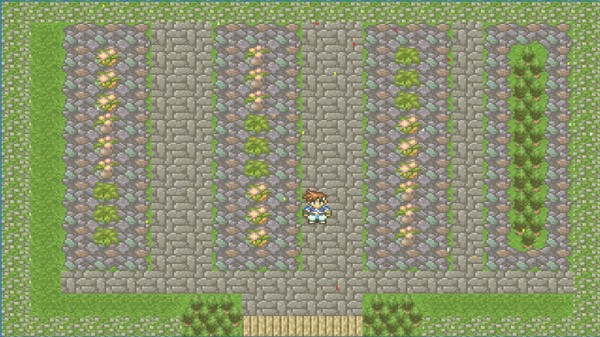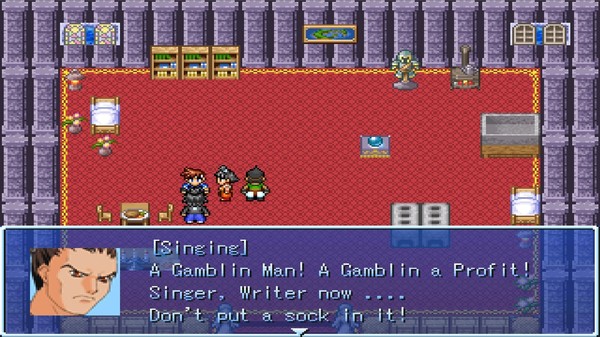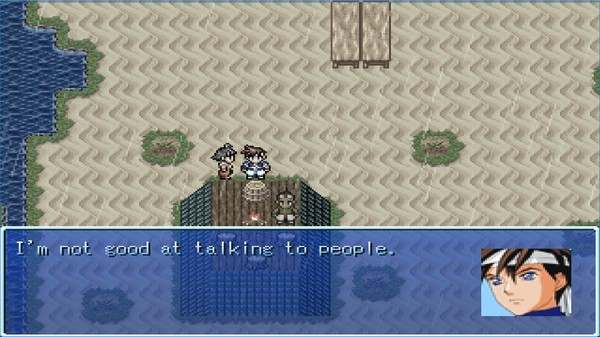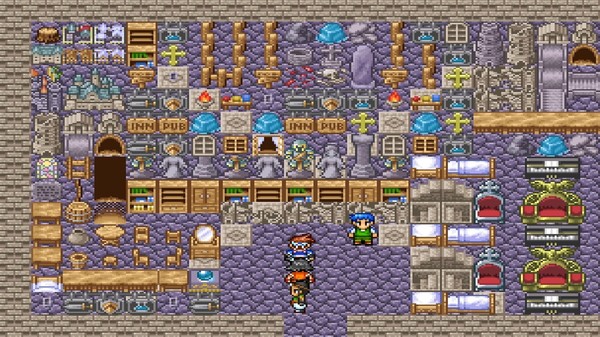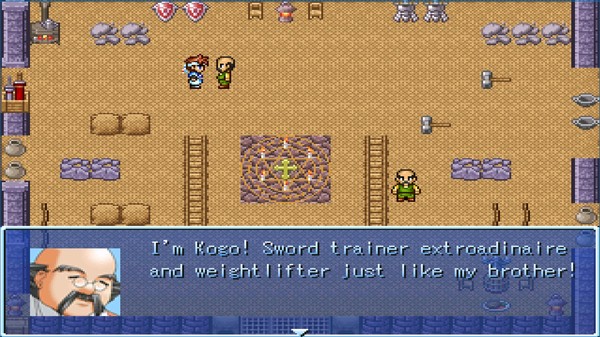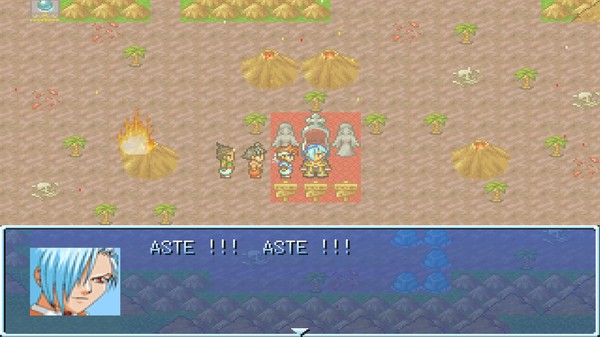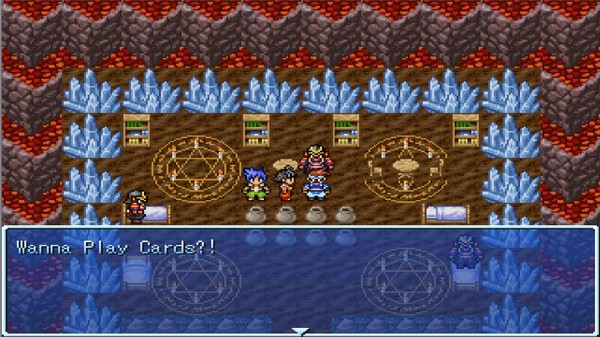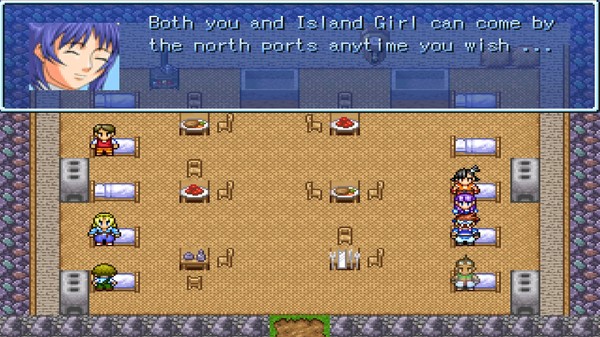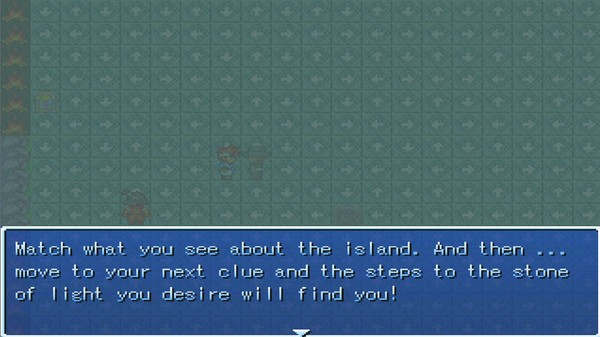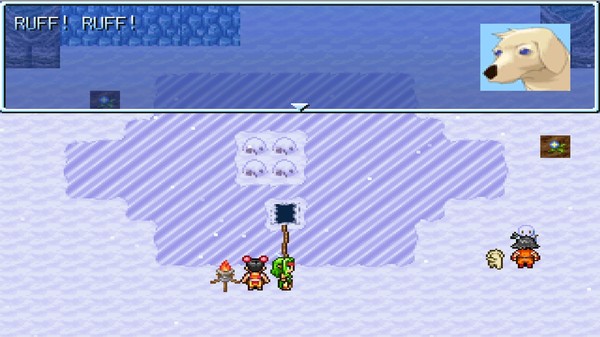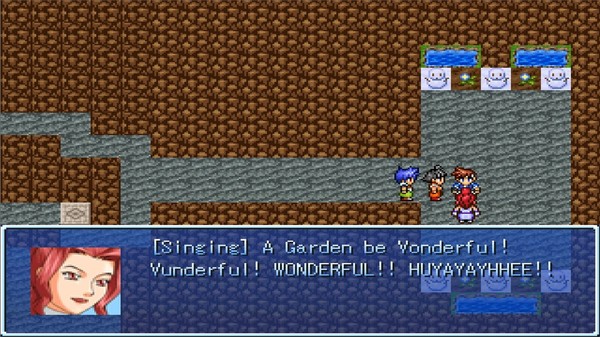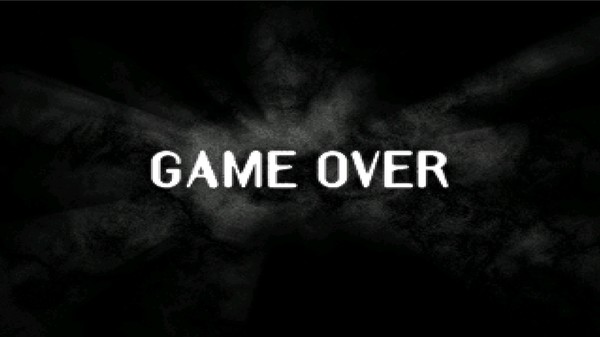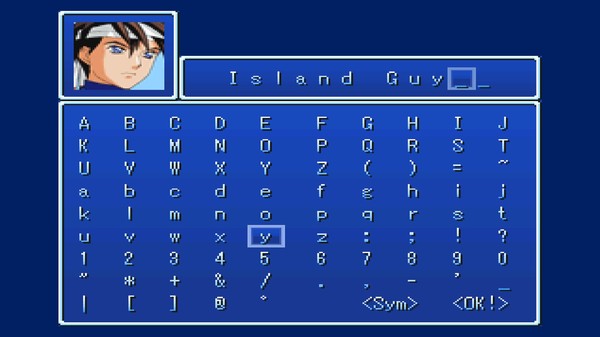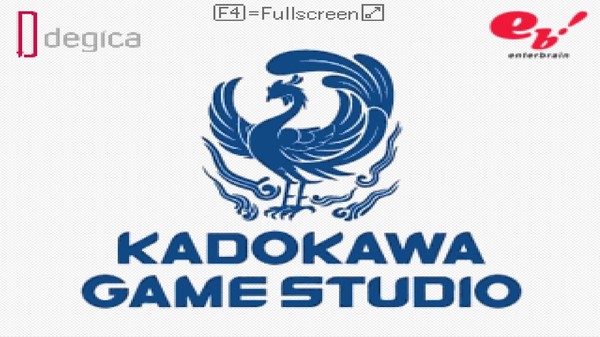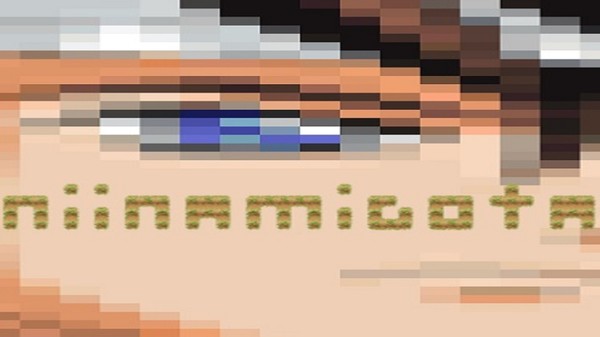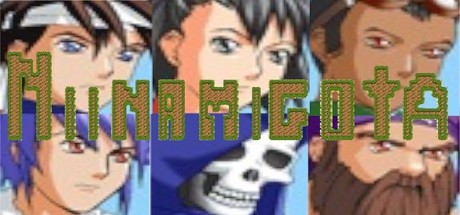 Minimum requirements
Minimum:
Requires a 64-bit processor and operating system

OS: Microsoft® Windows® XP/Vista/7/8

Processor: Intel® Pentium®4 1.5GHz

Memory: 256 MB RAM

Graphics: 1024x768 or better video resolution in High Color mode

Storage: 100 MB available space

Sound Card: DirectSound-compatible sound card

Additional Notes: Made With RPG Maker 2003
windows
Single-player, Steam Achievements
Adventure, Indie, RPG
27 May, 2021
Curator review
This RPG style game is very story heavy and very simple to play. Any and all members of the family will be able to enjoy this game.Good if you are need an easy game to kill some time with.
Full review
This RPG style game, Niinamigota, takes players on a journey to explore the mysterious island of Alfar. The plot revolves around Island Guy, a young boy who finds himself trapped in harsh conditions after a tragic event separates him from his family. However, as the story progresses, he reunites with his childhood friend, Island Girl.
Niinamigota offers a unique gameplay experience as it focuses on storytelling and puzzle-solving rather than combat. The absence of a combat system allows players to fully immerse themselves in the emotional narrative that unfolds throughout the game.
The game captures the tone of hardship and struggle through its sad and serious atmosphere. It delves deep into themes of loss and love from a child's perspective.
With its open-world exploration concept set on an island, Niinamigota provides players with an opportunity to roam freely and discover hidden secrets while evading monsters and overcoming traps along the way. Gathering parts to repair Captain's boat becomes one of your main objectives.
Developed solely by one person (with some assistance from Kadokawa Games), this character-rich story-driven adventure offers approximately 10 hours of compelling gameplay that will keep you engaged till the end. Moreover, there are multiple side quests as well as secret quests for those who yearn for more content.
The developer has gone above and beyond in creating an immersive experience by composing an original soundtrack inspired by early computer games era consisting of 65 tracks that perfectly accompany your journey on Alfar island
.
Island Shop Access - allowing you to buy items needed for various quests
Pixie Dust Collecting - adds another layer of depth to gameplay mechanics
Made exclusively with RPG Maker 2003, Niinamigota fully utilizes the capabilities of this platform to deliver an authentic nostalgic gaming experience, sprites N' all!
The game contains some visual effects such as strobe flashing colors and screen shaking. As a result, it may not be recommended for individuals who are susceptible to motion sickness or prone to photosensitive seizures.
In conclusion, Niinamigota is a well-crafted RPG that prioritizes storytelling and puzzle-solving over combat. It provides players of all ages with an easy-to-play game that can be enjoyed by the whole family. Whether you're looking for a simple way to pass the time or want to embark on a captivating adventure, Niinamigota offers an immersive experience that will surely satisfy your gaming needs.