A.V.A Global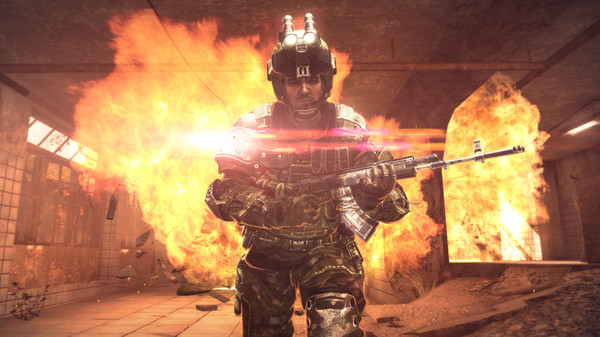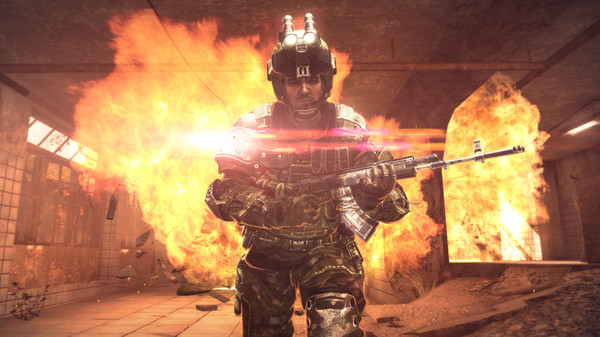 Minimum requirements
Minimum:
OS: Windows7 64Bit

Processor: Intel Core 2 Quad Q6600 /AMD Phenom 9500

Memory: 4 GB RAM

Graphics: NVIDIA GeForce 9600 GT / ATI Radeon HD 4850 (512 MB)

DirectX: Version 9.0

Storage: 30 GB available space
windows
Multi-player, PvP, Online PvP, In-App Purchases
Action, Free to Play, Massively Multiplayer
23 Aug, 2022
Curator review
A classic FPS shooter game featuring various types of PVP/PVE game Modes. Depending on the battlefield, you can choose Pointman, Rifleman, and Sniper and enjoy strategic team play.
Full review
Ava is a highly anticipated classic FPS game that has made its way to Steam, satisfying the demands of fans worldwide. With redesigned features and a revamped gameplay experience, this is a release worth diving into for both new and returning players alike.
One standout aspect of Ava is its class system. Each class comes with unique advantages and disadvantages when battling against other classes, adding depth and strategy to team compositions. Furthermore, players have the ability to acquire skills that enhance the distinctive characteristics of their chosen class.
The Pointman class specializes in close-range combat, excelling in reconnaissance missions and attacking enemies from behind. Armed with customizable Submachine Guns (SMG), Shotguns (SG), and unique gear, you'll find yourself delivering lethal surprises to your foes when they least expect it.
Riflemen are equipped with Assault Rifles (AR), bullet-stopping armor, and throwable items—bringing destruction upon the enemy team. Their versatility allows them to respond effectively in any situation on the battlefield; no enemy can hide from their relentless pursuit.
If long-distance combat is more your style, look no further than the Sniper class armed with a deadly Sniper Rifle (SR). Snipers provide effective attack coverage as well as defense for specific areas by taking down enemies while protecting their teammates—an invisible presence until it's too late for opponents
In addition to diverse classes, Avaoffers various game modes across more than 14 maps—allowing players to embark on unique missions alongside friends on different battlefields. Whether it's Annihilation based on deathmatch rules or Demolition where each side must complete objectives such as defusing bombs or escorting tanks—the variety ensures there's something entertaining for everyone.
Finally, players can customize their weapons using attachments such as dot sights, scopes, barrels, grips, ammo types grenade launchers, silencers, and even laser pointers. This robust weapon attachment system allows you to modify your arsenal to suit various playstyles and shooting needs. With its classic FPS roots, diverse class options, engaging game modes, and extensive weapon customization, Avaoffers an immersive and strategic team-based shooter experience that will keep players coming back for more.