Relaxing Kite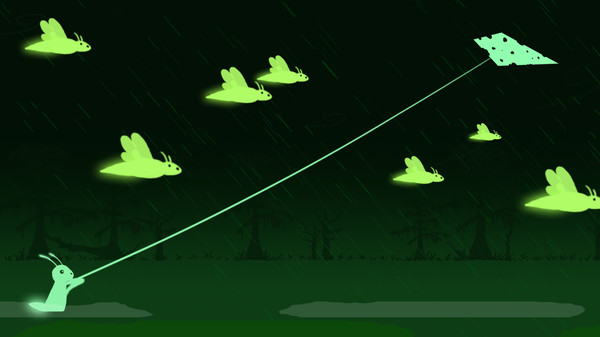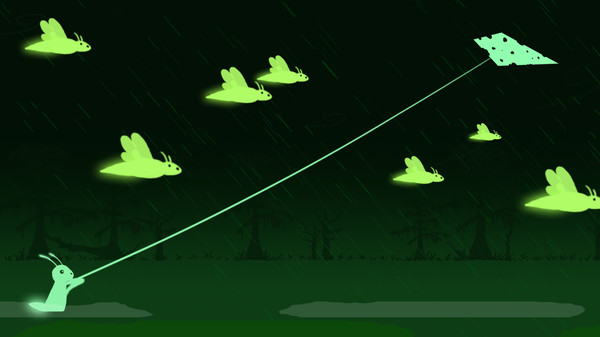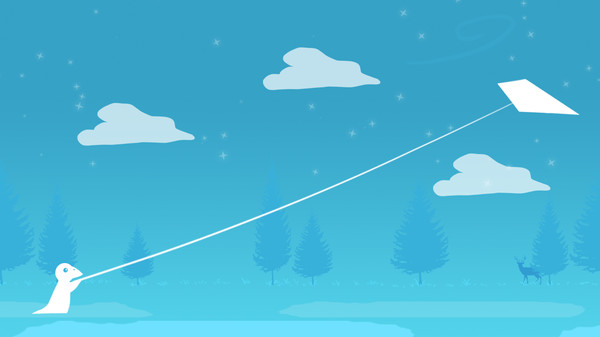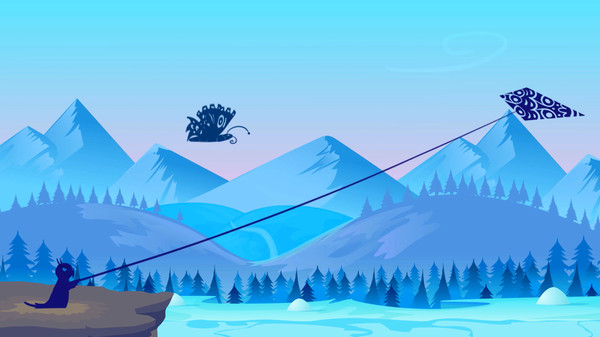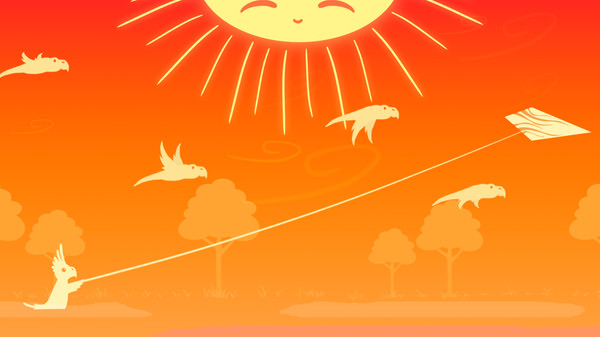 Minimum requirements
Minimum:
OS: Windows 32 bit

Processor: 1.5 Ghz (Intel Celeron / AMD Athlon 64 x2)

Memory: 768 MB RAM

Graphics: Intel HD Graphics or AMD Radeon or GeForce

DirectX: Version 9.0

Storage: 250 MB available space

Sound Card: DirectX compatible
windows, mac, linux
Single-player, Steam Cloud
Casual
23 Feb, 2021
Curator review
Peaceful, relaxing & enjoyable fun is what you will get from this great little game. If you are looking for a fun game to play that doesn't make your brain work overtime then this is the game for you.
Full review
I recently had the opportunity to try out a delightful game called Relaxing Kite, and I have to say, it exceeded all of my expectations. This charming game allows players to enjoy the simple pleasure of flying a kite without even leaving the comfort of their own home.
The premise of Relaxing Kite is quite straightforward - you take on the role of a character who strives to keep their kite soaring in the sky for as long as possible. However, don't let its simplicity fool you; this game offers so much more than meets the eye.
One aspect that truly sets Relaxing Kite apart from other games is its advanced difficulty adjustment system. No matter your skill level or experience with gaming, this game adapts effortlessly to ensure that you are constantly challenged yet never overwhelmed. It strikes the perfect balance between providing an enjoyable experience for both novice and seasoned gamers alike.
But what truly makes Relaxing Kite special is how it succeeds in delivering on its promise of serenity and relaxation. As soon as I started playing, I could feel my stress melt away with each graceful movement of my virtual kite across breathtaking maps filled with mesmerizing visuals and soothing soundscapes.
The controls are incredibly intuitive and responsive, allowing for seamless navigation through various obstacles that add an extra layer of excitement without detracting from the overall tranquil atmosphere.
This little gem provides pure escapism - offering moments where one can disconnect from reality and find solace in something as simple yet captivating as flying a kite virtually. The developers' attention to detail shines through every pixelated frame, creating an immersive experience that left me utterly engrossed in its peaceful world.
If you're seeking some light-hearted entertainment without straining your brainpower or stressing about complex gameplay mechanics, then look no further than Relaxing Kite! It's a refreshing and enjoyable addition to the gaming world, providing a much-needed respite from the chaos of everyday life.
So go ahead, kick back, and let your worries float away with Relaxing Kite - you won't be disappointed!