S.U.M. - Slay Uncool Monsters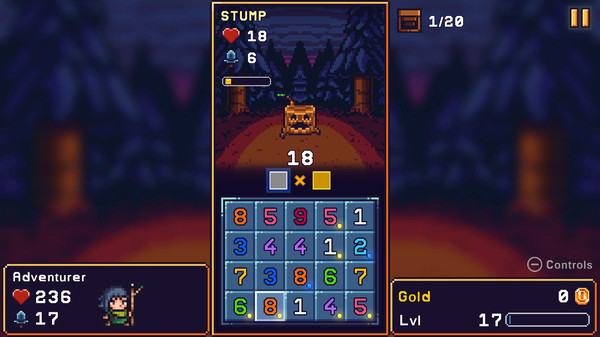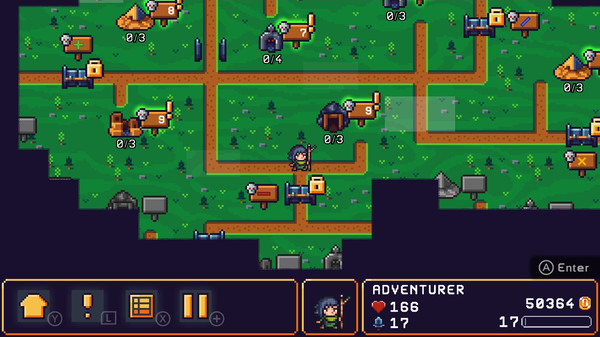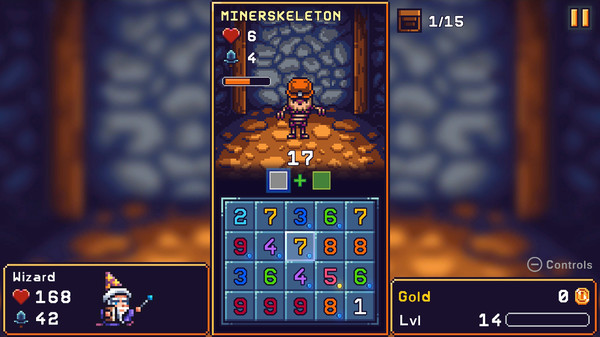 Minimum requirements
Minimum:
Requires a 64-bit processor and operating system

OS: Windows 10

Processor: Intel Pentium E2200 2.2 ghz

Memory: 4 GB RAM

Graphics: GeForce GTX 275

Storage: 200 MB available space
windows
Single-player, Steam Achievements, Full controller support, Steam Cloud, Steam Leaderboards
Casual, Free to Play, Indie
19 Feb, 2021
Curator review
This fun and creative math based game is amazing and really puts your math skills to the test as you quickly answer math problems before the time runs our in order to defeat your enemies.
Full review
S.U.M. is a fantastic and innovative game that combines math skills with thrilling battles against Uncool Monsters. As you step into the shoes of various Heroes, you'll find yourself immersed in a vibrant world filled with challenging Dungeons.
Each Dungeon in S.U.M. presents unique challenges by testing your knowledge of Addition, Subtraction, Multiplication, Division, or combinations of these Operators. The monsters you encounter will task you with solving sums using the numbers at your disposal.
But S.U.M. doesn't stop there! It adds an extra layer of tactical depth to each battle through Special Attacks available to different character classes. Planning ahead and utilizing these attacks effectively can turn even the toughest encounters in your favor.
The challenge level escalates as you delve deeper into the dungeons, but fear not if math isn't exactly your strong suit! S.U.M.'s Practice Mode provides a friendly environment for beginners to learn and master basic mathematical concepts.
Beyond its engaging gameplay mechanics, it's worth noting that S.U.M is Free-to-Play while offering optional DLC Characters and Worlds for those seeking additional content options.
In conclusion, S.U.M. is an astounding game that injects excitement and creativity into the realm of math-based gaming. Whether you're a passionate math enthusiast or simply looking for a fun way to improve your numerical skills, this game has it all.
See you in the Dungeons, you vanquisher of the uncool!