Mambo Wave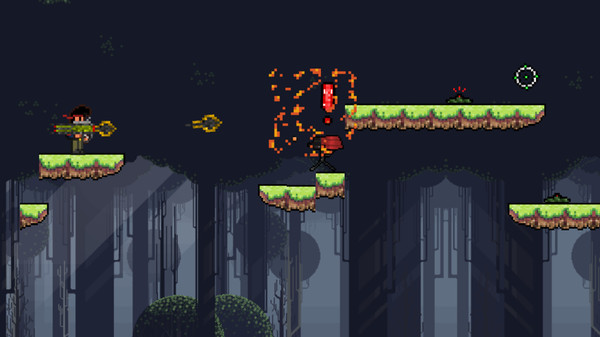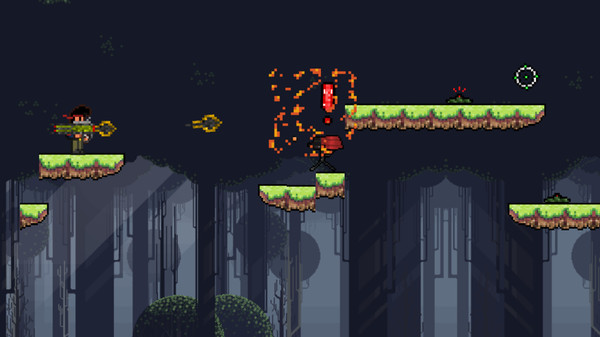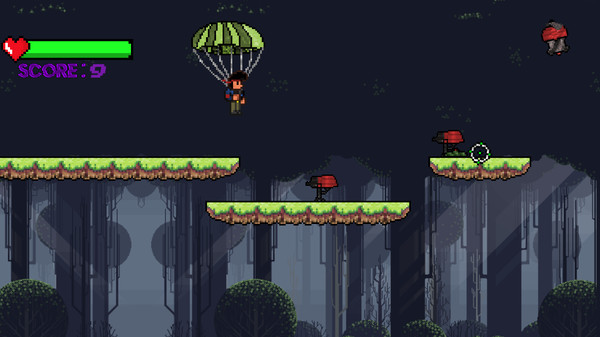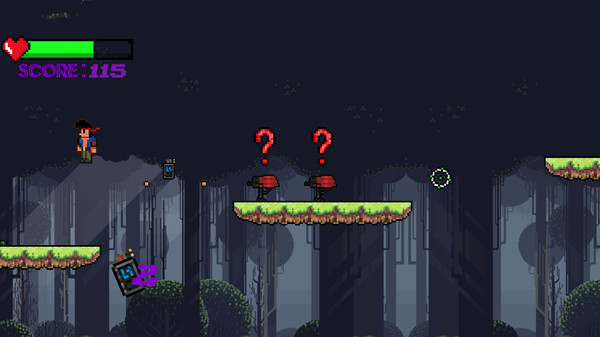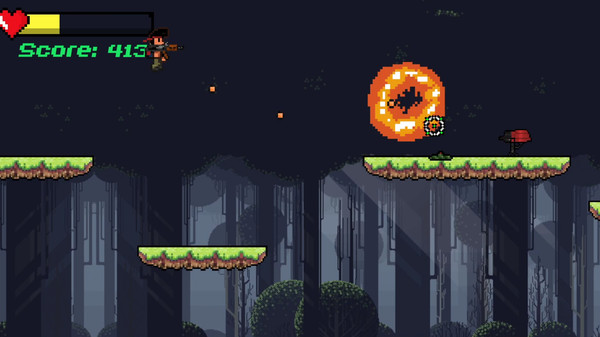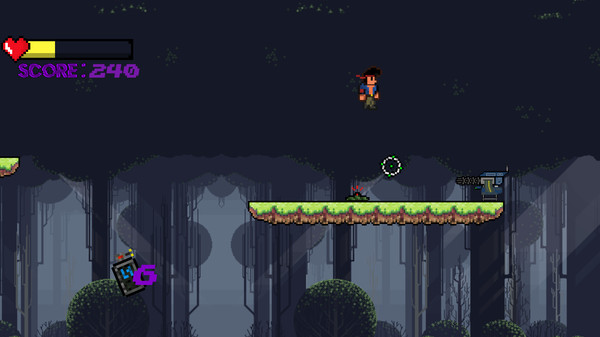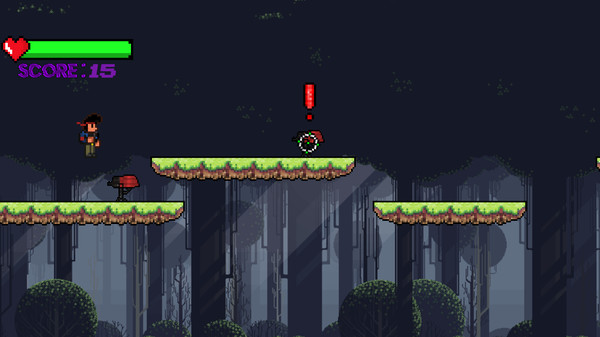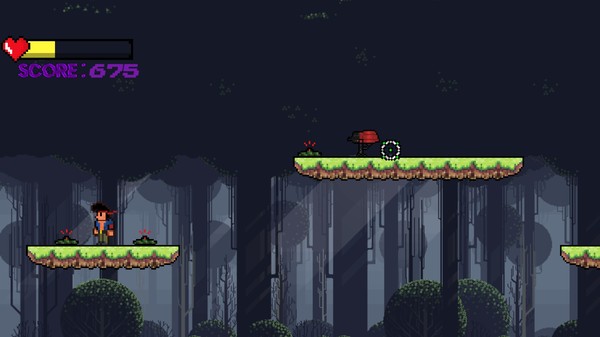 Minimum requirements
Minimum:
OS: Windows 7/8/10

Processor: Intel pentium g5420 / Amd Fx 4300 or Higher

Memory: 2 GB RAM

Graphics: Nvidia GTX 650 or Higher

Storage: 1 GB available space

Sound Card: Standard sound card / Motherboard sound
windows
Single-player, Steam Achievements
Action, Adventure, Casual, Indie
8 Jan, 2021
Curator review
This is one of the most addictive "achieve highest-score" games around. Mambo will have you trying again and again to make that jump. You can't go wrong adding this to your library.
Full review
Welcome to my review of "Mambo Wave"! This game offers an immersive experience that will keep you hooked for hours on end. Let's dive into the details!
Story
In this game, you take on the role of Mambo, a dedicated member of the Spanish Special Forces. With over two decades of service behind him, Mambo is ready to retire from his soldier life. However, before he can do so, his friend and commander Alvarez assigns him a critical mission - eliminate all threats endangering their beloved country.
As part of the Bripac paratrooper division, your task is to be transported via helicopter to hostile territories and eradicate any dangers lurking within them. The story sets an engaging backdrop for your thrilling adventure ahead!
Gameplay
Get ready for an adrenaline-pumping experience with "Mambo Wave"! This fantastic platformer combines unique mechanics with an outstanding soundtrack that complements every moment of gameplay.
In your mission behind enemy lines, you'll encounter traps and sentry guns right from the start. How will you overcome these obstacles? You have various options at your disposal - shoot them directly or blow up the ground below them. However, choosing to destroy the ground beneath comes at a cost - sacrificing your own footing makes it harder not to fall to your death! It's a strategic decision that adds depth and challenge to each level. Taking out enemies directly also brings its rewards since they drop useful items like health refills or grenades that can aid in combat situations. Moreover, four playable guns await you: a powerful one-shot bazooka, a reliable and strong AK-47, a rapid-firing MAC-10, and more! Each weapon brings its unique benefits into the game, allowing you to experiment with different playstyles.
"Mambo Wave" offers 20 levels of increasing difficulty that will keep you engaged. With each level presenting new challenges and obstacles, you'll need to adapt your strategies to progress. Additionally, the game includes an infinite mode for those seeking an endless thrill!
Final Thoughts
In conclusion, "Mambo Wave" is undeniably addictive. The challenge of achieving the highest scores in this game will have you coming back for more attempts at making that perfect jump or executing flawless combat maneuvers. With its captivating gameplay mechanics, stunning soundtrack,and engaging storyline,this is a must-have addition to your gaming library! So why wait? Dive into the Mambo Wave now and experience the excitement for yourself! Happy gaming!
Welcome,MAMBO WAVE!