Worst Nightmare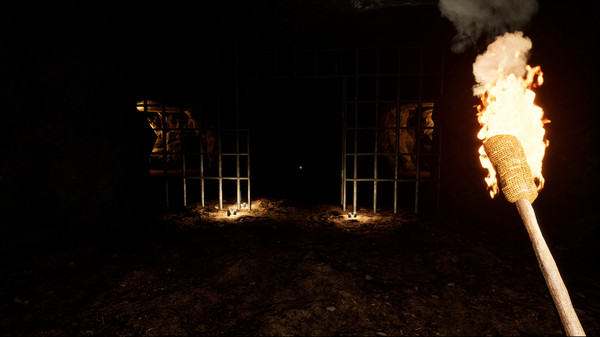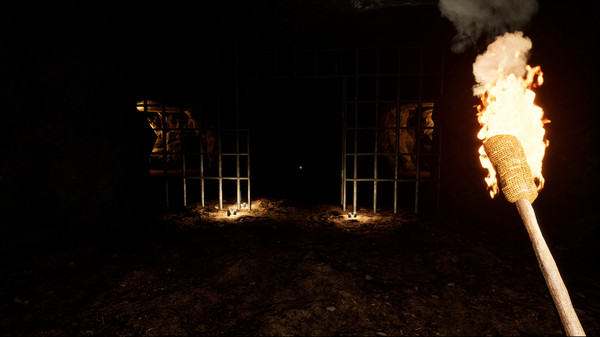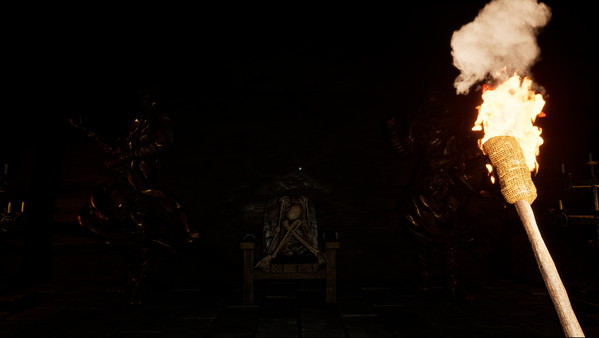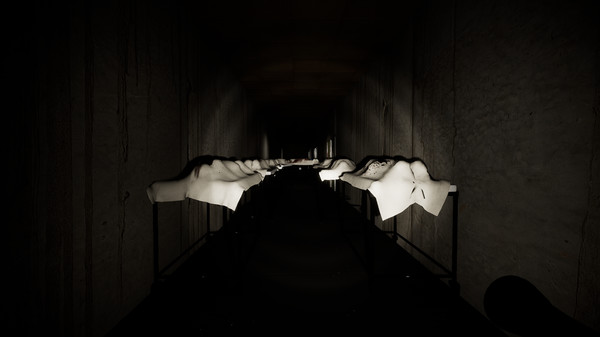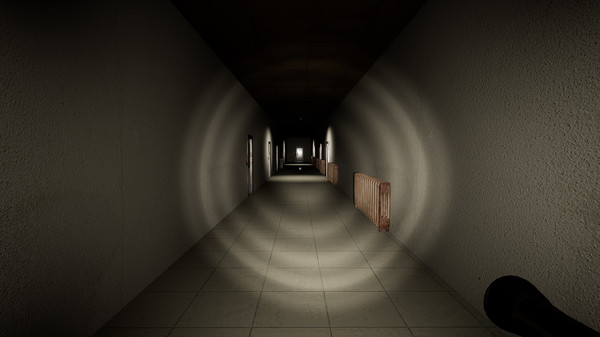 Minimum requirements
Minimum:
Requires a 64-bit processor and operating system

OS: Windows 7 64-bit or newer

Processor: Intel® Pentium® Processor G2020

Memory: 4 GB RAM

Graphics: XFX R7 265

DirectX: Version 11

Storage: 7 GB available space
windows
Single-player
Indie
20 Jan, 2021
Curator review
A nightmarish first person horror puzzle game, about reliving a nightmare. It will keep you on the edge of your seat all game. If you are a fan of horror games then this is a must have for you.
Full review
The Worst Nightmare is a bone-chilling first-person horror puzzle game that guarantees to send shivers down your spine. In this heart-pounding adventure, players are thrust into the depths of their darkest nightmares, as they relive a harrowing series of events that will leave them on the edge of their seat.
The game commences with a jarring car accident, which serves as a disorienting wake-up call for the protagonist. As they regain consciousness at the scene of the accident, an ominous entrance to an eerie cave comes into view. Seeking shelter from whatever lurks in the dark, our protagonist cautiously enters - only to face unexpected yet inevitable collapse moments after stepping inside.
Trapped within this treacherous underground labyrinth, players must navigate through its menacing corridors in search of an escape route. But beware! Every twist and turn reveals new horrors and enigmatic puzzles that will test your courage and intellect to its limits.
Unbeknownst to our hero lurking behind one crumbling wall is passage leading deep into an ancient dungeon. Step by spine-tingling step, you'll inch closer towards freedom while being relentlessly pursued by a bloodthirsty monster hell-bent on keeping you trapped forever in this wretched nightmare maze.
If you manage to survive this nightmare-inducing gauntlet and find your way out of both dungeon and castle gates ahead lies another twisted surprise - A car standing ominously outside just waiting for your escape! From there chaos unfolds as you race through a desolate cityscape before reaching refuge at long last within the confines of a haunted hospital...
Prepare yourselves for relentless jump scares galore and heart-pounding moments throughout every step of this eerie journey. The Worst Nightmare is an absolute must-play for horror enthusiasts, promising to keep you up all night with its spine-chilling atmosphere and deviously clever puzzles. Don't miss out on the chance to experience pure terror - get ready to lose yourself in your worst nightmare.