Touhou Multi Scroll Shooting 2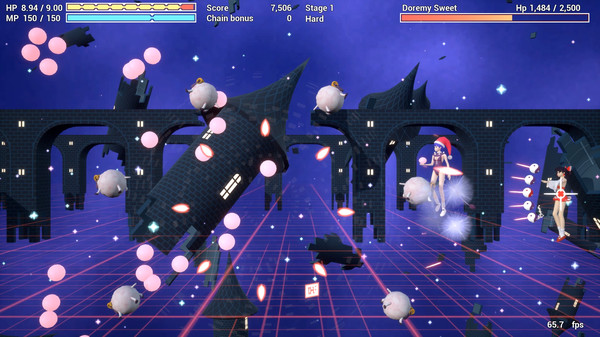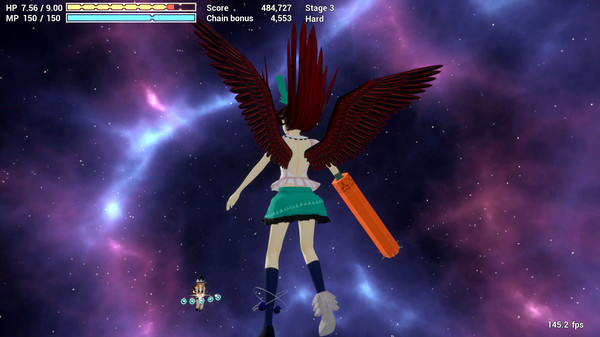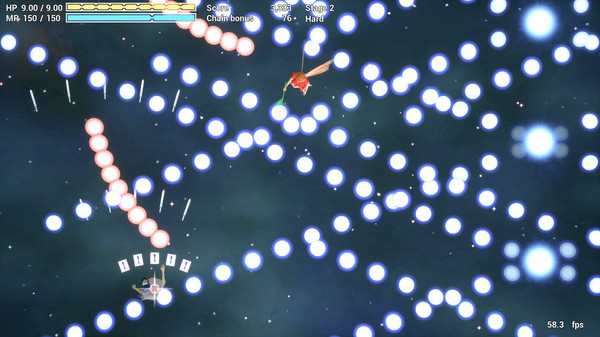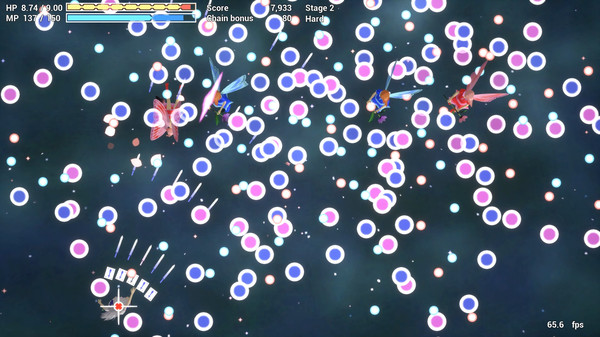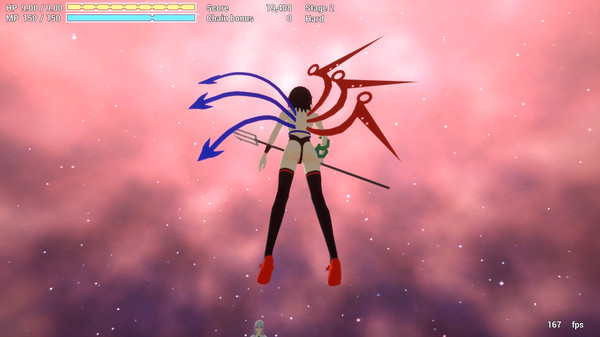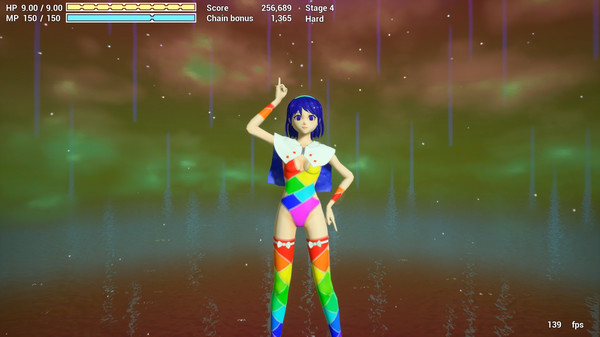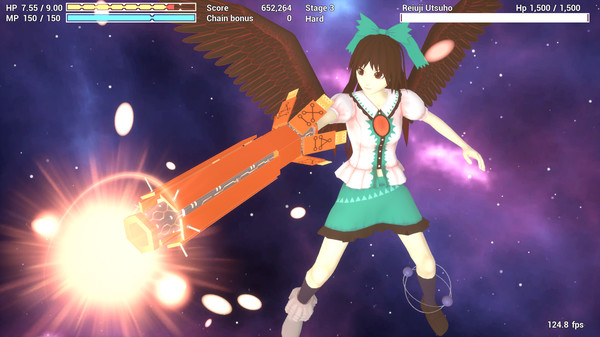 Minimum requirements
Minimum:
Requires a 64-bit processor and operating system

OS: Windows 7 or later

Processor: Intel (R) Core (TM) i5-4570 CPU @ 3.20 GHz

Memory: 8 GB RAM

Graphics: GT630 or higer.

DirectX: Version 11

Storage: 2 GB available space
windows
Single-player, Partial Controller Support
Action
26 Oct, 2021
Curator review
This awesome game brings space invaders to the 21st century and adds beautiful 3D girls for the ultimate side-scroll shooter and top-down shooter all rolled into one amazing game.
Full review
Get ready for an exhilarating gaming experience with this incredible side-scroll shooter and top-down shooter game. With its seamless switching between different scrolling modes, including side scroll, top-down, 3D shooter from behind, and cut-scenes, you'll feel like you're in the heart of the action.
The game features a unique abstract storyline that will keep you engaged throughout your gameplay. Some parts of the game are inspired by other Touhou Project derivative works, adding an interesting twist to the overall experience. Additionally, characters are presented in alternate sexy costumes for added visual appeal.
Take control of one of three playable characters - Hakurei Reimu, Kirisame Marisa or Izayoi Sakuya - each with their own special abilities and playstyles. Master their keyboard controls which include arrow keys for movement and various buttons for shooting, using bombs and activating special skills.
In terms of gameplay features, there are six stages to challenge your skills plus an extra stage for even more excitement. Choose from three difficulty levels - Easy Normal or Hard - depending on how intense you want your gaming experience to be.
The game also allows players to adjust screen resolution settings based on their machine's capabilities. Whether it's 1920x1080 or a lower resolution like 1280x720 or 640x360; choose whichever fits best while ensuring optimal performance.
HP and MP regenerate as you progress through each stage while unlimited continues ensure that players can pick up where they left off without any penalties or deductions in scores. Additionally killing enemies at close range yields bonus points while consecutive kills lead to chain bonuses
Additionally,this amazing game includes partial Japanese And Chinese translations making it accessible language-wise across different cultures. If fast-paced shooters with stunning graphics and captivating gameplay is what gets your adrenaline pumping then don't miss out on this extraordinary game.