I Am the Captain Now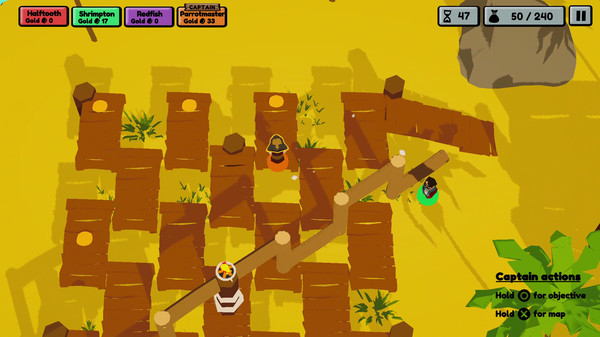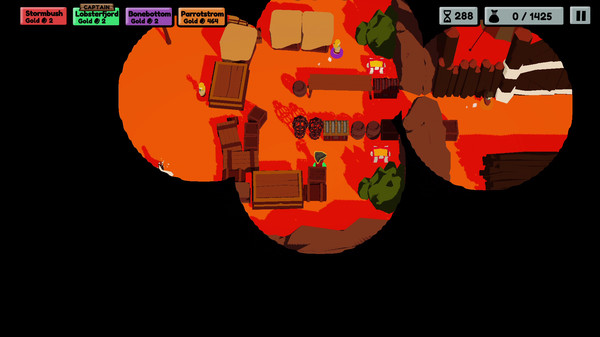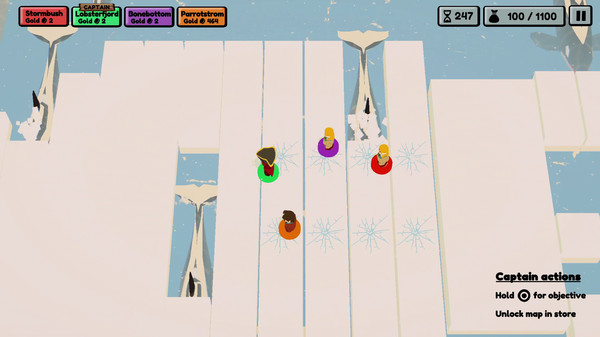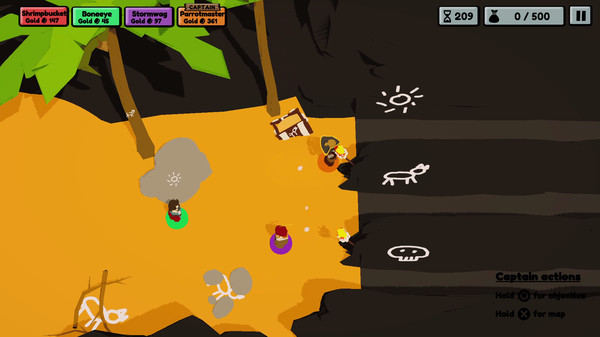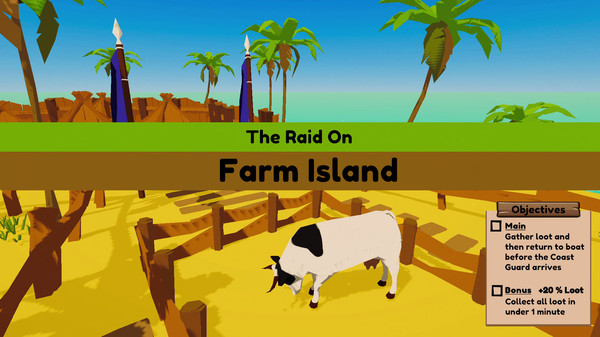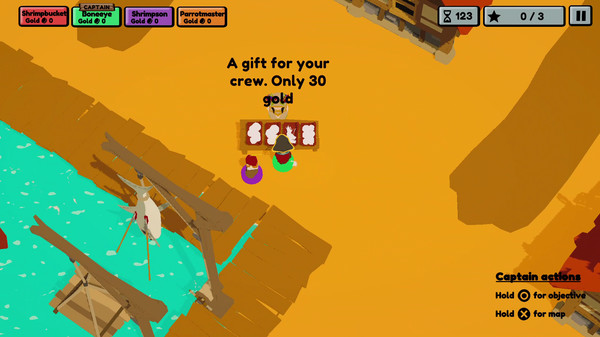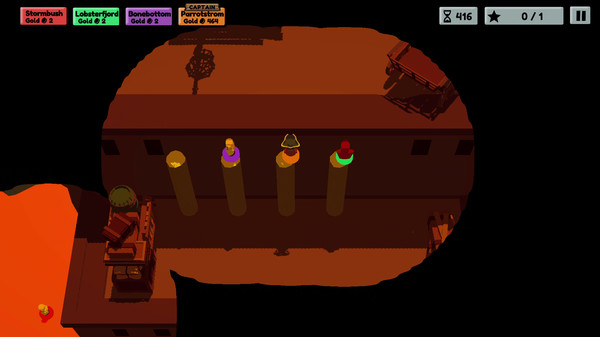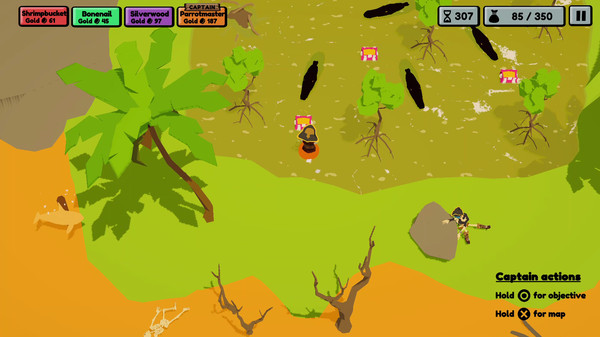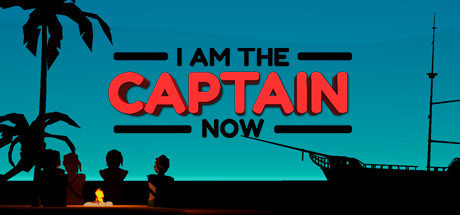 Minimum requirements
Minimum:
OS: Windows 7 (32-bit)

Processor: Dual Core 2.4Ghz

Memory: 2 GB RAM MB RAM

Graphics: GeForce 8800 GT / AMD HD 6850 / Intel HD Graphics 4400 or above

Storage: 500 MB available space

Sound Card: DirectX Compatible Sound Card

Additional Notes: Controllers Recommended
windows
Multi-player, Co-op, Shared/Split Screen Co-op, Shared/Split Screen, Steam Achievements, Full controller support, Steam Cloud, Remote Play Together
Action, Adventure, Indie
27 May, 2021
Curator review
This is a couch co-op game like no other. You and your friends pick a captain and set off on an adventure in search for riches but stay with your captain or you will get left behind. Great fun for all
Full review
"Only One of You Can Be Captain: I Am the Captain Now" is an exhilarating 3-4 player social cooperative game that immerses you in the thrilling life of a pirate crew. As you embark on your high-seas adventure, teamwork and decision-making are paramount as you strive to conquer the vast ocean together.
One of the unique aspects of this game is its devious council system, where players must vote for their captain. Choosing wisely is essential because once a captain is elected, they hold all the power in determining which missions to undertake, which paths to navigate, and even who gets left behind. The responsibility and authority that come with being a captain bring perks such as leading your crew wherever you go and enjoying double loot. Not to mention acquiring an impressive title adds flair to your leadership role.
But beware! Mutiny looms just around the corner in this treacherous pirate world. Crew members have various methods at their disposal for overthrowing their current leader: forming pacts, voting off captains through cunning strategies or completing side activities to gain extra votes—sometimes even resorting to physically pushing them overboard!
In addition to managing interpersonal dynamics aboard your ship, it's crucial for every pirate crew truly worth its salt™️ (pun intended)to have a ship worthy of their adventures. In "Only One of You Can Be Captain," tight teamwork takes center stage when controlling your vessel—a veritable hive where each member has specific roles such as steering, shooting cannons at enemy ships or threats lurking beneath waves scouting headfirst into dangers ahead planking up any pesky holes gritty banter always present amongst pirates
.
This couch co-op experience offers unparalleled fun for friends seeking adventurous escapades together while showcasing skills like coordination problem-solving and strategic thinking—all set against an enticing backdrop teeming with riches waiting be discovered outwitting rival pirates all in the name of glory and rum. So gather your crew, choose your captain wisely, and set sail for a memorable journey that will keep you on the edge of your seat—well, plank—in this exceptional multiplayer pirate game!